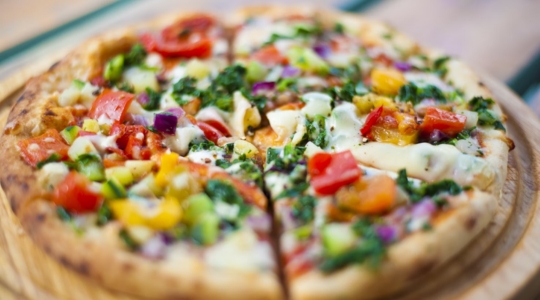 As the back-to-school season quickly approaches, finding time to cook can become a real challenge, especially for those with busy schedules. Don't worry! Being short on time doesn't mean you have to compromise on tasty and filling meals. Discover our top 10 quick and easy recipes, perfect for a grab-and-go lunch or a speedy dinner!
Craving a simple and delicious meal? Try this quick couscous salad with kombu pesto, ready in just 15 minutes! Kombu, a seaweed available in Gaspésie, adds a unique touch to the dish. Alternatively, you can use any pesto you have on hand.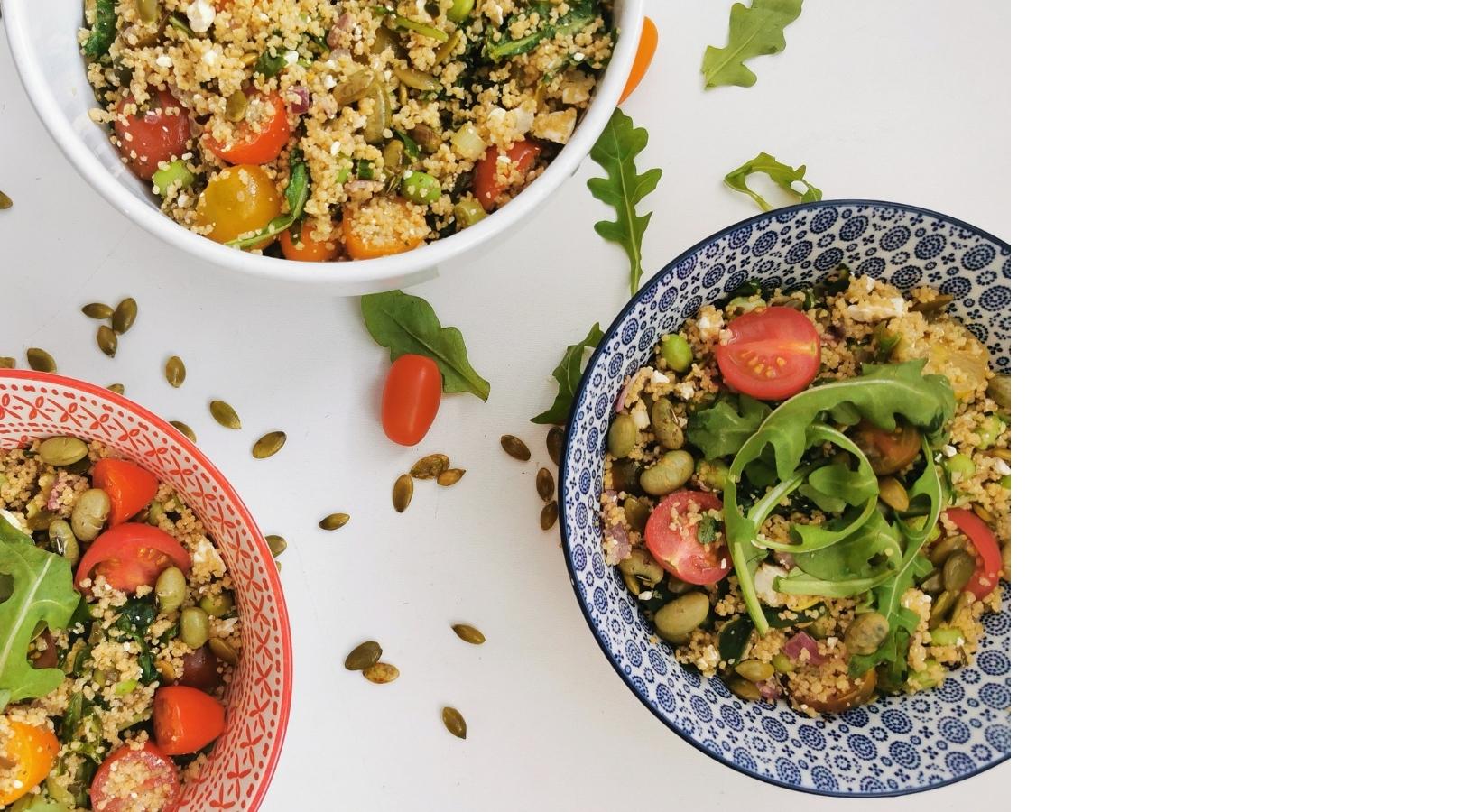 This sandwich is an excellent option to diversify your lunch choices and is ready in a mere 5 minutes. No plant-based ''chicken'' on hand? We can use beans (or other legumes) or simply use regular chicken!
Discover our delicious low FODMAP quinoa tabbouleh recipe, perfect for individuals following this diet. Indulge in this light and refreshing dish, filled with flavors and easy to prepare. A delightful option for all tabbouleh lovers.
For a meal that's both tasty and light, go for these Cajun shrimp and pineapple tacos. The spicy and fruity flavours perfectly complement each other.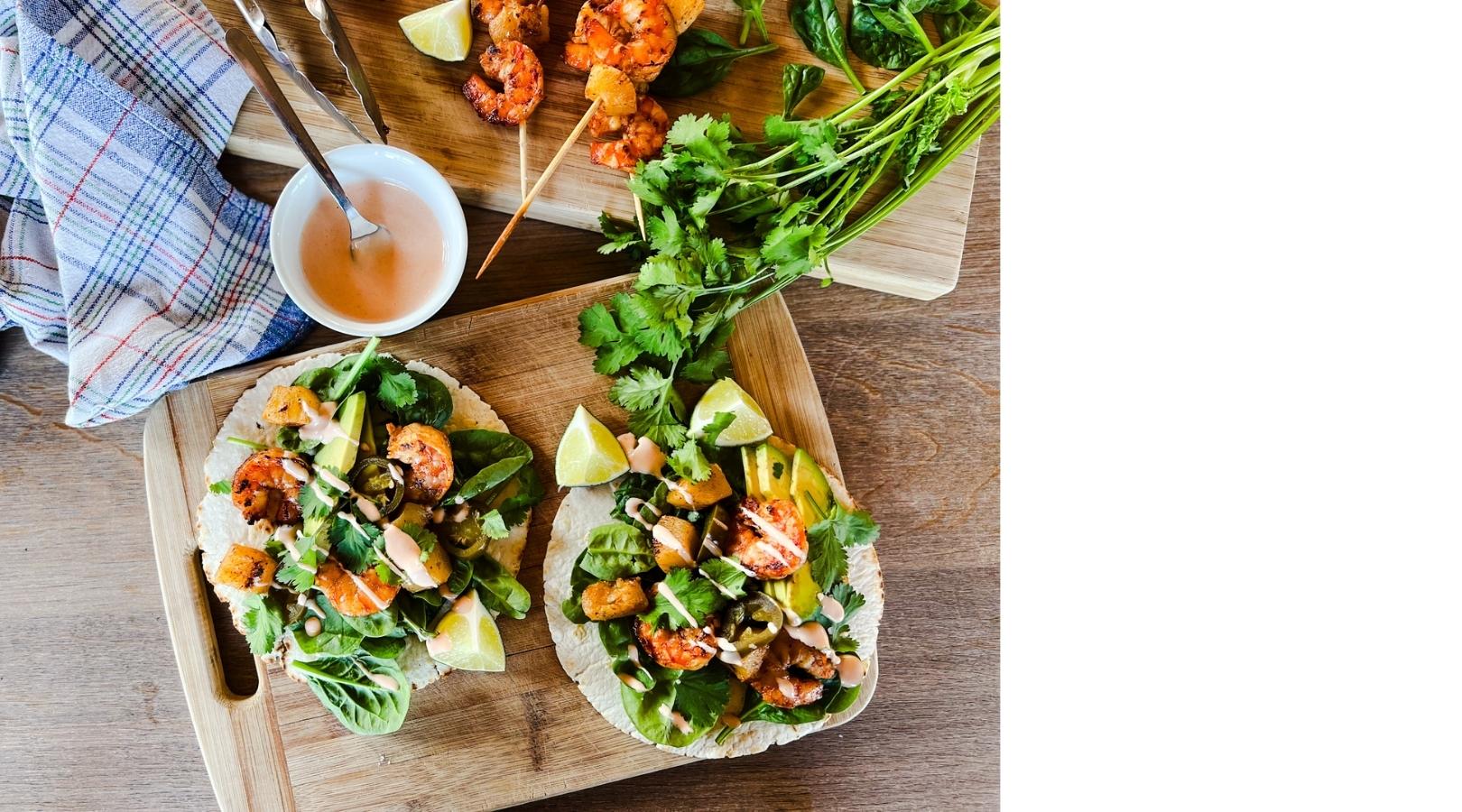 Use leftover vegetables from your fridge to whip up a vegetarian pizza in 30 minutes. An added bonus? Kids love it!
This light salad is ideal for quick meals or lunches. Add ground flaxseeds to boost your dish with fibres and omega-3s without sacrificing taste.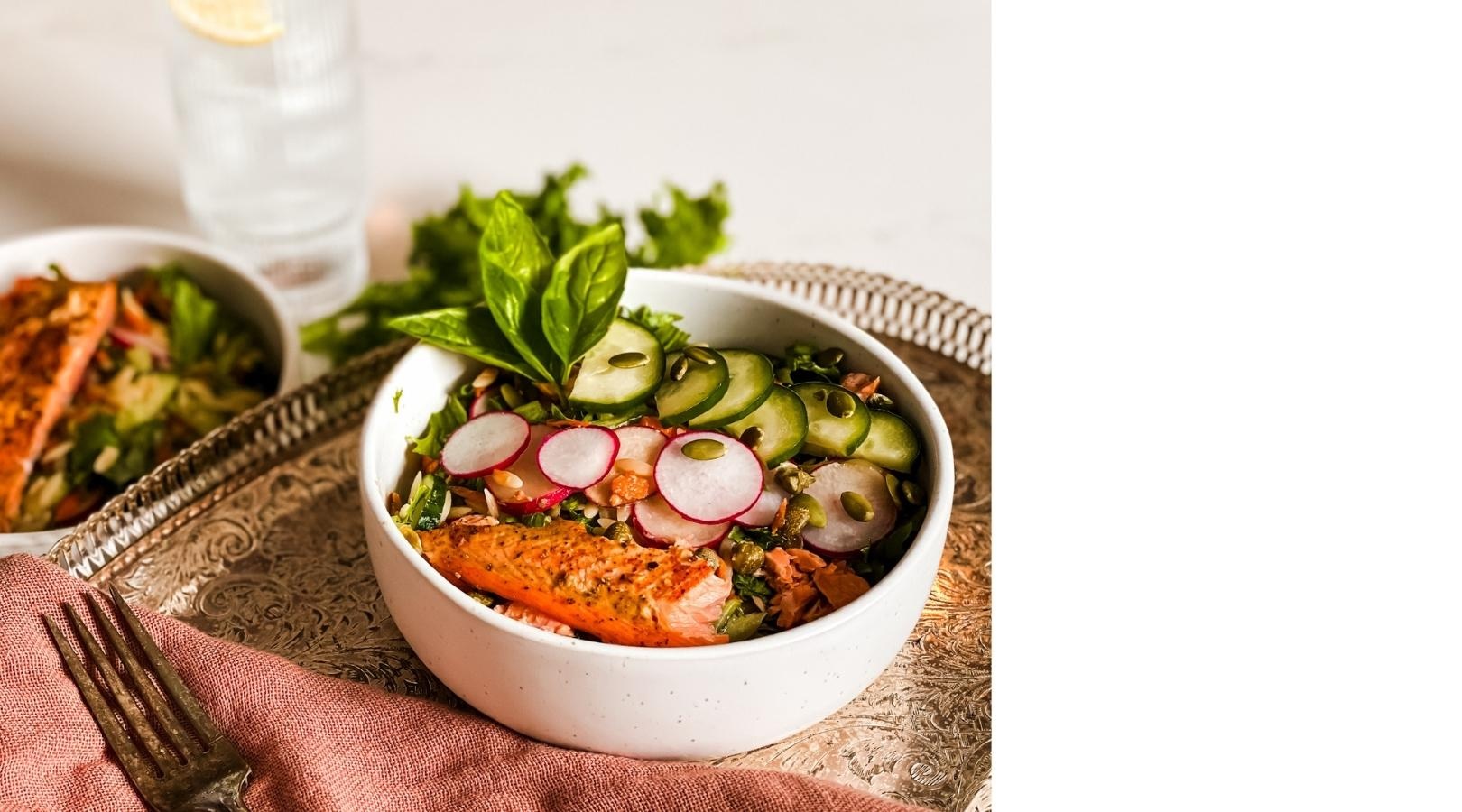 Who says a club sandwich can't be healthy? By making thoughtful ingredient choices, you can create a sandwich that's both delicious and nutritious.
This veggie curry is your go-to solution for a quick and delightful meal. Use whatever vegetables you have on hand and pair it with rice or naan bread.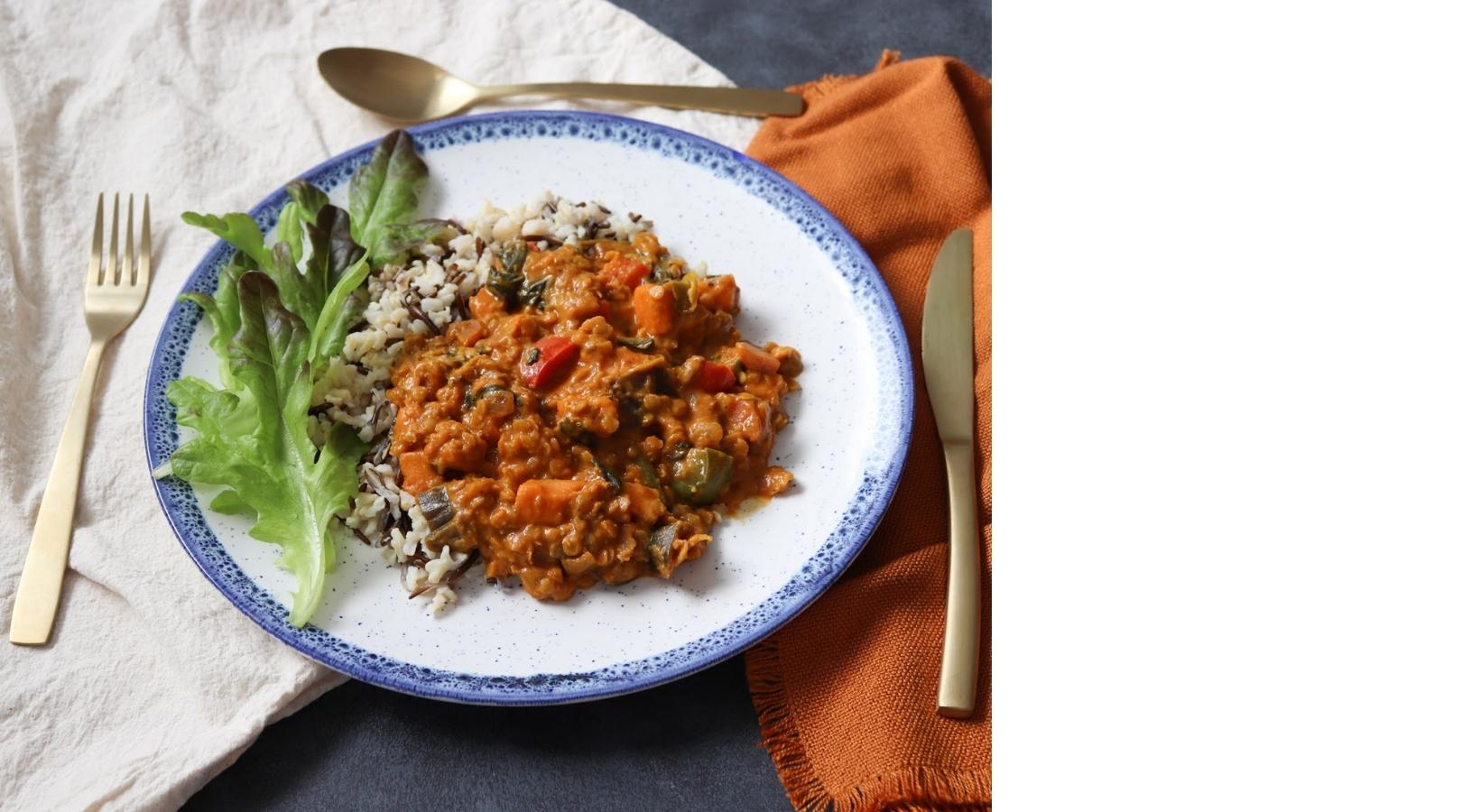 This versatile legume salad is perfect for a light and customizable dish. Change up the herbs and legumes according to your preferences and the seasons.
These pasta are perfect for a quick dinner. Increase the protein content by adding lentils and elevate the flavours with fresh basil or Parmesan. We can even cook a little more chicken than the recipe calls for so we can also make a chicken salad for lunch the next day!
Looking for tips on how to better plan your weekly meals or how to incorporate more variety into your family's eating habits? It is possible to meet with a dietitian who will be able to guide you and advise you according to your and your family needs.