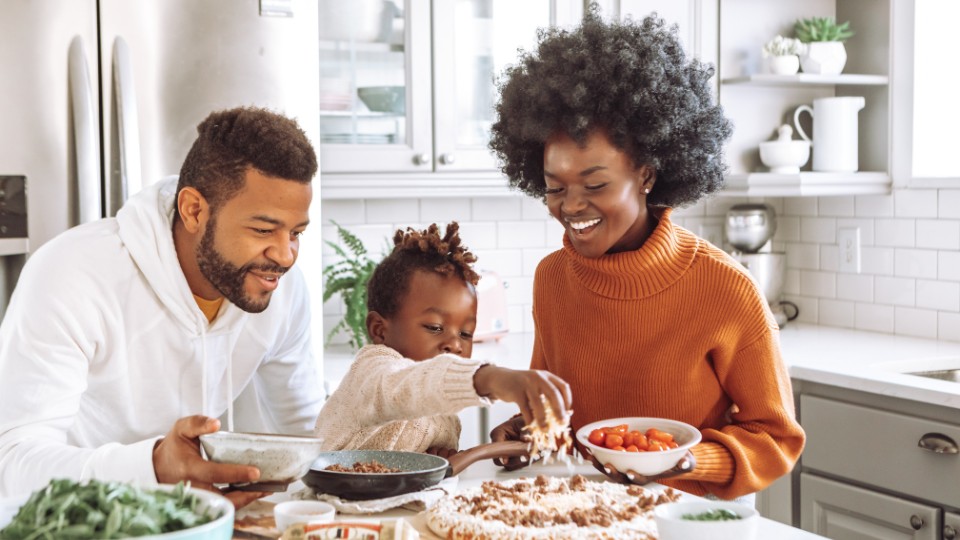 For those like us who were looking forward to it, our recipe book is finally available on our website! This recipe book is for everyone who wants to eat less or no meat at all and do it in a way that does not increase the risk of dietary deficiencies. We also want to help you understand better the subtleties of food needs, as well as introducing you to what practical foods are and help you enjoy the delicious and varied flavors that vegetarian food can offer!
What Is Inside The Book?
25 recipes, and for each, you have its nutritional values, a practical trick or special flavor, and a favorite food. In addition, we offer alternatives or additions to vary each recipe according to your taste!
Here are 5 recipes you can find in our book:
1. Pizza With Chickpea Crust
In addition to being good and different from the original pizza crust, we add protein and iron to our pizza without even realizing it. It's even easier to make than the pizza crust as we already know it!
2- Breakfast Chickpea Spread
Spread it on your toast or French toast! It may seem odd to eat chickpeas in the morning… But what if I tell you that it tastes a little like cookie dough, will it make you want to try it?
3- Pad Thai Express
When we say express, it means quick to cook but also it leaves you with almost no dishes to do because we put everything in a single cauldron! Yes, we know! It's a perfect meal for a week night.
4- Kale, Quinoa, Squash and Tempeh Salad with Revisited Caesar Vinaigrette
Who said it was boring to eat salad? This version is filled with colors, flavors and textures and is served with pumpkin seed caesar vinaigrette. Yum!
5- Pasta with Sausages, Grilled Tomatoes and Olives
This recipe contains one of our favorite products, GUSTA sausages, used in more than one recipe in our book. It really is a product to discover! We wanted to give you a little sneak peek but we will keep a few surprises!