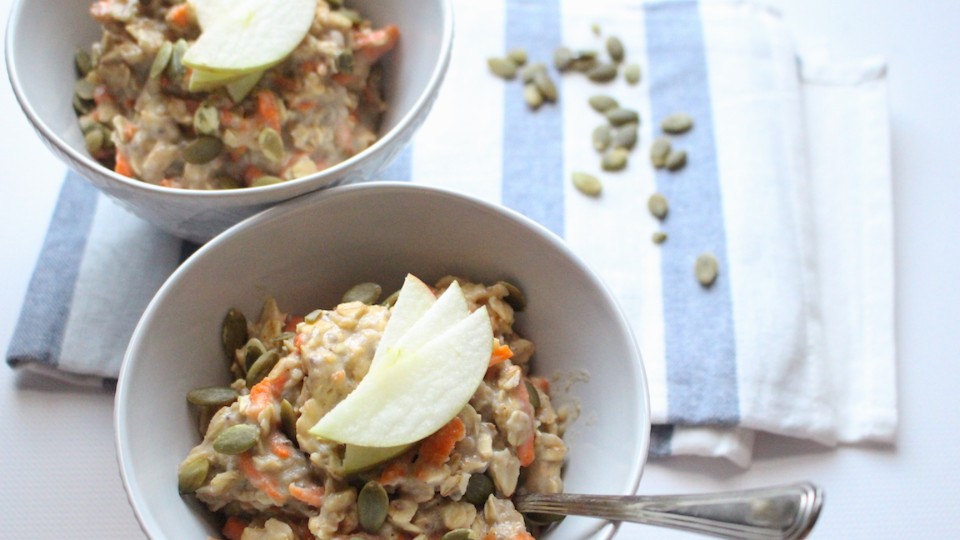 It's cold outside and you seriously don't feel like rolling out of bed in the morning? With this warm carrot cake inspired oatmeal, there will be no more excuses to skip breakfast because you've snoozed your alarm too much.
By substituting Belsoy's Plant based Soy Cream and white beans for traditional cream, this version of cream of mushrooms becomes 100% plant based while being balanced and nutritious enough to make it a meal in itself when you pair it with a whole grain food of choice.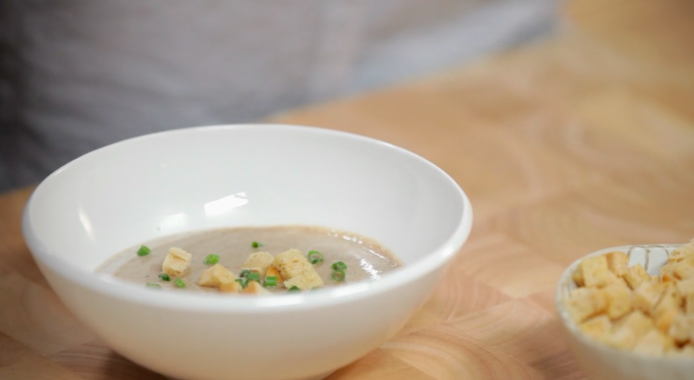 Choosing Quebec grown vegetables, even in winter, is possible! By following the Quebec Seasonal Produce Calendar of Équiterre, you can fill your plate with local vegetables, regardless of the season. One more step towards a more durable way of eating.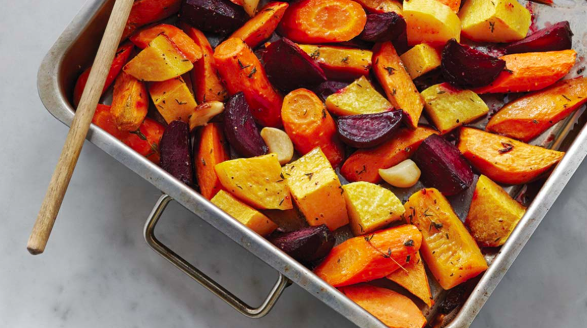 A new twist on this Italian classic to allow people who follow a low-FODMAP diet to enjoy this delicious meal too.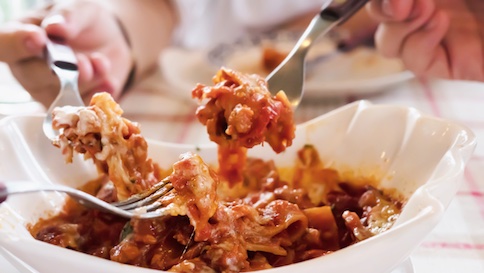 This lean version of Chicken à la King is simply exquisite. For a vegetarian version, tofu can easily be substituted for chicken. For a lactose-free option, just replace cow's milk with lactose-free milk or an unsweetened plant-based drink of choice.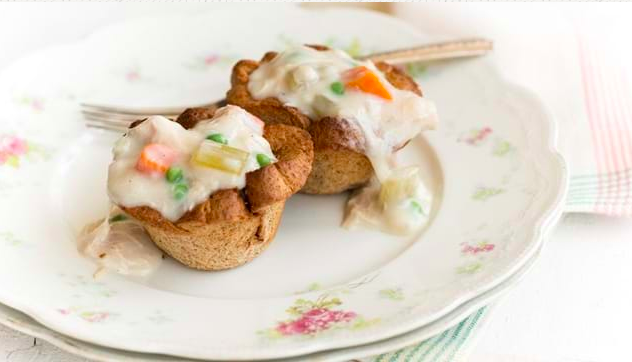 Caution, it's hot! Bell peppers stuffed with Gusta sausages : your new classic for these cold winter days.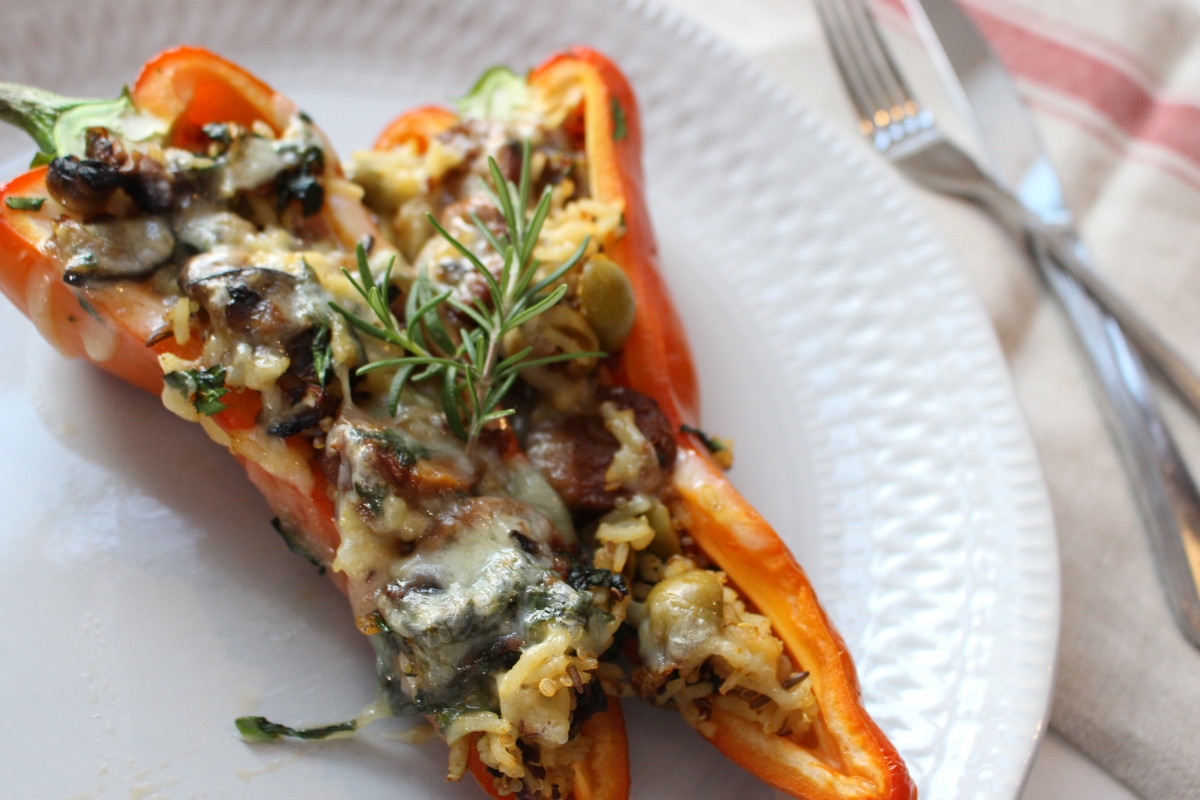 For a low-FODMAP version, here are some suggestions for ingredient replacements :
- Replace sun-dried tomatoes by fresh cherry tomatoes
- Replace regular milk by lactose-free milk
- Replace the wheat tortilla by a corn tortilla.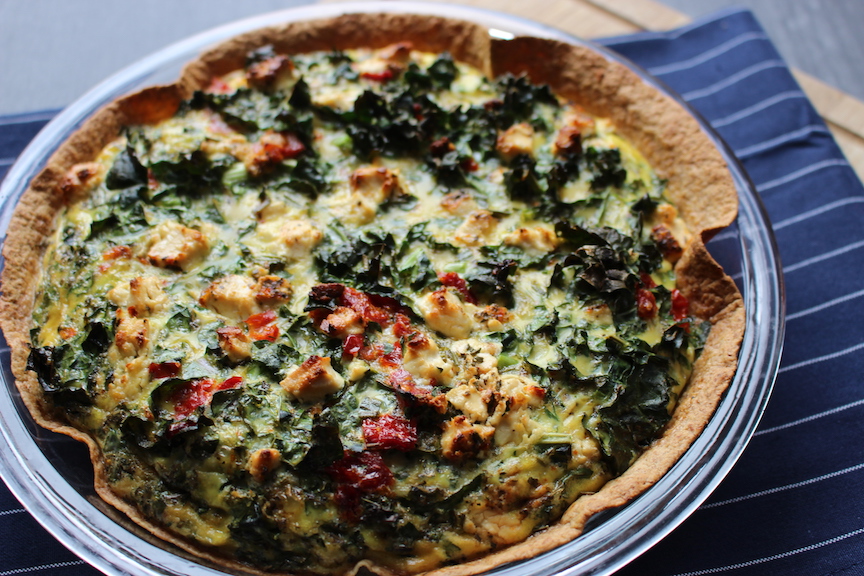 A classic comforting winter recipe not to forget.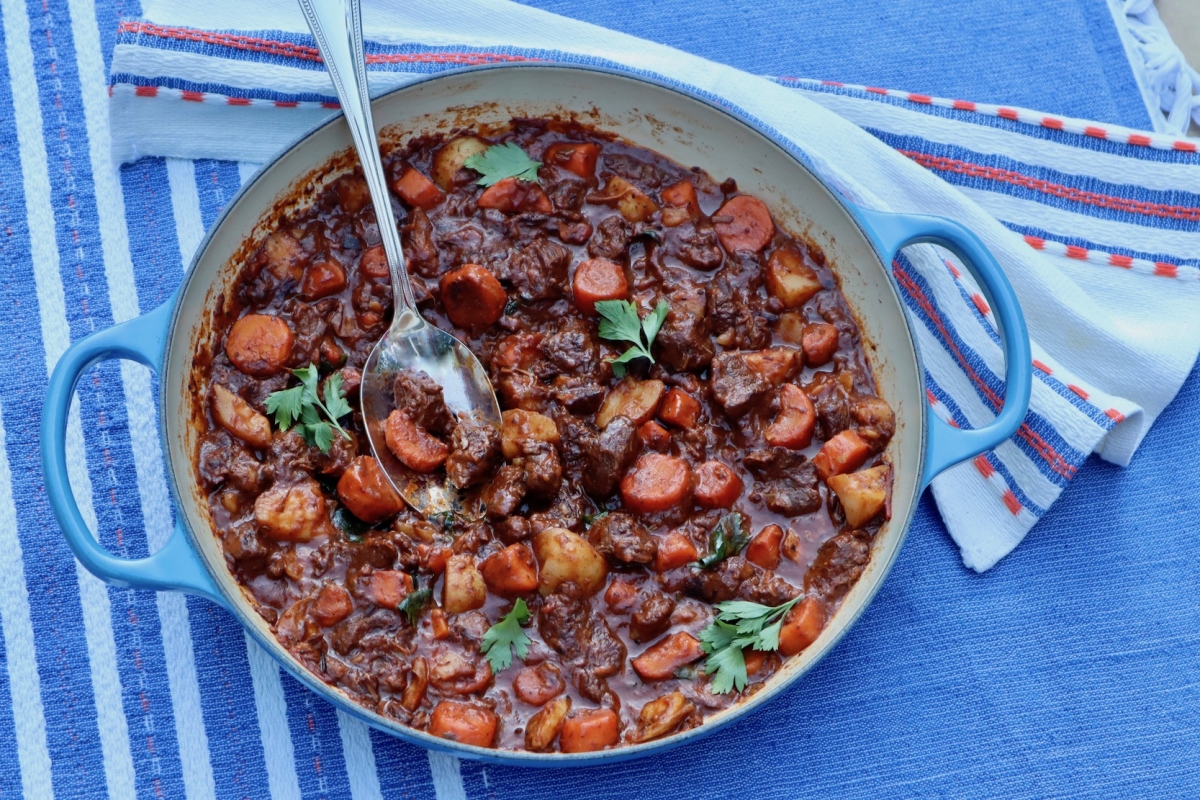 Quick, simple and delicious… Don't forget to dip some warm naan bread in it for the ultimate comfort meal.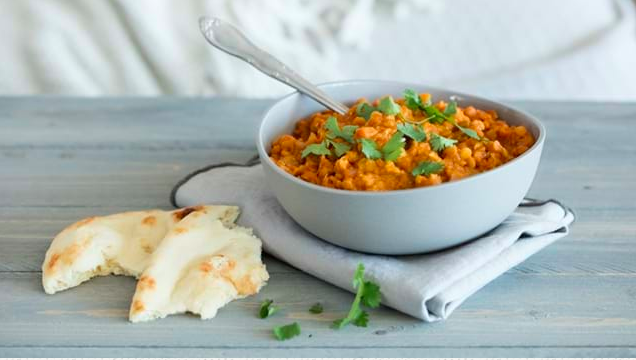 Hot drinks like Chaï Lattes offered in coffee shops and restaurants often contain way too much added sugar, without us even knowing. By making your Chaï Latte yourself in just a few minutes, it's much easier to control the amount of added sugar in your after-ski hot drink.