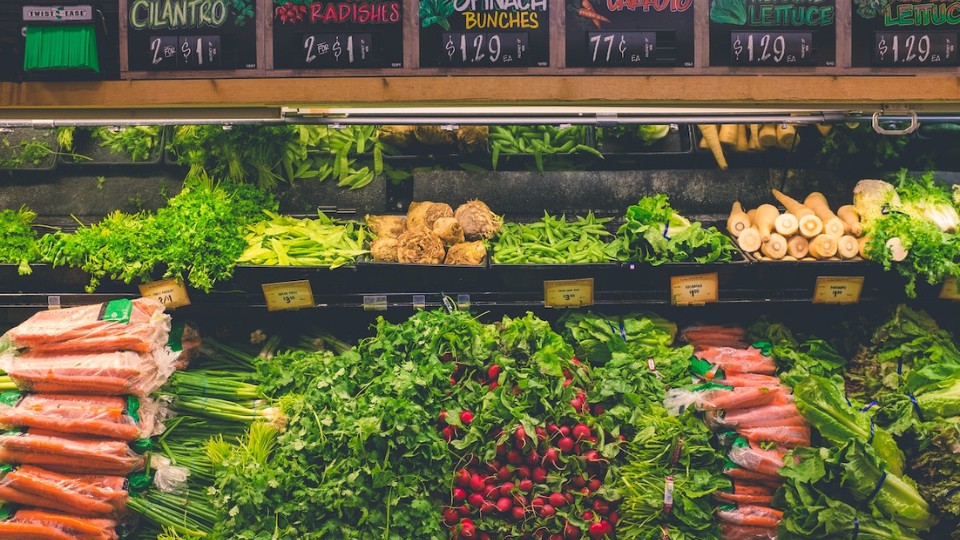 You just finished an awesome session with your dietitian. Feeling motivated, you want to gather ingredients for the healthy recipes your dietitian recommended. But where do you start?
There are plenty of healthy grocery stores located throughout Toronto. You just have to know where to find them. Here's our ten favorite health-conscious markets.
Whole Foods Market is one of the best health stores to gather nutritious ingredients. After brainstorming healthy recipes with your dietitian, head to 87 Avenue Road and check out everything Toronto Whole Foods has to offer.
Fiesta Farms is a locally-owned and sourced grocery store located at 200 Christie Street, Toronto. The market partners with local organizations to provide sustainable, fresh, and organic groceries. From locally-sourced meats and produce to gluten free foods, there are plenty of healthy options at Fiesta Farms.
Head over to 942 College Street and check out Sunshine Wholesome Market. Not only is this your one-stop-shop for organic and gluten free products, but Sunshine Wholesome Market also boasts an impressive menu of fresh juices and nutrient-packed sandwiches.
You can find Healthy Planet stores on Danforth Avenue, in Leaside Village, and at the Toronto Stockyards. Healthy Planet supplies organic products and natural supplements to help you enhance your wellness. From raw honey to flaxseed, you can find everything your dietitian recommends at this health food store.
Mabel's Bakery is the spot for gathering healthy ingredients. The shop has locations on Roncesvalles Avenue and Queen Street West. Mabel's Bakery offers homestyle baked goods, artisan bread, and fresh cheeses made from high-quality and organic ingredients. It's the perfect place to load up on healthy snacks like olive oil crostinis and gluten-free bagels.
Make your way over to 50 Kensington Avenue, Toronto, and check out the wholesome and environmentally-friendly products Essence of Life Organics offers. The store opened in 1988. Since then, Essence of Life Organics has provided the Toronto area with organic products that encourage healthy lifestyles.
If you are searching for sweet deals on healthy groceries in Toronto, The Sweet Potato has got you covered. Located at 108 Vine Avenue, The Sweet Potato is proud to supply Canadians with all-natural foods at affordable prices. From organic mangoes to antibiotic-free beef, The Sweet Potato is a great place to shop.
Make your way to 1164 Queen Street East and you will find one of the most charming and well-stocked organic markets in Toronto. Raise the Root supplies 100% organic produce and locally-sourced grocery products for the Toronto region. Raise the Root partners with local farmers to supply fresh produce to customers. The market also features products from health-conscious brands like Altura and Nature Clean.
The Big Carrot is a natural food market dedicated to build a healthier society. It is the perfect place to find high-quality ingredients at competitive prices. Check out The Big Carrot at The Danforth Community Market or Beach Community Market in Toronto.
You can find Noah's Natural Foods on Yonge, Bloor, and King Streets in Toronto. In addition to supplying shoppers with healthy ingredients for their pantry, the market supplies a wide variety of supplements. Browse their collection of all-natural vitamins guaranteed to boost your wellness.
Toronto-Based Dietitian to Help You Find Healthy Grocery Stores
Following your dietitian's advice is easy when there are so many healthy grocery stores in Toronto to choose from. Are you looking to reach your wellness goals and achieve a healthier lifestyle? If so, our team of registered dietitians can help. Book a session with one of our nutrition experts now.