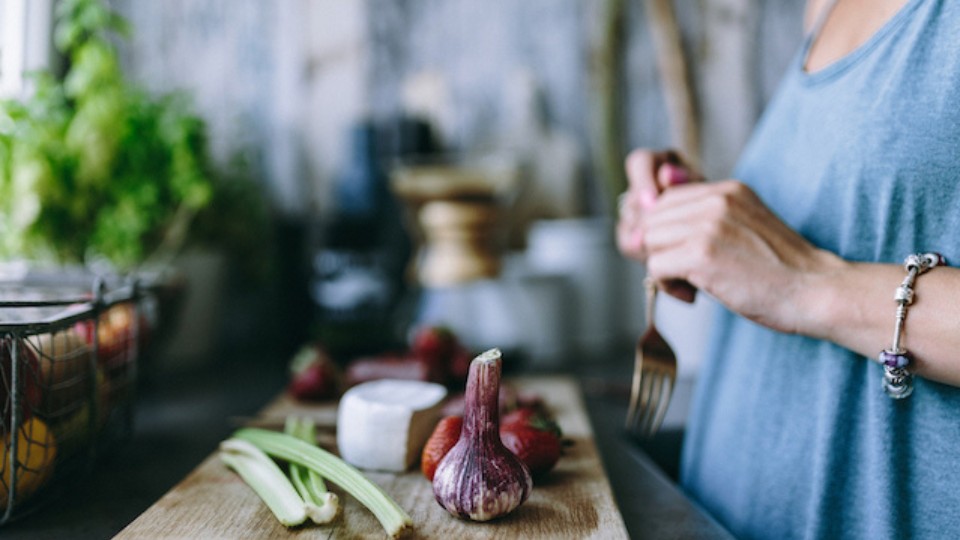 Autumn is upon us and school is already well under way. This means that the evening routine is restarted. Between the different parents' meetings at the beginning of the year, the resumption of sports or extracurricular activities in the evening and homework, you may not always have the time or the energy to cook and eat in a balanced way. 
Here are 3 tips to prevent weekly meals from becoming a chore. 
1. Plan, plan, plan 
To plan well, start by noting the whole family's schedule. Include school and work schedules and evening activities. Then, create your menu around this schedule and plan meals accordingly. Here are some examples:
• Workday that ends later than usual think of a slow cooker recipe that will be ready to eat when you get back (boiled, chili, whole chicken) or a homemade bake dish (lasagna, stuffed peppers, shepherd's pie ...) 
• Evening Activities Go for a quick and easy meal such as a vegetable omelette, chicken or egg sandwich with veggies or salad, a stir-fry or pasta. 
 • Activities after work plan a meal on the go (to eat before the activity or to divide into 2, one half before and the other half after the activity). Opt either for a homemade wrap, a quinoa salad or couscous. 
2. Take the lead 
Take a moment during the weekend or on a day off to prepare some of the meals in advance. It does not have to last all day ... just get a little bit ahead! This will save you a lot of time. 
• Cut the vegetables in advance (for lunches, for a snack or to eat when you come home from work while you prepare dinner). 
• Cut and wash vegetables for side dishes or stir-fries. 
• Prepare a large quantity of cereal products such as rice, pasta, quinoa or couscous, which you can heat to create an accompaniment or use to make a meal salad. 
• Prepare all the ingredients for a slow cooker recipe. All you have to do is pour them in before leaving for work. 
 3. Make provisions 
Be prepared for any eventuality. Unexpected things can happen; your boss asking you to finish later or you are having a last-minute appointment. No problem, you had a plan B prepared or made reservations in case ... Here are some examples of what to keep in the freezer: 
• Cook meals in duplicate and freeze portions for a future meal (lasagna, shepherd's pie, salmon burger, braised beef) 
• Keep sources of protein to add to soup, stir-fry, sandwich or salad such as leftovers of cooked turkey or chicken, shrimp or edamame. 
• Stock up on homemade spaghetti sauce 
• Keep a variety of bread (tortilla, pita, naan or ciabatta) that you can use for a sandwich, burger, fajitas or to make small homemade pizza (pita or naan) 
You are also invited to read our article on pantry essentials for food preservation ideas that will allow you to cook healthy meals at any time.