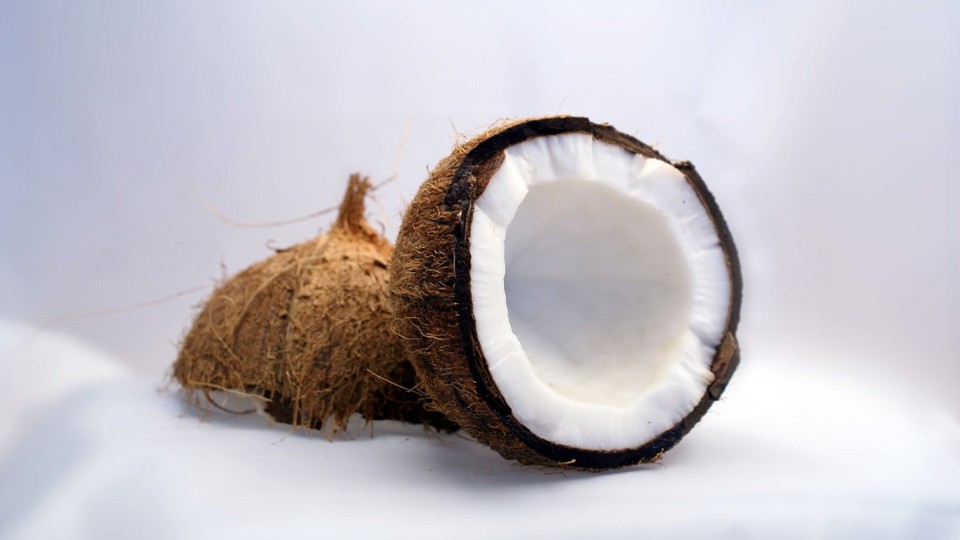 We all know someone who has completely embraced coconut with unconditional love. For its virtues? Not necessarily... We don't believe there are any miraculous properties in coconut. In fact, we shouldn't attribute magical powers to food, but rather focus on our overall diet. So, for its distinctive, sweet, and versatile flavor, let's embrace it cheerfully!
Coconut is cultivated in the tropics, but here in North America, we consume it in various forms:
Shredded coconut (sweetened or unsweetened) 
Sliced coconut (flavored or unflavored) 
Frozen coconut chunks 
Coconut milk, made from crushed pulp and water 
Coconut water, naturally found inside the fruit
Immerse yourself in exoticism with these 10 recipes that will captivate any coconut enthusiast.
So trendy! Use coconut kefir or Greek yogurt in this gorgeous green smoothie recipe for a complete post-workout snack. The recipe goes as follows:
Spinach (fresh or frozen) 
Strawberries (fresh or frozen) 
Banana 
Coconut kefir or Greek yogurt 
Water Maple syrup (to taste)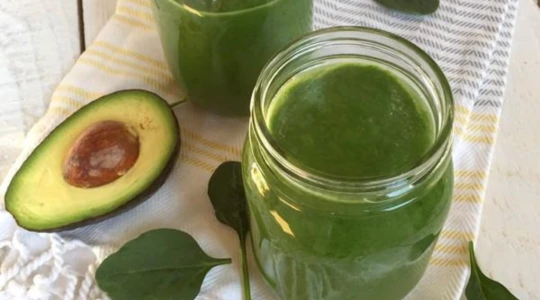 2. Coconut Bark
Make it into a coconut bark to counteract that afternoon sweet craving. Combine the following in a bowl:
1/3 cup of coconut oil 
1 can of coconut cream 
Natural vanilla extract
Then spread it on a baking sheet and add a delightful topping:
Dried mango
Coconut flakes
One hour in the fridge and you're all set!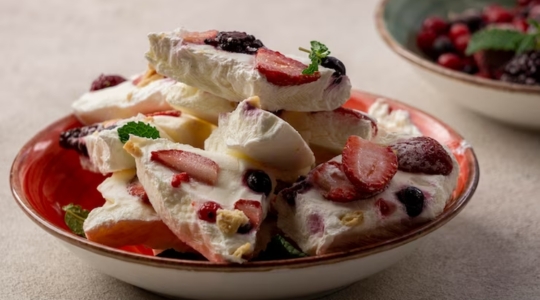 Since it contains a significant amount of electrolytes, coconut water can be used as a sports drink. Goodbye to chemical beverages, and welcome to naturally marvelous coconut water! Just make sure to add a pinch of table salt (only 0.5 ml to 1 ml for 1L of coconut water) to achieve the ideal sodium concentration.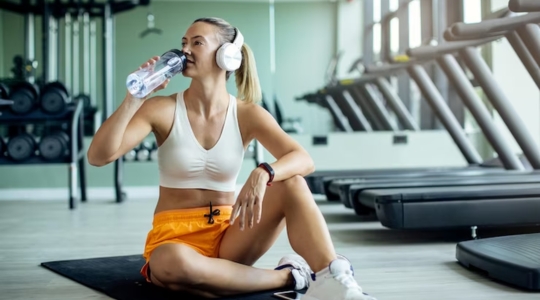 I apologize if you're now addicted!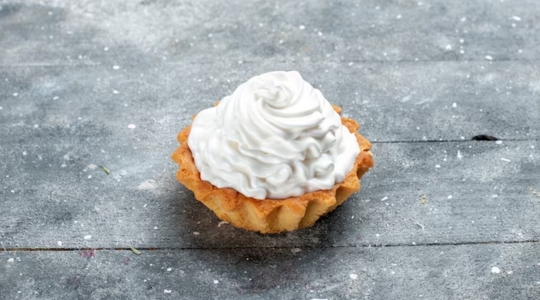 These chicken strips have been coated in a coconut breading. And they'll be ready in less than half an hour! Excellent to serve with a spicy sauce and a quick coleslaw for a complete meal.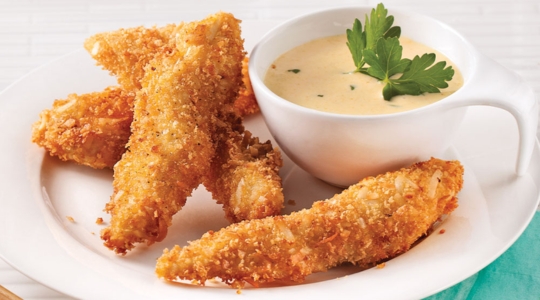 Stock up on these glorious muffins for busy mornings. Rich in fiber, they are worthy of a nutritionist-approved breakfast!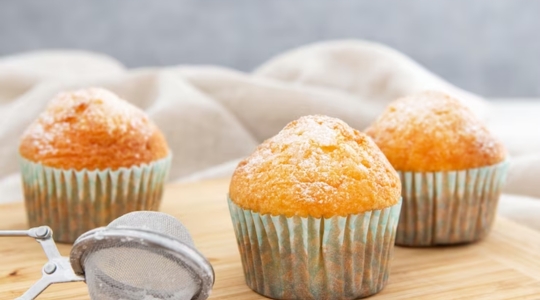 A nourishing breakfast bowl that tastes like a piña colada, now that's a great way to start the day!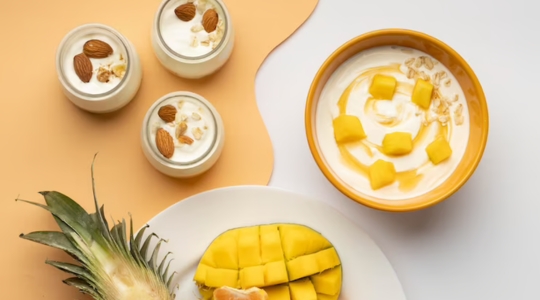 Coconut milk also works well in savory/spicy meals! Enjoy its versatility by cooking this classic Indian dish.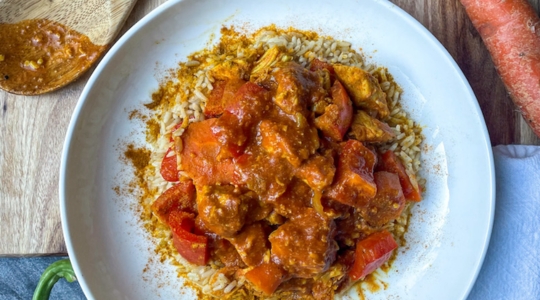 When allowed to sit in liquid, chia seeds swell and thicken the mixture. Try this original chia pudding with tropical flavors.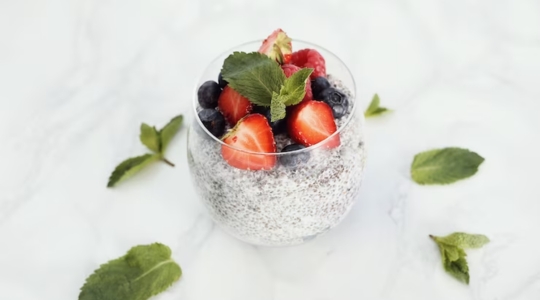 Lime and Coconut Quinoa
Cook quinoa (1 cup) in coconut milk (1 can), along with the juice and zest of two limes. A perfect, creamy side dish to change up your routine! Great in poke bowls, as a meal salad, or simply as a side.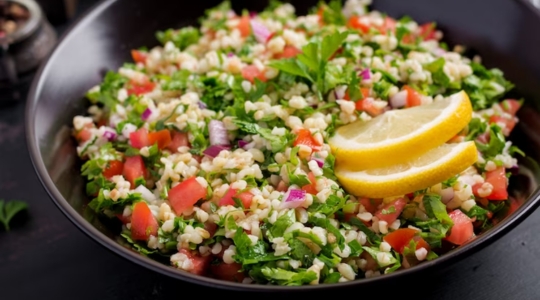 Bonus: Try the Mini Coconut-Banana-Chia Allergen-Free Patties
Bon appétit!