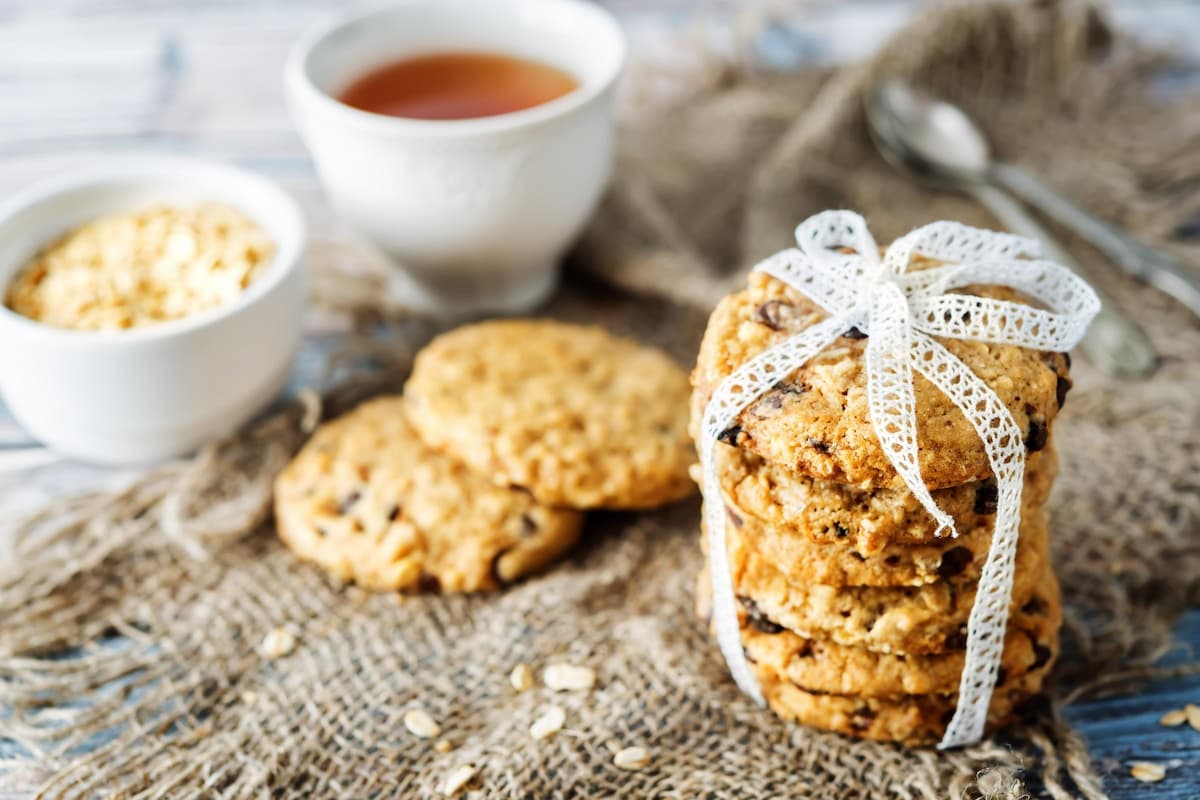 We are proud to announce the launch of TeamNutrition, our decicated english partner. Our Québec born expertise is spreading it's wings and will now be fully available on the english dedicated TeamNutrition.ca website, ensuring english professional dietitian services in 5 new Canadian provinces!
You will be able to find our usual quality content and services, such as :
Articles and blog posts
Conferences and seminars
Nutrition ressources
Registered Dietitians support programs
All professional dietitian content, all in english, all at one place! 
New sectors where TeamNutrition dietitian services are available
PROVINCE OF ONTARIO - Toronto, Ottawa, Mississauga, London
PROVINCE OF SASKATCHEWAN - Saskatoon, Regina
PROVINCE OF NEW BRUNSWICK - Fredericton, Moncton, Saint John
PROVINCE OF MANITOBA - Winnipeg, Brandon
PROVINCE OF NOVA SCOTIA - Halifax

TeamNutrition dietitians - nutritionists will also offer english consultations at all of the usual Québec locations.

Want to know when dietitian - nutritionist services will be availabe in your province or city?
Keep in touch ! 
Toll free number : 1-877-260-5535
TeamNutrition nutrition services include :
Medical consultation programs for specific health needs
Eat well programs for general health
Sports nutrition programs for strength, speed and performance.
Online dietitian programs for easy service access
Weight loss programs for lasting success
Business services for maintaining employe health and energy