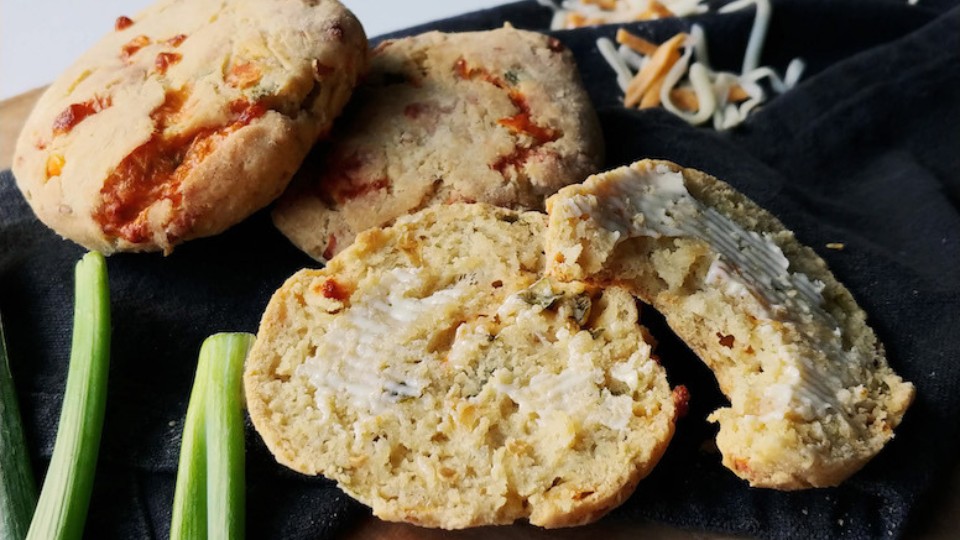 What better way to fill the peckish between meals than with snacks? Keeping a few nutritious snacks in the freezer is a great way to make sure you get your nutrients and keep your energy levels up throughout the day. Here are 10 snacks that you can make ahead, freeze and defrost whenever you feel like it.
Muffins are easy to bake, tasty and they freeze great! You can vary the kind you bake each week to discover new recipes. Start with our Banana and Millet Muffins recipe, you won't be disappointed!
Energy cookies, especially from Madame Labriski, are one of my favorite snacks. Her website is full of tasty and nutritious recipes using mashed dates.
3. Edamames
For a more salty snack, you can keep frozen edamame in the freezer, defrost the desired amount and add a pinch of salt or a spice blend for added flavor. Edamames are high in protein and will satisfy your taste buds.
Try our pink granola bars (with same bio) instead of buying commercial granola bars! Not only do they have better nutritional values, but you can save money by baking them yourself.
Energy balls are easy to pack in lunch boxes and are very quick to cook. Try our lemon energy balls, you'll love them!
I love having pre-sliced banana bread in my freezer for a comforting and nutritious snack. The 3 fois par jour Greek Yogurt Banana Bread recipe is one of my favorites.
A good oatmeal cookie with a protein source (a glass of milk, nuts, etc.) can be an excellent snack, as well as satisfying a sweet tooth.
For people who prefer saltier snacks, you'll love this idea! You can freeze individual portions of veggie pâté and serve with crackers once defrosted.
Scones, sweet or savory, are a great alternative to more "traditional" snacks. Our recipe for Cheddar and Hot Pepper Scones (gluten free and low FODMAP) is a must try!
Finally, mini-omelettes are great for snacks and are easy to freeze. Our egg and quinoa breakfast muffins will fulfill your protein needs and also contain a nice variety of vegetables!
Book an appointment with a dietitian to learn more about the benefits of snacks and to get more ideas for snacks that are out of the box.