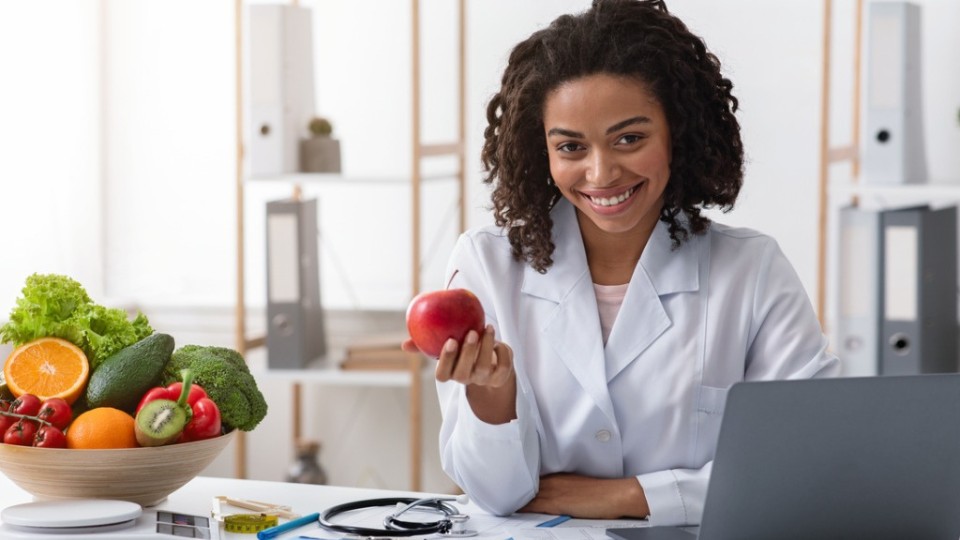 As dietitians and nutritionists at ÉquipeNutrition – TeamNutrition, we are guided by the deep desire to help you achieve your health or performance goals. As a team, we support each other in order to offer you an exceptional local dietitian service that is personalized and adapted to the latest food science.
We are happy to announce that our high standards of service are now available through local a registered dietitian in Edmonton, Ottawa, Halifax and Toronto! With virtual nutrition care expanding, we believe a local choosing a local dietitian is important in order to support you.
Only local dietitians truly know what foods are available to you and hence what care is best. This local strength combined with the trust of more than 35 medical centers, has made our dietitians one of the best choices for your health.
Our dietitians are guided by our mandate: Innovation, Support, Care, and Professionalism.
Thank you for choosing TeamNutrition to achieve your goals!
Want to chat with us? Contact our dietitians through our 'Contact Us' page for more information or to book your appointment.