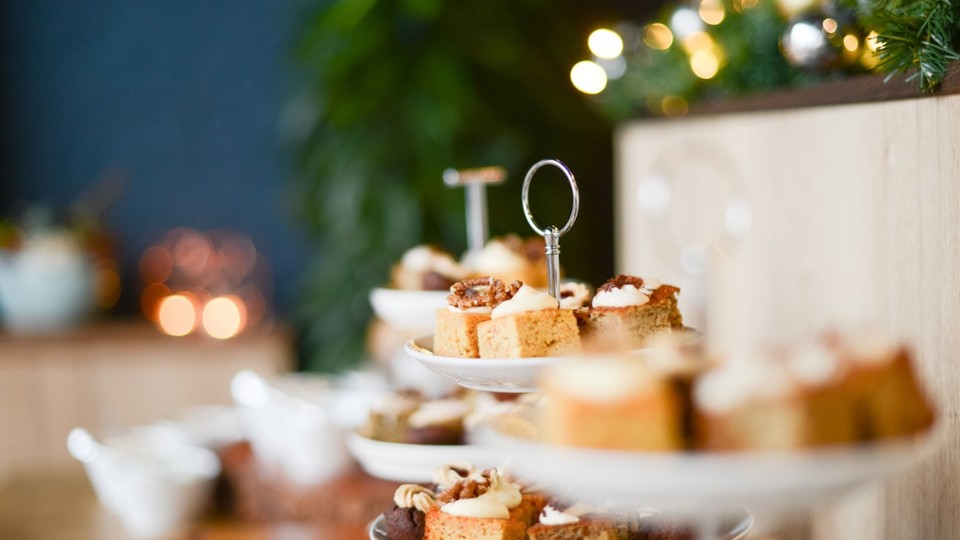 The holiday season is upon our door!  This time of the year is often synonym with outings or receptions with friends and family. As the years go by, it sometimes becomes difficult to get inspired and renew our great classics, not to mention the lack of time! Don't panic, here are my top 10 festive bites, simple, quick and tasty recipes that will amaze your friends and family. Are you ready to put the small dishes in the big ones, for colorful and unforgettable parties?
A very nice recipe that will become a must when you are hosting. You can offer them instead of chips or peanut mix that are often very high in fat and salt.

A very simple way to change regular potato chips into a healthy, tasty and out of the ordinary aperitif.

A great recipe that will make people happy for young and old, and even for Santa Claus! ;-) Without allergens, you will be able to spoil your family and friends without any worries.

It is sometimes difficult to offer vegetables as an aperitif. This recipe is a great opportunity to sublimate spinach! Quick and simple to make and ideal when you are hosting a party at home.

To change from the usual appetizers, always with the aim of offering simple and quick recipes. In addition to being suitable for vegetarians, it will please the finest gourmets!

Smokeys revisited, one of my favorite recipes that I often suggest when I receive guests. A melt-in-your-mouth bite, salty and sweet, dates are rich in fiber and make a healthier appetizer.