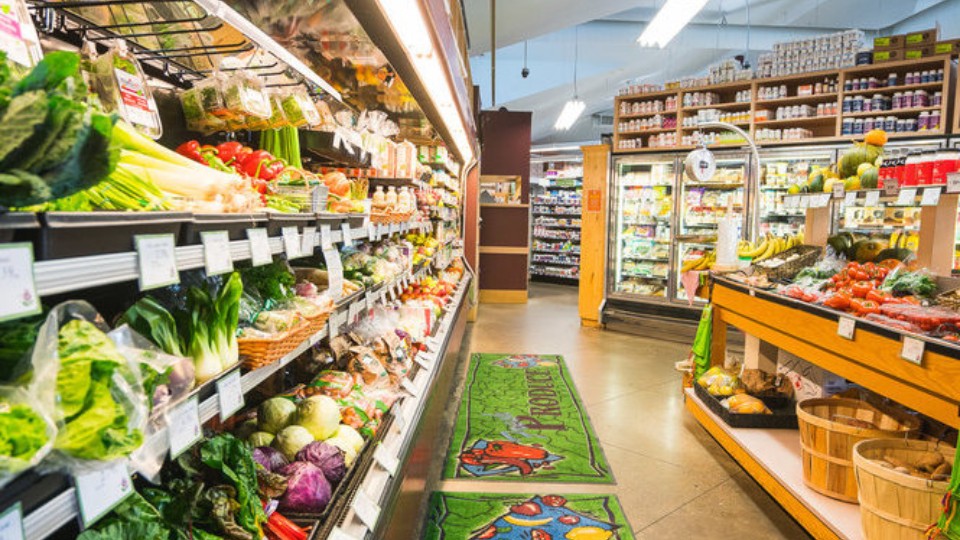 Consulting with a dietitian in Calgary will help you see grocery shopping in an entirely different light. That doesn't make it easier to avoid unhealthy food while trawling the aisles of your local supermarket.
It's a fact that grocery stores steer consumers toward unhealthy choices, so how is one to avoid temptation during their monthly or weekly shop. Another challenge is finding healthy grocery stores that stock all the nutritious foods you need to stick to your new eating plan.
Never fear, we've got your back with this list of top places to shop if you're wondering where to get healthy foods in Calgary.
This is one of the best grocery stores in Calgary for fresh produce. They sell fruit, vegetables, bakes, and more from over 75 local vendors.
You'll find the Calgary Farmer's Market just off Blackfoot Trail and Heritage Drive at 510 77th Avenue SE.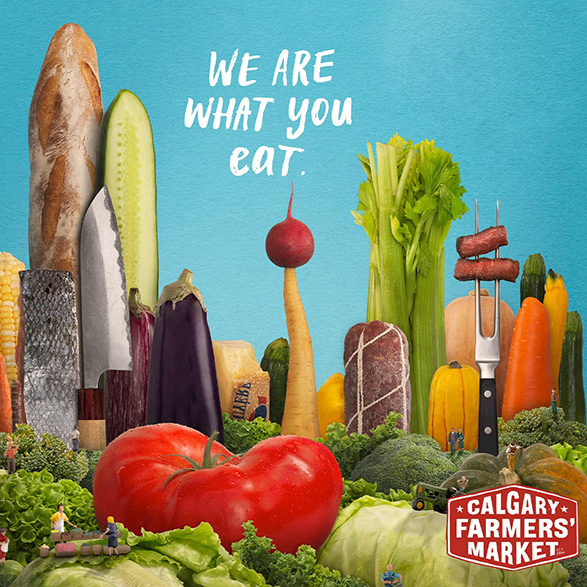 Sunnyside Natural Market is one of many community-focused health stores in Calgary. This family-owned outlet boasts grass-fed beef, certified organic produce, and a host of vegan and vegetarian eats.
Head over to Number 10, 338 - 10th Street NW, Calgary to stock up on these premium healthy foods.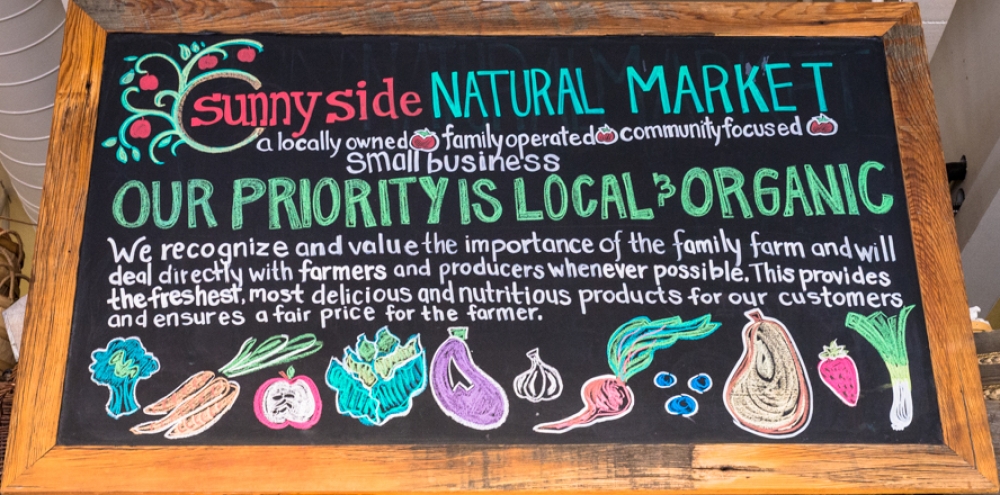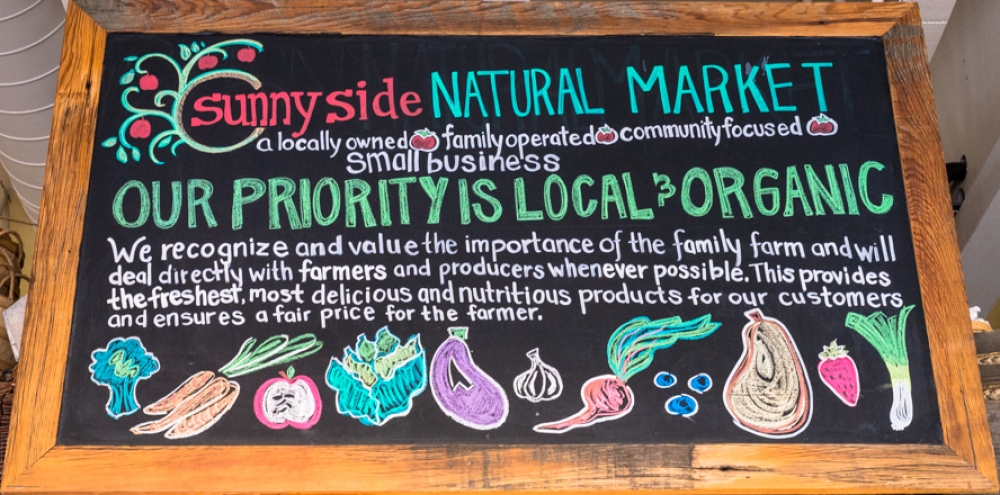 One of the many health stores in Calgary that offers home delivery, Community Natural Foods is your go-to for vegan, paleo, organic, and gluten-free items.
Community Natural Foods boasts three locations at 202 61st Ave SW, 850 Crowfoot Crescent NW, and 1304 10th Ave SW.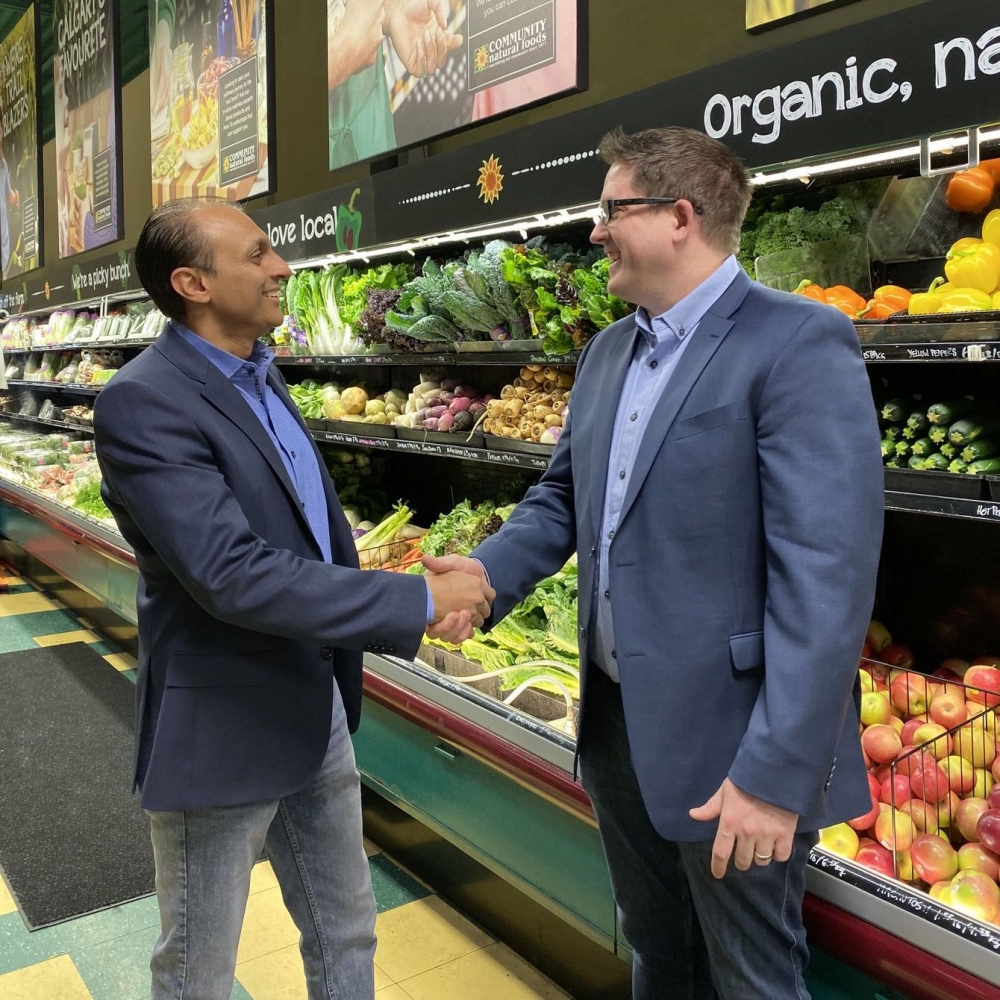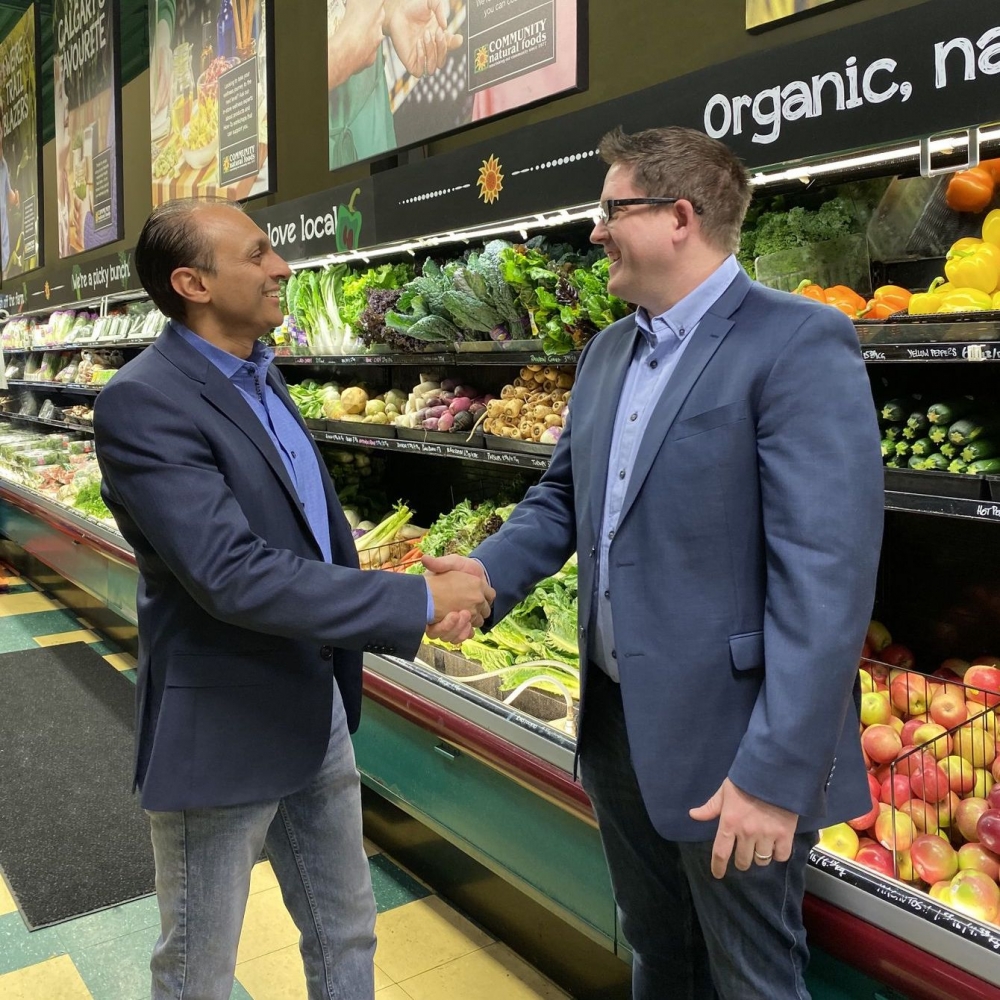 You'll find these purveyors of healthy foods in Calgary, Keremeos, and Edmonton, where you can shop till you drop on beautiful fresh organic produce.
The stores also stock a wide range of delicious pre-made health drinks, free-range meats, and even some naughty but nice low glycemic organic chocolates.
Look for them at Marda Loop, Aspen Woods, Bridgeland, and Farmer's Market in Calgary.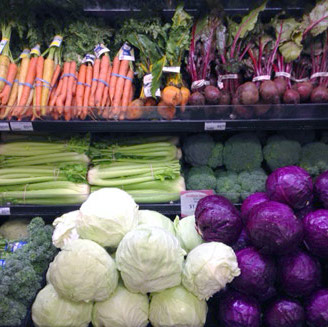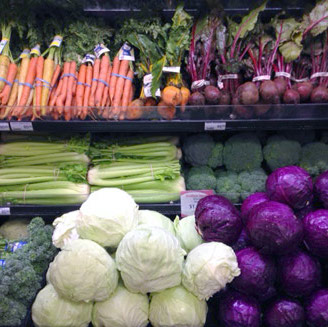 Amaranth Foods prides itself on finding the latest greatest food and supplements in the realm of healthy eating. Their selection includes organic chocolate, superfoods, and diet foods.
Amaranth has three locations in Calgary at 130th Street SE, Arbour Lake, NW, and Enjoy Centre.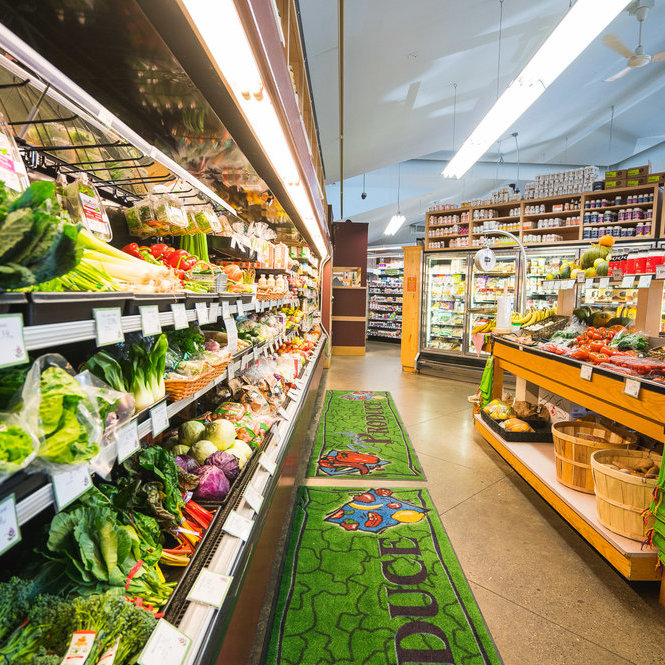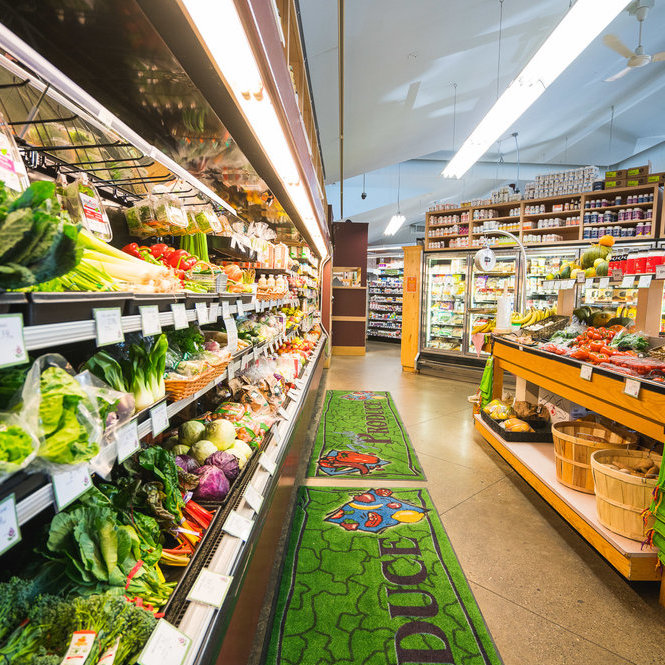 This is the ultimate place to replenish your pantry with almost anything. Here you'll find fresh fruit and vegetables, ready-made three-course meals, and deli eats to go.
All Sunterra foods come from local farmers and, in the case of prepared goods, approved premium producers.
Look for Sunterra Market at Bankers Hall, 855 2 Street S.W.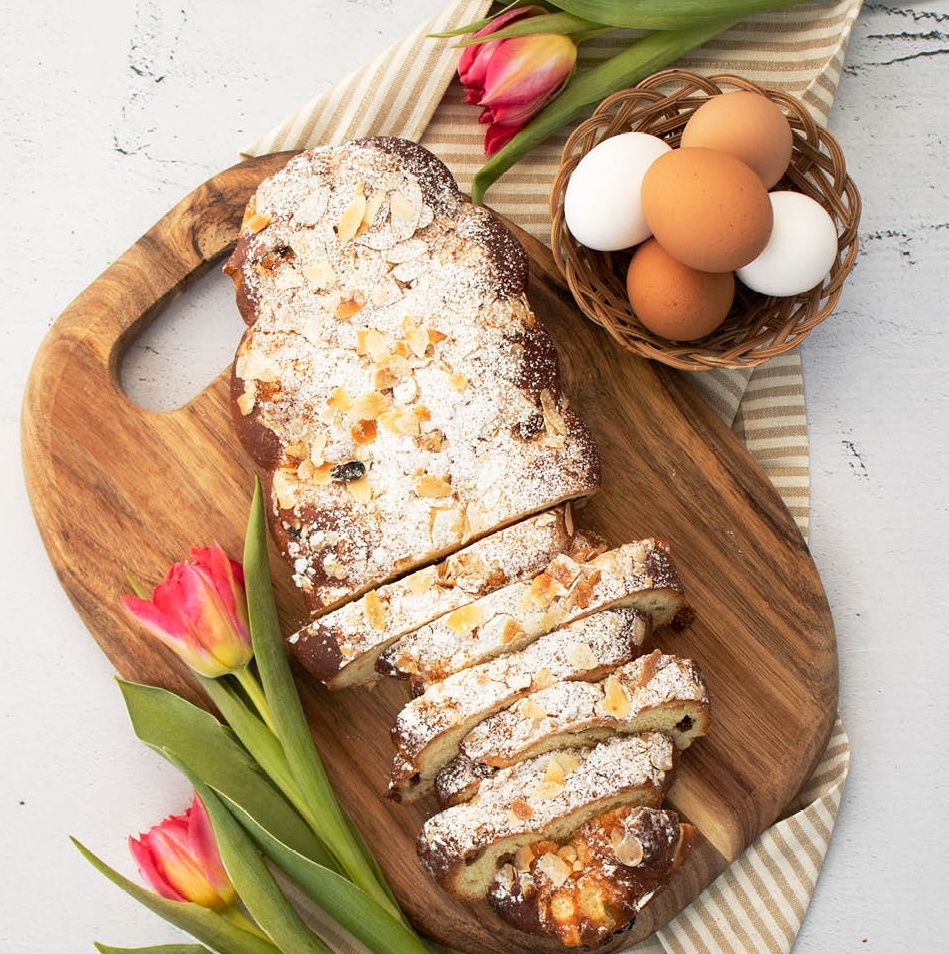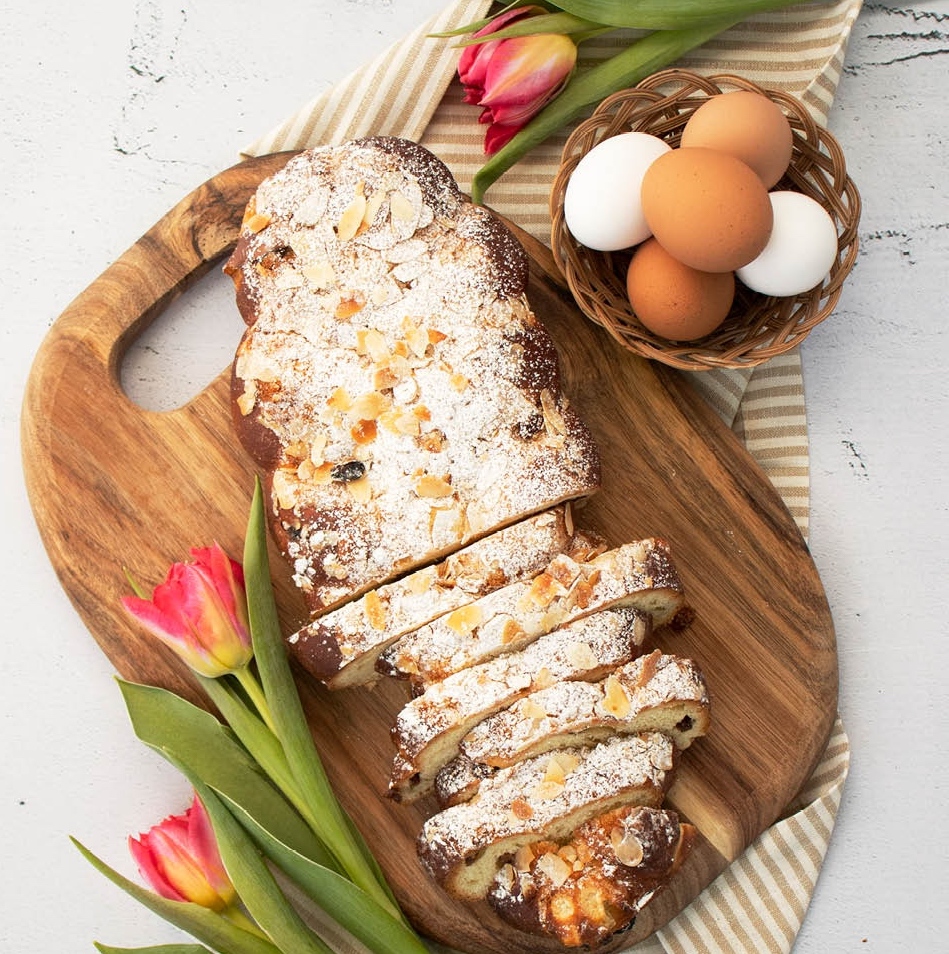 If you can't get out to any of the fine grocery stores Calgary has to offer, you can still order healthy pre-prepared meals from Nutrimeals.
Nutrimeals chefs prepare individual portions of delicious hearty meals as well as protein-packed bulk packs.
Simply browse their website and select your meals for the week. The Nutrimeals experts take care of the rest.
You can also pre-order customized meal plans according to your specific needs. Taking time off from cooking's never been healthier and more convenient.
Meet your Dietitian in Calgary Today
Staying on track with your health journey is easy when there are so many healthy grocery stores approved by our dietitian's team in Calgary.
Are you looking for extra help to reach your wellness goals and achieve a healthier lifestyle? If so, our team of registered dietitians can help.
Book a session with one of our nutrition experts now.

Find a Dietitian in Calgary