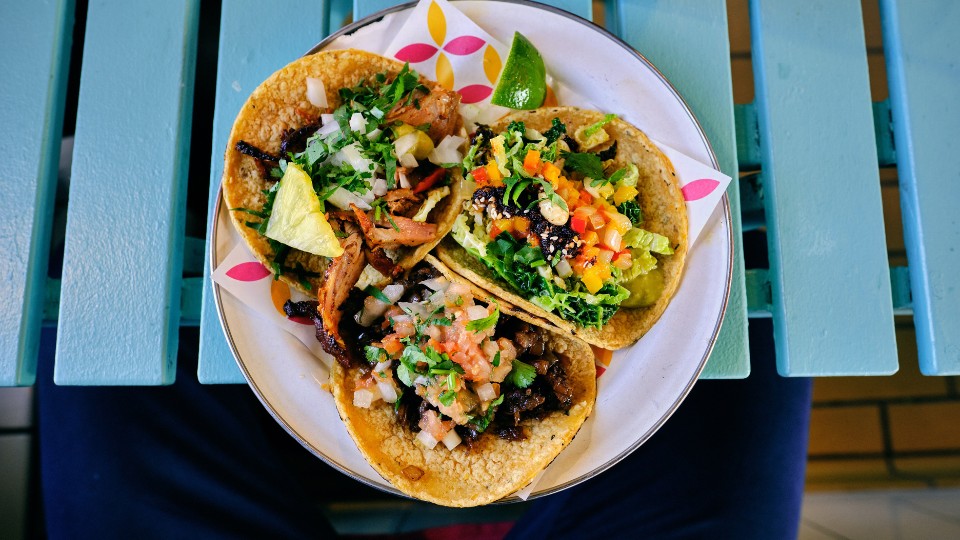 In our busy lives, weeknights can be a whirlwind of activities. Between commuting, family obligations, and daily tasks, it can feel almost impossible to find the time to prepare balanced meals. However, it is essential to nourish our bodies with healthy meals even when we're pressed for time. That's why we've gathered 7 quick and easy dinner ideas, specially designed for busy weeknights. These practical recipes will allow you to prepare delicious meals in no time, using simple and readily available ingredients. From comforting dishes to refreshing salads, you'll find ideas to satisfy every palate. So, don't let the stress of busy evenings deprive you of a balanced diet. Discover these clever recipes and enjoy nourishing meals, even on the busiest nights.
For a quick and flavourful meal, nothing beats poached eggs in tomato sauce. In a deep skillet, simmer a can of diced tomatoes or store-bought tomato sauce, seasoned with your favorite spices like garlic, oregano, parsley, and basil. Then, with a spoon, create 6 small nests in the sauce and gently place an egg in each one. To top it off, sprinkle your favorite cheese and voilà, a delicious and quick dish is ready to be enjoyed!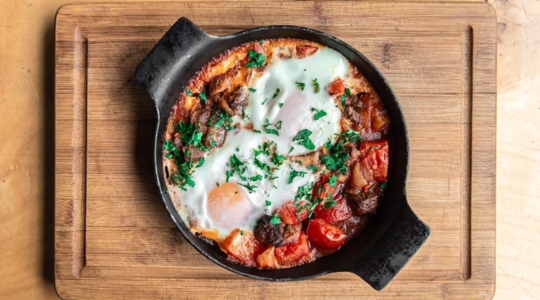 Make a delicious shrimp poké bowl by simply combining rice, fresh vegetables, flavorful shrimp, and spicy mayo. It's an easy recipe that won't disappoint. Give it a try and enjoy!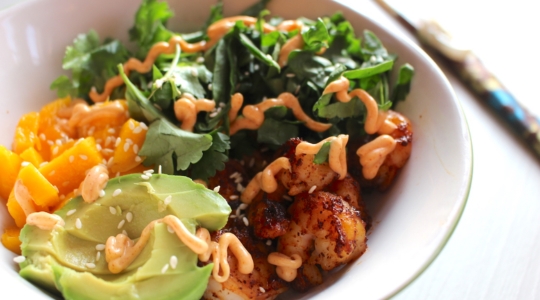 Make use of your frozen vegetables by preparing a delicious Asian stir-fry. Cook rice in a saucepan while sautéing your vegetables and preferred protein (tofu, tempeh, chicken, seafood) in a non-stick skillet. Once the protein is cooked, add ¼ cup of mirin sauce and ¼ cup of reduced-sodium soy sauce. Serve with rice or rice noodles and indulge in this flavorful meal!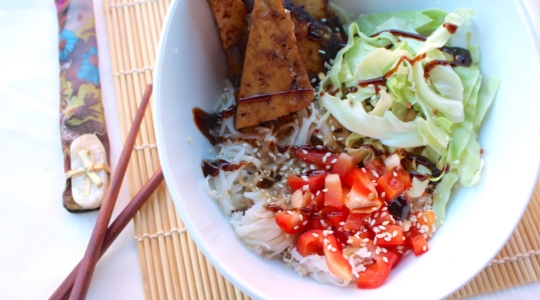 Prepare a delicious fish en papillote by placing sliced onion, 2 baby bok choy, and 5 ml of olive oil on a square of aluminum foil. Add a fillet of your choice of fish (cod, salmon, herring, etc.) and sprinkle with spices according to your preferences (dill, parsley, lemon, etc.). Cook on the grill for about 10 minutes or until the fish is cooked through. Enjoy this tasty dish!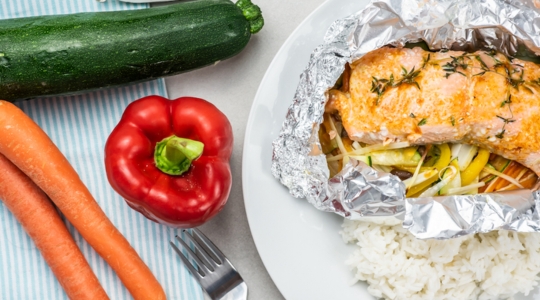 Use your leftover flatbread (pita, tortilla, naan, etc.) to create a delicious homemade pizza. Preheat your oven to 425°F. Spread tomato sauce on the bread, add vegetables and leftover meat (if available). Sprinkle with your choice of cheese and bake in the oven for 10 to 12 minutes, or until the cheese is lightly golden. Enjoy this flavorful pita pizza, perfect for a quick and delicious meal.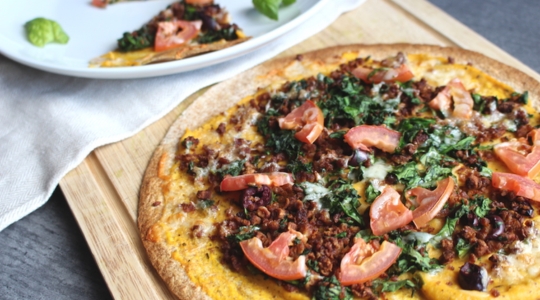 Discover our recipe for goat cheese and sundried tomato quiche and let your creativity shine to personalize it according to your taste. Use any cheese available in your fridge and substitute sundried tomatoes with your favorite vegetable. Let your imagination guide you and create a unique and delicious quiche that reflects your preferences!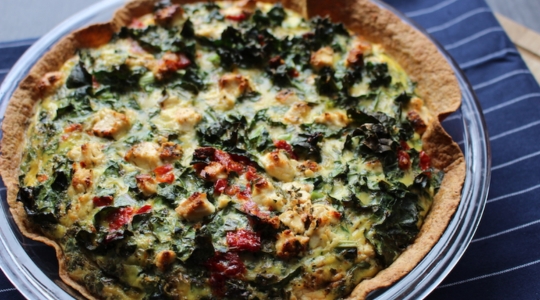 Tacos are always a winning choice for a quick and customizable meal. Opt for your favorite bread, whether it's tacos, pitas, or naans, and unleash your creativity by adding a variety of vegetables such as cabbage, radishes, lettuce, tomatoes, peppers, celery, spinach, kale, or even marinated vegetables. Don't forget to top your creation with a tasty sauce like salsa, spicy mayo, BBQ, or any other sauce of your choice. The possibilities are endless for delicious and customizable tacos!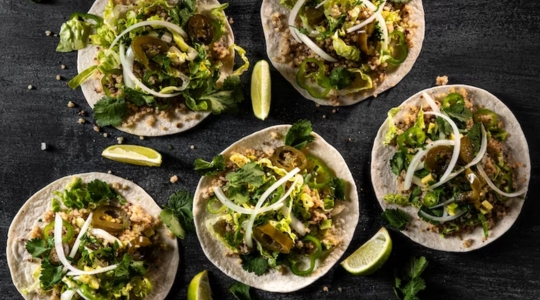 In conclusion, busy weeknights can make it challenging to prepare balanced meals. With traffic, children's activities, and tasks to accomplish, finding time to cook may seem impossible. However, worry not, as these 7 simple and quick meal ideas are here to make your life easier. By using easy-to-find ingredients and following practical recipes, you'll be able to prepare nourishing meals in no time. Feel free to personalize the recipes to suit your taste and adapt them to your family. With a little organization and these meal ideas, you can enjoy tasty and balanced dinners, even on the busiest nights. So, get ready to spend less time in the kitchen and more time enjoying your evenings with peace of mind. Bon appétit!