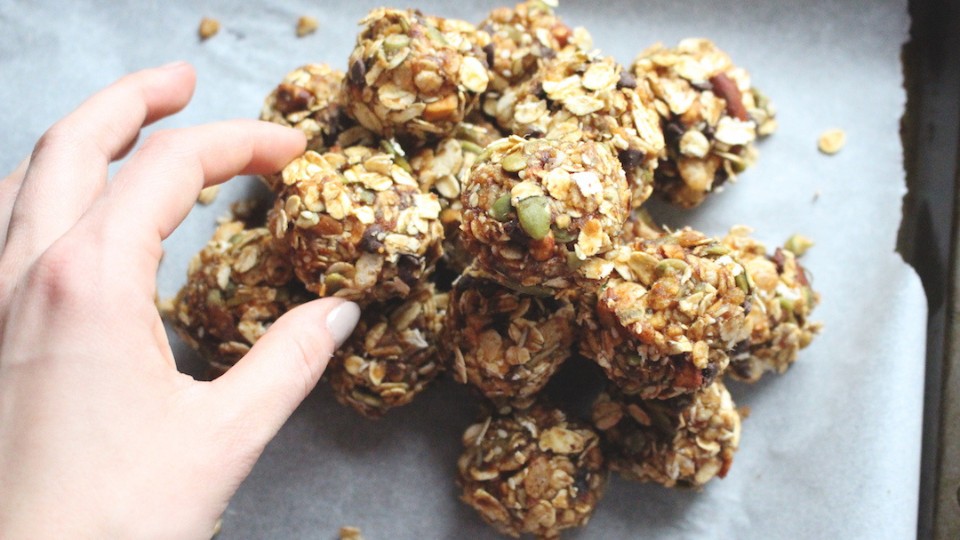 Whether it's for work, sports or your chidren's activities, it's frequent to end up getting something on-the-go or even to skip snacks altogether! Here is why we should plan for snacks :
They help you avoid feeling famished.
They allow you to maintain wakefulness and energy throughout the day.
They help you reach your nutritional needs and complete your meals.
They help avoid night-time cravings.
They help you perform and feel better when you work out!
Here are 7 snack ideas that are easy to make in order to have a handy, nutritious snack prepared at all times!
Who said brownies couldn't be a healthy snack? Well, think again! This recipe for protein brownies is not only delicious, but it's also packed with essential nutrients. With 10g of protein and 7g of fiber per serving, these brownies provide the energy you need to sustain you until your next meal. Enjoy them guilt-free and savor each nourishing bite!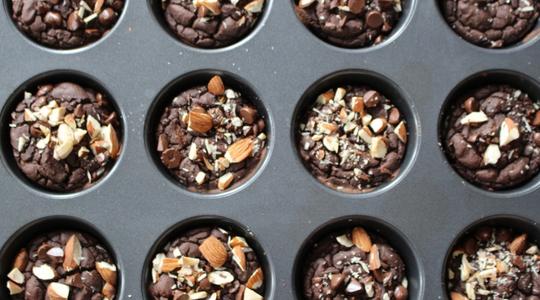 Need an energy boost to get through the day? Look no further! These energy balls are not only easy to prepare, but they also provide just the right amount to keep you going until your next meal. With their nutritious and flavorful ingredients, they're perfect for a quick and energizing snack. Make them now and enjoy an effortless energy boost!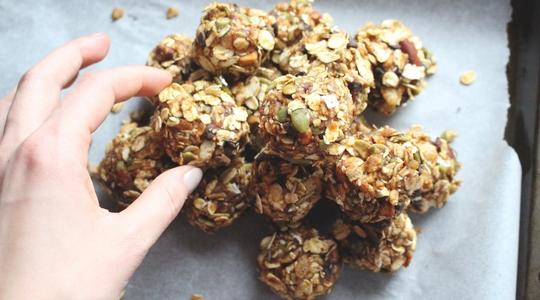 Halloween is approaching, and you find yourself with a pumpkin and its seeds. Instead of letting them go to waste, here's a brilliant idea! Prepare these delicious seasoned pumpkin seeds, a simple and nourishing recipe that will delight your taste buds. Don't let pumpkin seeds be overlooked; turn them into a tasty snack and avoid waste. Follow this easy recipe and enjoy a delicious snack in no time!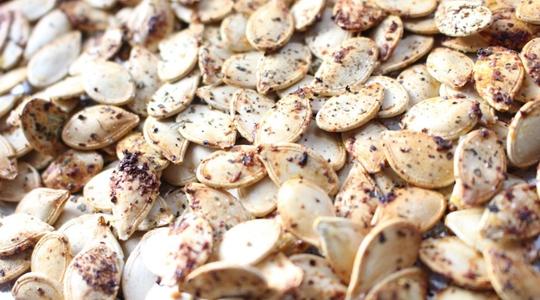 Looking for a healthy and convenient alternative to store-bought energy bars? Look no further! This homemade energy bar recipe is the perfect solution. Whether for a snack in your lunch or during a hike, these energy bars are perfect. And the best part? They can be stored in the freezer for up to 6 months, allowing you to enjoy them at any time. Forget store-bought bars and opt for this delicious, cost-effective, and nutritious recipe!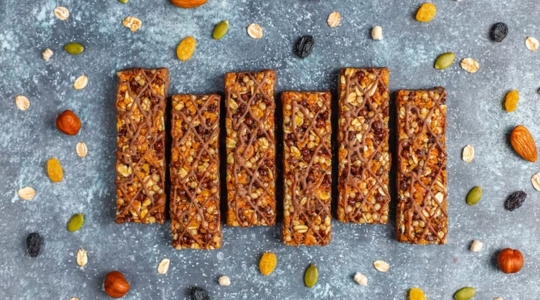 Looking for a nutritious, quick, and easy-to-prepare snack? Look no further! Raspberry-basil smoothie cubes are the perfect solution. Prepared easily in advance and stored in the freezer in an ice cube tray, these smoothie cubes are a great option to have on hand. Just add milk to 3 smoothie cubes, and you're good to go! Let your creativity run wild by choosing different fruits to vary the flavors. Say goodbye to boring snacks and opt for these deliciously refreshing and convenient smoothie cubes!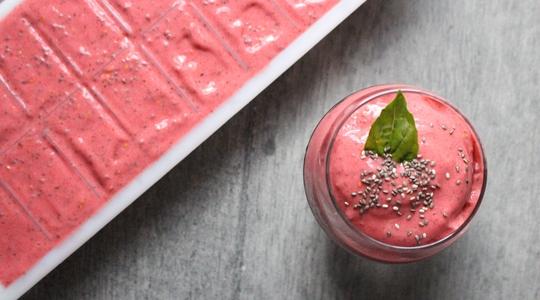 Tired of the store-bought or café cookies that are high in sugar and fat? Why not opt for a homemade version that's more nutritious and so easy to make! The registered dietitians at TeamNutrition offer you creative and easy cookie recipes that will satisfy all tastes. Today, discover our beet, raspberry, and white chocolate cookie recipe. And the good news? They can be stored in the freezer for up to 3 months! So go ahead and prepare a large batch, saving yourself the hassle for weeks to come. These energy-boosting cookies will be your go-to for a delicious and nutritious homemade snack.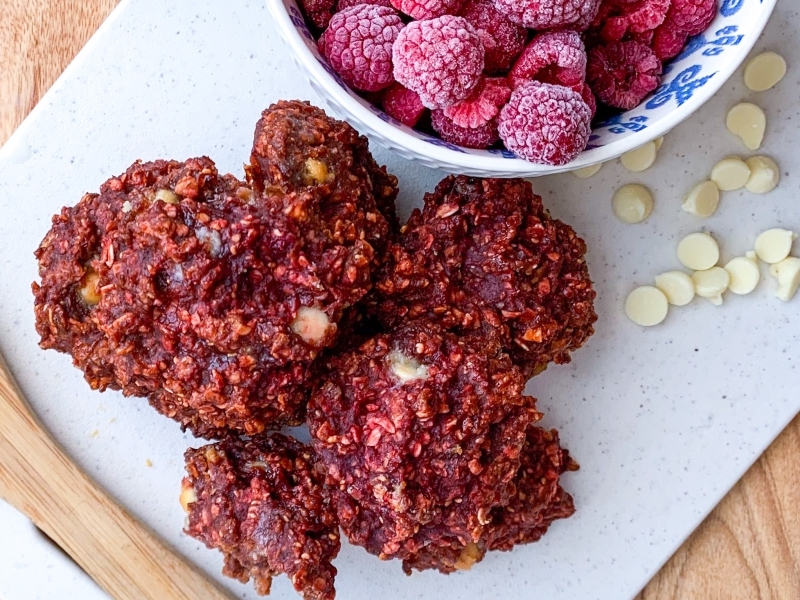 Roasted chickpeas are gaining popularity, and for good reason! Not only are they delicious, but they are also an excellent source of fiber and protein. You can prepare them with your favorite seasonings and add them to your salads for a crunchy texture and increased nutritional value. You can also enjoy them as they are, as a quick and healthy snack. Discover this easy recipe and enjoy the benefits of crunchy chickpeas in your daily diet.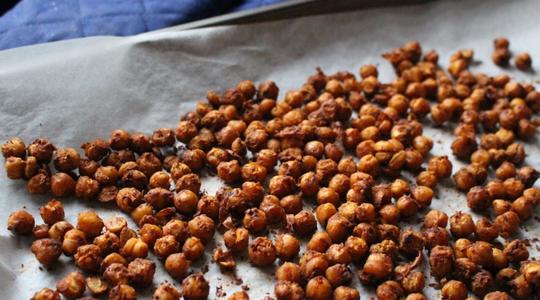 In conclusion, snacks play a crucial role in our daily diet. They help us maintain stable energy levels, meet our nutritional needs, and prevent unwanted cravings. With these 7 ideas for easy make-ahead snacks, you can now plan for nutritious and delicious options for every moment of the day. Remember to adapt these ideas to your personal preferences and customize them to suit your specific needs. Take care of yourself by choosing balanced and flavourful snacks that will keep you energized and focused throughout the day.