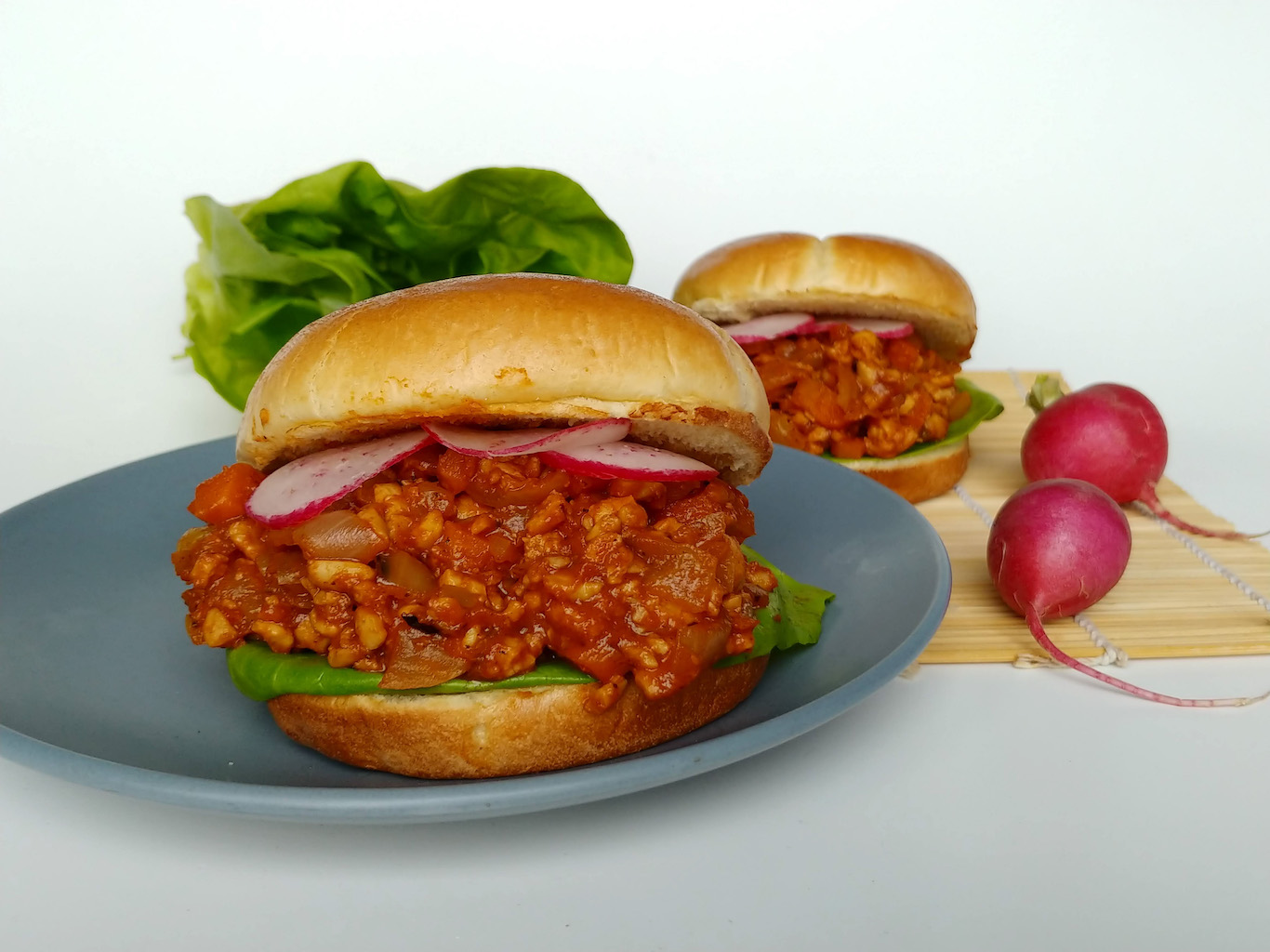 When we want to learn how to cook, we may not always have the right culinary skills and may make a few beginner's mistakes. In order to avoid falling into some of the common pitfalls, we've come up with 10 (almost) impossible-to-miss recipes and a warning about their most common culinary mistake!
Tempeh is perfect for incorporating more plant-based protein into your diet, since its texture is very similar to ground meat. This Sloppy-Joe recipe is particularly quick to make and contains few ingredients.
Frequent Mistake: It is important to follow the cooking instructions on the tempeh package. Undercooking tempeh can result in a grainy texture, which is something we want to avoid.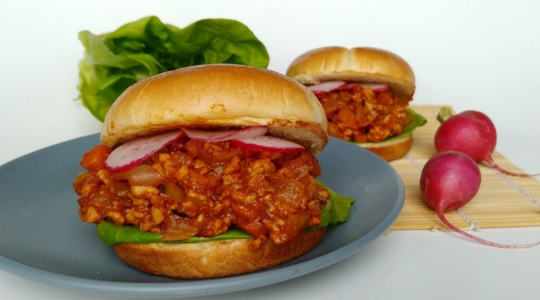 Soups are generally easy to prepare and almost impossible to mess up. Just cut up the ingredients and forget about them in a broth! With fall just around the corner, this comforting vegetable soup is a great idea for a rainy dinner or a hurried lunch.
Frequent Mistake: Sometimes we can go a little overboard on the seasonings. It's better to season lightly and then adjust to taste than to drop the thyme or paprika in the first few minutes of cooking!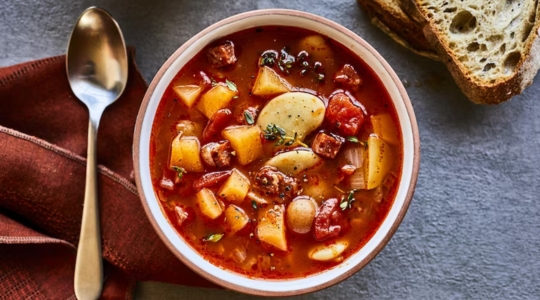 Quick lunch also means salad on the go! For this zero-waste salad, we just have to use what we have on hand.
Frequent Mistake: If we want to eat a salad for lunch, it's better to wait until the last minute before adding the dressing (we can prepare a small container separately). This avoids having soggy lettuce and limits the mess in the lunch box.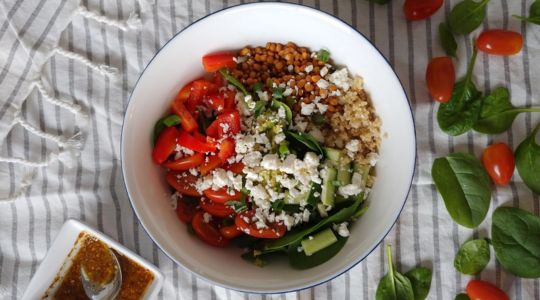 Crustless quiches are perfect for busy breakfasts or to complete a lunch. We can cook them in large batches and freeze the leftovers, which allows you to have a quick snack on the go!
Frequent Mistake: This recipe is almost impossible to miss. But be sure to oil your pan well so that it doesn't stick to the bottom!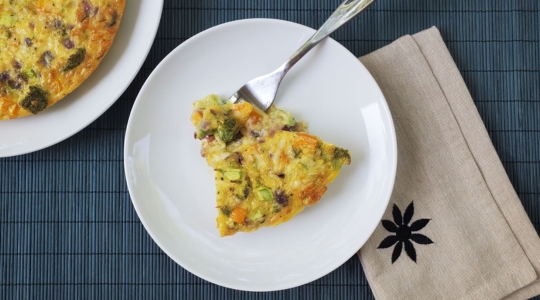 Pasta dishes are generally easy to make and we like them even more when they are one-pot recipes. This recipe for chard and rosé sauce pasta is a must-have this fall.
Frequent Mistake: Here, it's all about timing. It is important to follow the cooking times indicated to ensure that all the ingredients are properly cooked.. It is normal for spaghetti to take longer to cook in this type of recipe than when it is traditionally cooked in plenty of water.
Since the pasta is not cooked in the traditional way, i.e. in a lot of water, it is important to respect the quantity of liquid and the weight of the pasta that is suggested. This will prevent us from obtaining crispy pasta or, on the contrary, from obtaining a soup!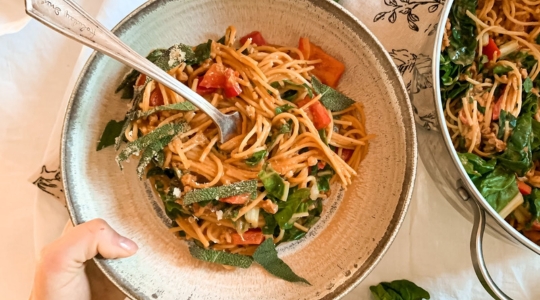 What could be better than a meal made on a single traybake! Quick, simple and effective, this casserole is perfect for weeknights.
Frequent Mistake: Since our entire meal is on the same tray and the different foods require different cooking times, it is best to respect the temperature and cooking times. It would be a shame to burn all of our dinner!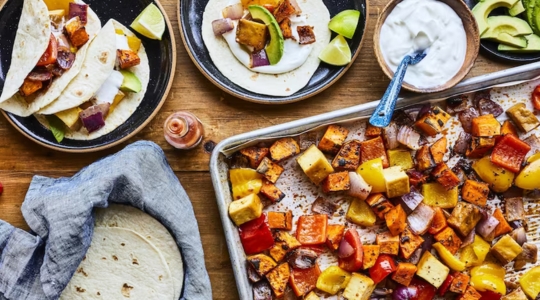 Looking for inspiration for side dishes? This mini bean sprout recipe is simple and easy to make!
Frequent Mistake: For those who are not so fond of spicy food, it is better to be delicate with red pepper flakes!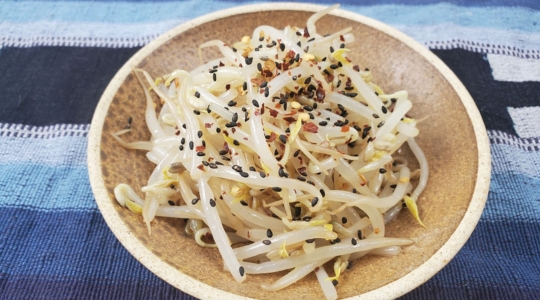 Getting started in the kitchen can sometimes be difficult, depending on the constraints of space, time or skills that we have. Fortunately, a dietitian can be a great help to gradually become better and more independent in the kitchen!