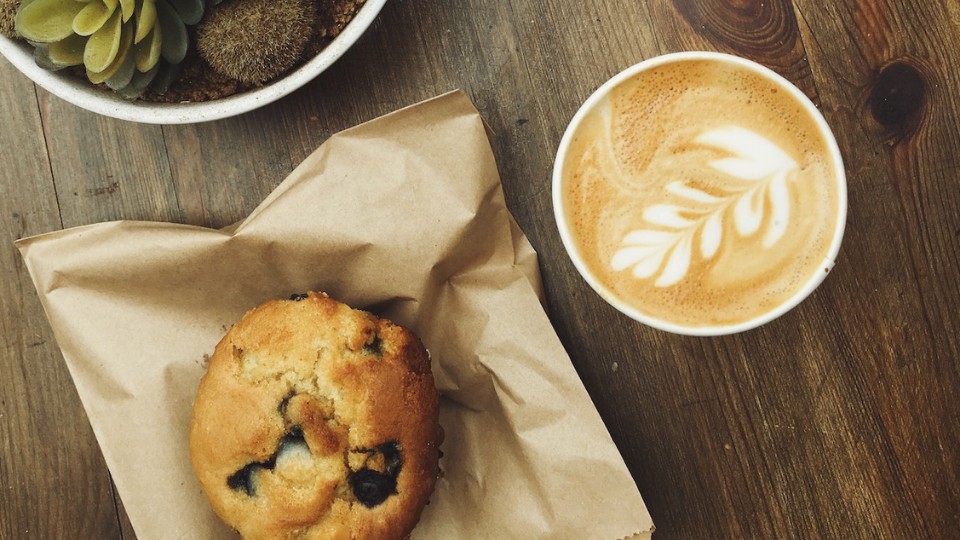 Snacks are very important on a daily basis to provide constant energy and alleviate hunger. Take a look at our article on The importance of Snacks to Fill Up on Energy for more details. 
On that topic, TeamNutrition's dietitians have prepared several recipes to combine pleasure and health in a protein-rich snack.
Here is our top 5: 
This healthy guacamole is perfect as a snack with whole-wheat crackers to satisfy everyone! It's easily prepared in 5 minutes and you can keep it in the fridge to folllow you throughout the week!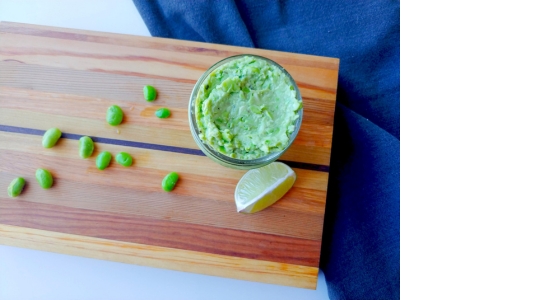 Do you have a little 45 minutes free in your week? Then you can whip up this nice salty snack that will offer you 15 high-fiber and high-protein muffins. Taste buds are guaranteed to love it!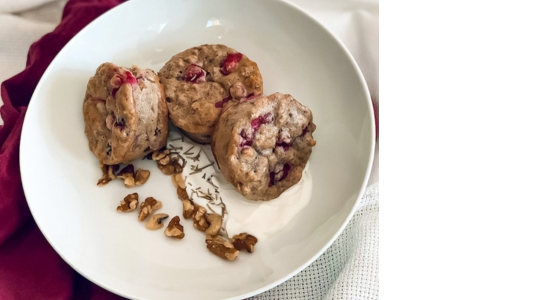 This recipe is a nice way to revisit traditional Hummus with a twist. While providing less fat than the regular spread, the lentils are a great addition of fibre and protein, so you'll be satisfied for longer!
Enjoy with crudités, crackers or in a sandwich!
This recipe will keep for 4 to 5 days in the refrigerator and will not freeze.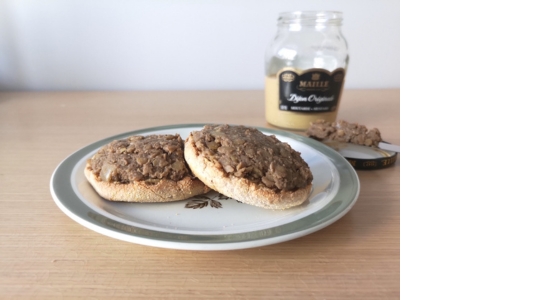 This fresh recipe allows you to include your favorite fruits in a colorful drink. Three key ingredients in this smoothie, greek yogurt, nut butter and flaxseeds, will keep you full and ready for a productive day.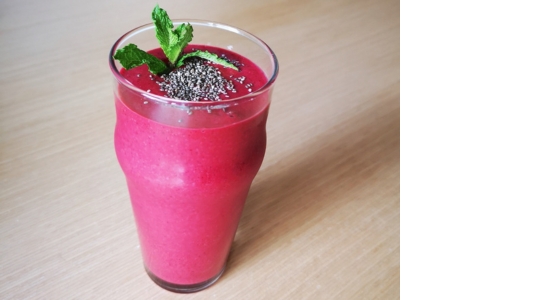 These little chocolate bites are already making our mouths water. With their 3g of protein per portion, this recipe will delight dessert lovers while satisfying them until the next little treat. They're also Vegan and Gluten-Free.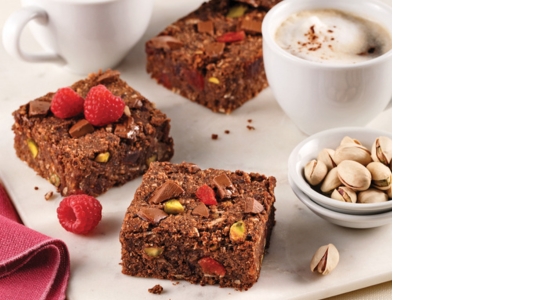 To continue on that topic, read our dietitian approved plant-based proteins options to learn more about their multiple virtues. For a more precise evaluation, do not hesitate to contact us for a meeting with one of our dietitian.