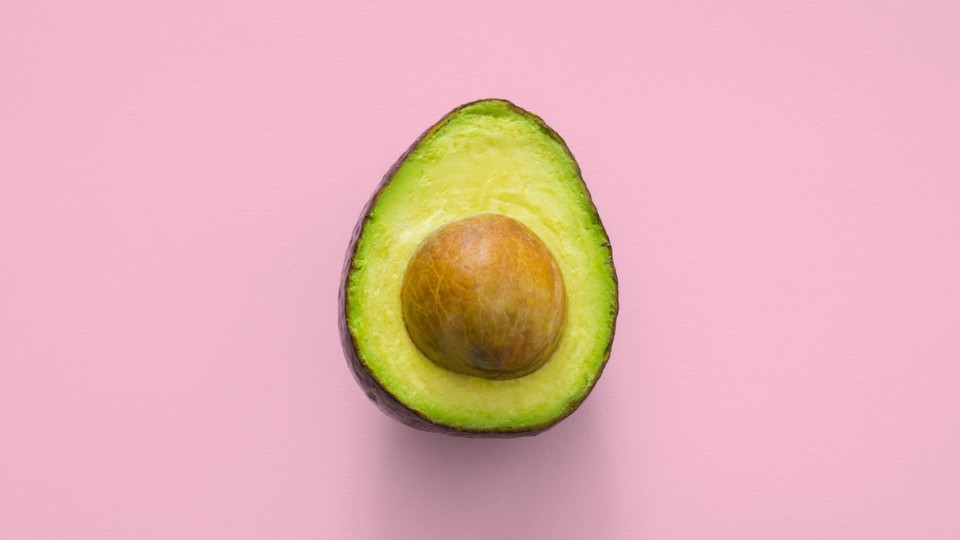 Avocado is becoming increasingly popular due to its high content of unsaturated fats and potential cardiovascular benefits. Despite its many virtues, like any food, it should be consumed in moderation to ensure a balanced and varied diet.
Avocado can be a good option to replace mayonnaise. For 15 ml (1 tablespoon), mayonnaise contains 100 calories while a spoonful of avocado contains only 20!
As avocado fans, you are aware that avocados take time to ripen and once they are ready, they should be eaten quickly. To avoid being caught off guard and rushing to eat them before it's too late, it's better to be prepared with a few recipes on hand. Let's start with the most common recipes and then move on to the more unusual ones!
To vary the pleasures and add a touch of originality to your tasting, try these alternative recipes that will delight your taste buds and bring a pleasant novelty to your usual guacamole.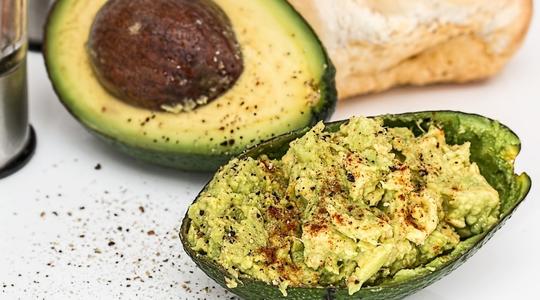 Indulge in the famous avocado toast, a versatile classic known as "avocado toast." Use avocado as a tasty alternative to butter or margarine on your toast. To make your toast even more balanced, add a source of protein, such as an egg. This will quickly transform your avocado toast into a quick and delicious breakfast, perfect for starting the day with indulgence.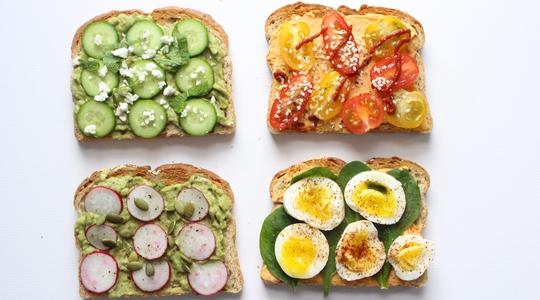 Avocado enhances smoothies with a creamy texture and provides additional fiber and vitamins. You can try this recipe for a green avocado and mango smoothie. Simply blend the following ingredients:
1 banana
1 avocado
1/2 cup of frozen mango chunks
1/2 cup of packed baby spinach leaves
1/2 cup of water
1/2 cup of orange juice
A few mint leaves (to taste)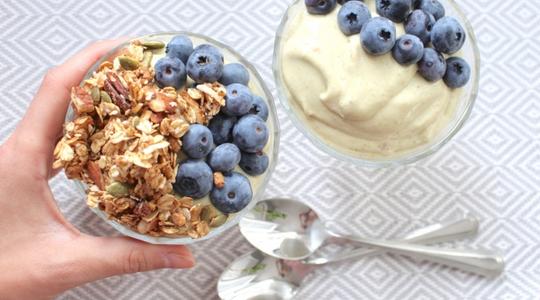 Avocado can be used to make various types of sauces, such as vegan mayonnaises. Here's a simple example recipe, just mix these ingredients:
1 avocado
50 ml of chickpea juice
1 garlic clove
1 tablespoon of lemon juice
Salt and pepper to taste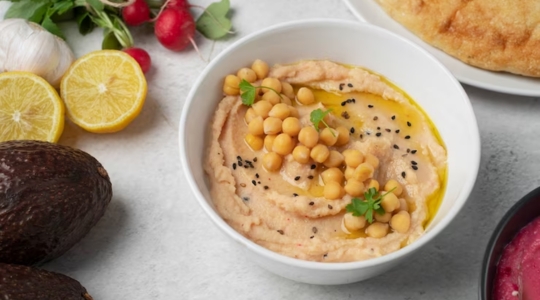 A delicious option for appetizers, avocado is a versatile ingredient that adds a creamy texture and rich flavor to this tasty salsa. Add your favorite ingredients, such as tomatoes, onions, lime juice, and spices, to create a customized and irresistible avocado salsa.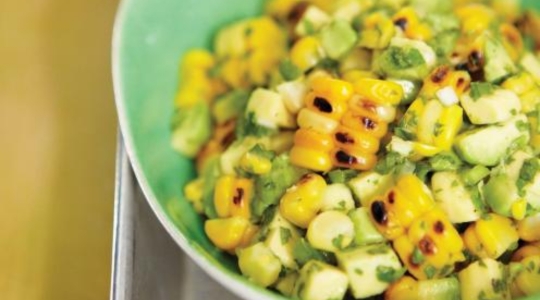 Indulge in a layered dip, where avocado brings a creamy texture that pairs perfectly with tortillas. Enjoy this irresistible combination by layering different flavors, including avocado and other delicious ingredients, to create an unforgettable dip.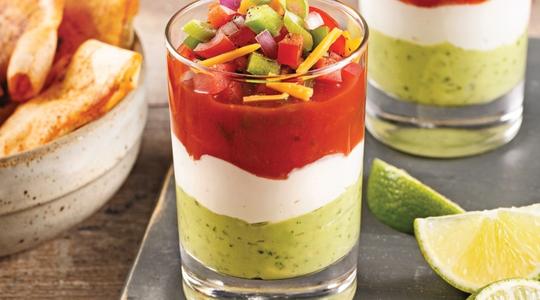 Delight in a salmon tartare, a refined appetizer where avocado adds a touch of delicacy and creaminess. The combination of fresh salmon and avocado creates an explosion of flavors in every bite, offering a truly "fancy" culinary experience.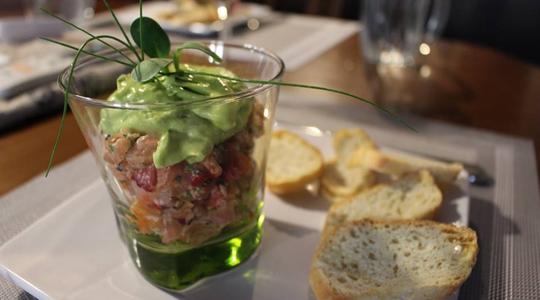 If you're looking for unique meal ideas using avocado, try it in your tacos or Fajitas. Whether as a sauce or whole in your tacos, it will add a delicious taste.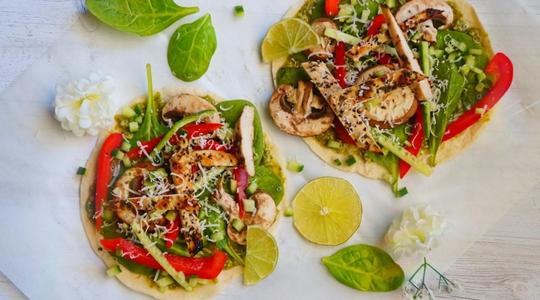 Customize poke bowls to your liking, it's easy! Add a variety of fresh and colorful vegetables, accompanied by a base of starches such as rice, quinoa, or vermicelli, and complete with a source of protein of your choice. Let your creativity run wild to create a tasty and balanced poke bowl that will delight you with every bite.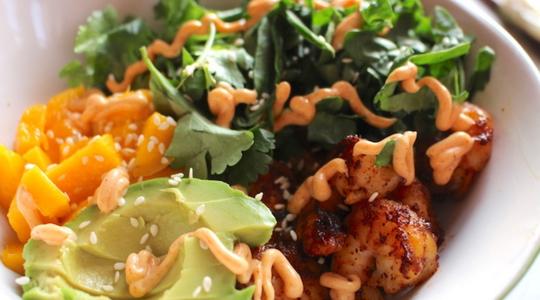 Indulge in a selection of avocado desserts, offering a variety of delicious and original options. Enjoy a creamy avocado pudding, a decadent brownie where avocado replaces traditional fats, or a moist cake with a touch of avocado for an extraordinary texture. Let yourself be surprised by the delights that avocado can bring to your favorite desserts.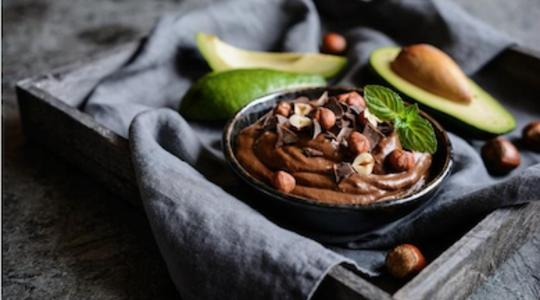 Enjoy your meal!