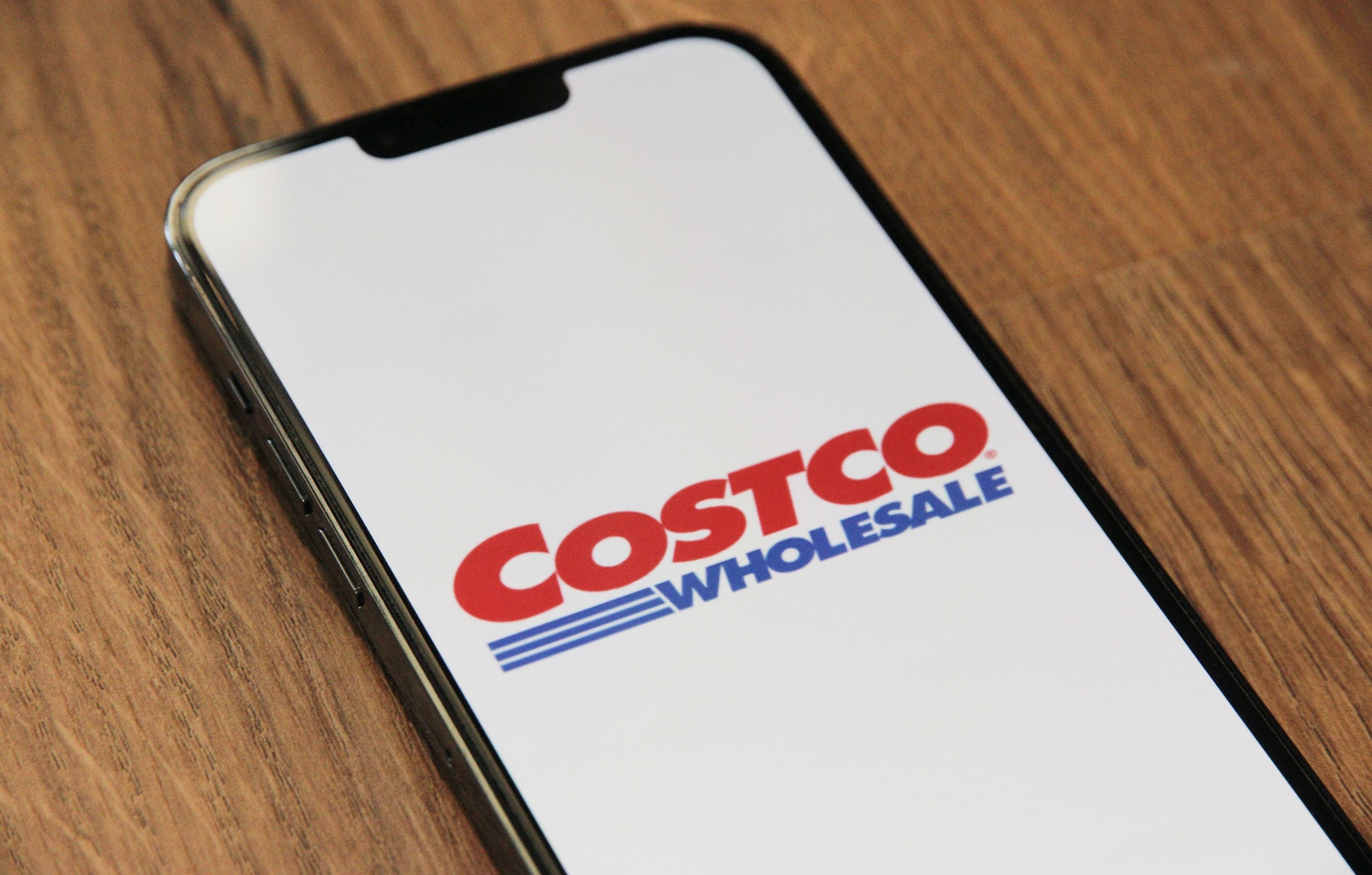 Doing some of your grocery shopping at Costco is a must to save money. There are many healthy, convenient products that make everyday cooking easier. Buying in large sizes also helps limit trips to the grocery store and ensures that you have products on hand at all times. Here are some healthy items to add to your next basket!
Frozen Foods
Frozen foods save time in the kitchen and can be stored for several months. Therefore, they can be purchased in large quantities to ensure that you always have them on hand and they are excellent ready-to-eat on busy nights!
Ready-to-Eat Products
Ready-to-eat products are also great for saving time and simplifying your daily routine. Perfect for quick lunches or raw snacks!
Pantry Products
Pantry products can also be stored for several months. It's a good idea to stock up on large quantities to save money and never run out!
Quick Snacks
Costco is the place to stock your pantry with a variety of nutritious snacks while saving money! There are a variety of products available, it's just a matter of choosing them well. Here are a few examples:
For more tips and advice on the best grocery store choices, consult one of our nutritionists-dietitians.