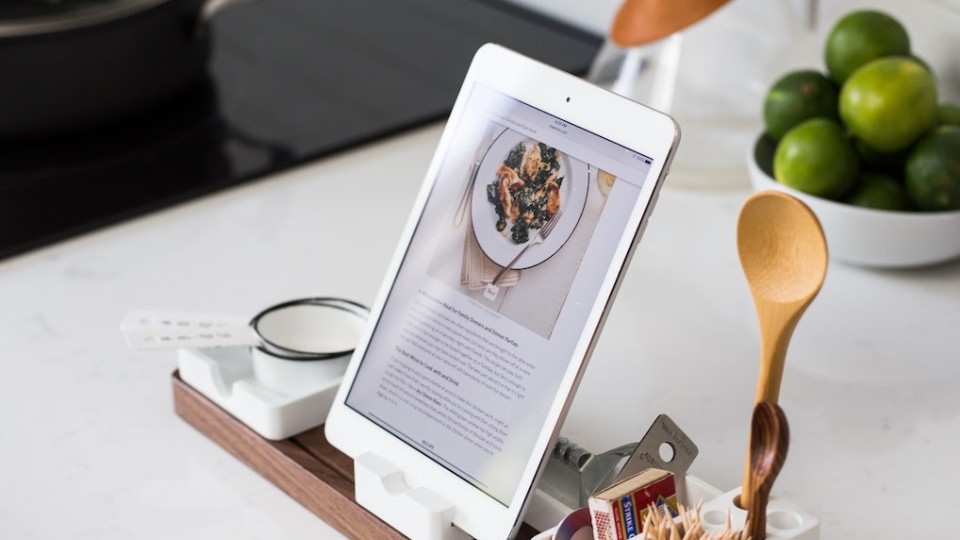 Since the beginning of the pandemic, less than 25% of Canadians say they have cooked all of their meals themselves. So why don't we like to cook and is it as much of a problem as it seems?
Understanding why
There is often a good reason behind not liking to cook. These are called barriers. Whether it's lack of time, insufficient space to cook, lack of inspiration and recipe ideas, high food prices, the… These reasons are quite valid. However, as soon as we understand why we don't like to cook, we can accept the situation and try to feel less guilty about it.
Taking the guilt out of it
It happens very often that we feel judged for not liking to cook, since we have long associated the words health and cooking. Of course, cooking more is a great way to eat healthier. But it's not the only way! With our hectic lifestyles and the various constraints (budget, time, space, etc.) that we face, it is quite normal that we do not want to cook.
When we give ourselves permission to not like to cook, we can then find ways to get our hands in the kitchen that we find more enjoyable!
4 tips to improve your cooking skills
Don't wait until the circumstances are perfect (If we wait until we have the kitchen counter of our dreams to start cooking, we may be waiting a long time!)
Start with dishes that are simple, easy and quick to cook
Set the mood (It will be easier to cook when you listen to music you like and are not in a hurry!)
Don't put to much pressure on yourself
Quick and easy recipes to prepare
Eating tasty meals doesn't have to be hard! Why not try the Reinvented Tostada with Eggs, or the Citrus Turkey recipe? And for salad lovers, the All-Purpose Pulses Salad and the Quick Couscous Salad with Komby Pesto are great ideas for adding freshness to the menu!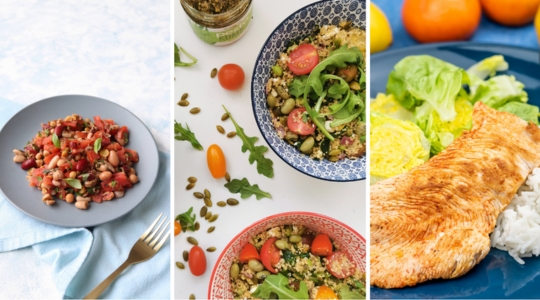 What to do if we don't want to cook more
There are other ways to improve our diet without necessarily cooking more. We can buy complete meals or side dishes (such as soup or seasoned rice) that are already prepared and balanced, or we can choose meal boxes that provide us with the food and the instructions needed to prepare our recipe. The latter option is particularly interesting because it allows us to gradually increase our culinary skills and knowledge. Who knows, you may even want to make the recipes yourself after that!
Fortunately for us, dietitians are there to help us identify possible barriers to cooking more and to help us find solutions. Working as a team is always a win-win!
Psst: Our KoalaPro portal is full of quick and easy recipes and offers discounts on ready-to-eat meals and balanced meal boxes!