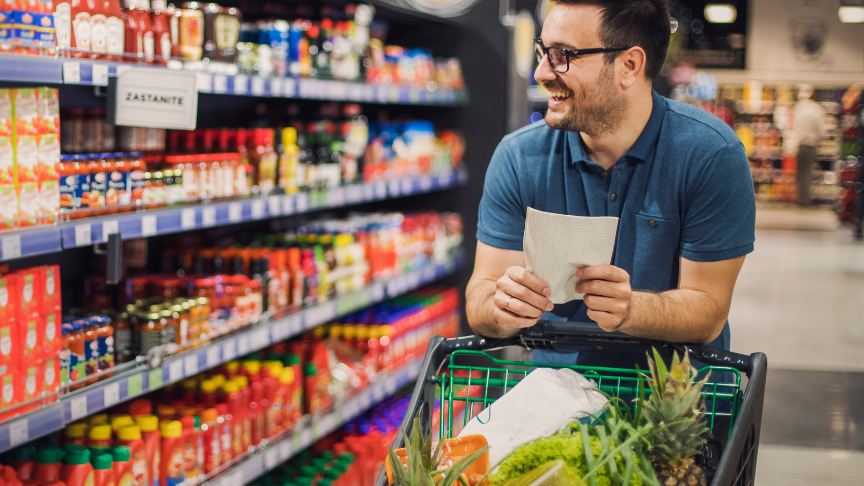 In the midst of rising prices and shrinking food portions, providing nutritious and affordable meals may seem like a daunting task. At TeamNutrition, we understand the realities that many have to face. But fret not, as we have solutions that can transform your food budget's destiny. Don't let financial constraints deprive you of a balanced and delicious diet!
Summary of our Financial Wellness Conference by TeamNutrition:
The following 5 valuable tips are extracted from our workplace conference "Great Food on a Small Budget." By incorporating these tips, you can save up to $1000 annually while relishing in delightful and nourishing meals.
1. Elevate Budget Superheroes into Inspiring Meals:
Recognize economical foods that shine throughout the year: cabbage, oats, carrots, tofu, and legumes. These nutrient-rich ingredients offer the best value for your money. Planning your weekly menu around them sets the foundation for significant savings!
Try them in recipes like this comforting soup or the must-try crispy Air Fryer tofu.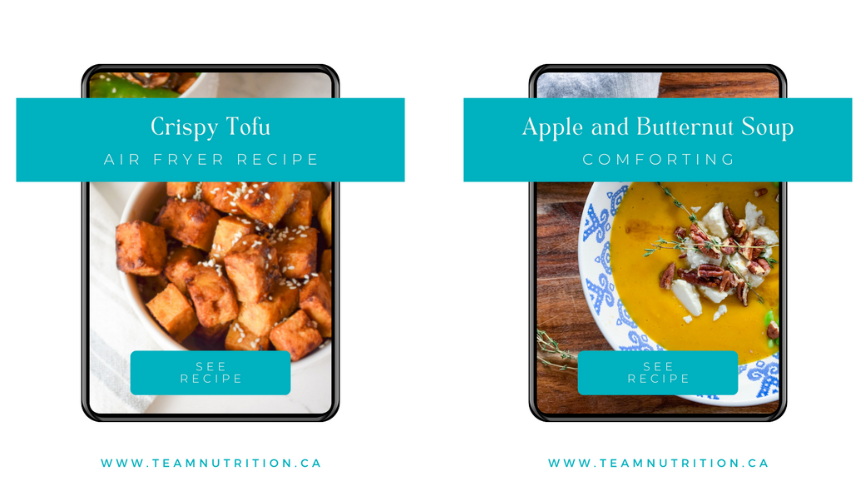 2. Prioritize Satiating Nutrients:
Proteins and fibers are the most satisfying nutrients that keep hunger at bay. Ignoring them is a recipe for deprivation! To make healthy and strategic food choices, consider incorporating whole grains like pearled barley, pumpkin seeds, and eggs. A satisfying feeling will help curb costly and less nutritious snacking temptations.
3. Embrace Plant-Based Proteins Regularly:
Even if certain cuts of meat are cost-effective, adding plant-based protein sources like chickpeas, tofu, edamame, black beans, or TVP can enhance your meals. Are you open to this idea? Let these half-veggie burger persuade you.
4. Unveil the Nutritional Value of Frozen and Canned Aisles:
While fresh foods are often favored, practical and budget-friendly options expand our choices without breaking the bank. Frozen and canned fruits and vegetables maintain their nutritional value! Just remember to read labels to avoid unwanted additives.
Experience this principle with a sugar-free frozen watermelon lemonade served with cajun shrimp and pineapple tacos.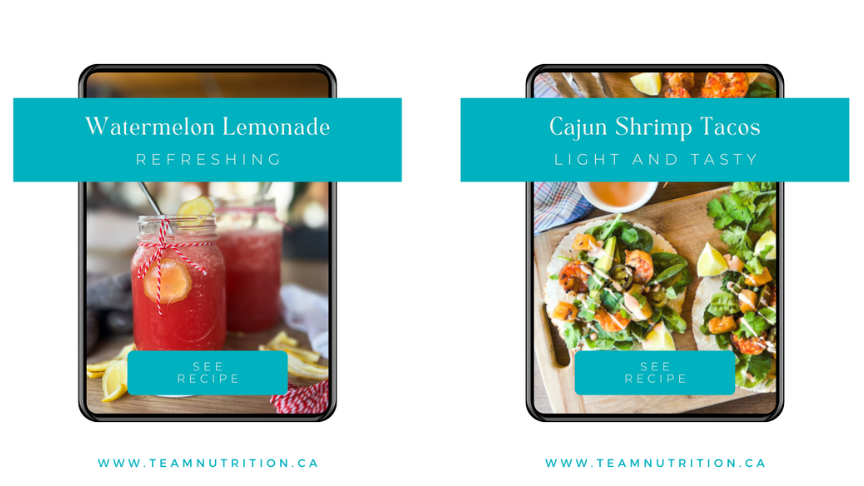 5. Acknowledge Budget Black Holes:
It's highly likely that expensive yet less nutritious items end up in your grocery cart. Often, they're purchased for convenience or indulgence. Think sugary drinks and highly processed foods. Assess their impact on your wallet and overall diet.
Looking to invite a registered dietitian-nutritionist to your workplace to discuss these health and financial challenges?
At TeamNutrition, our "Great Food on a Small Budget" conference offers considerable savings for you and your colleagues. Investing in your overall health can lead to long-term financial benefits and improved quality of life.
Contact our Corporate Services Department to schedule a visit from a qualified dietitian-nutritionist and a member of the Ordre Professionnel des Diététistes du Québec at your company >> services@equipenutrition.ca