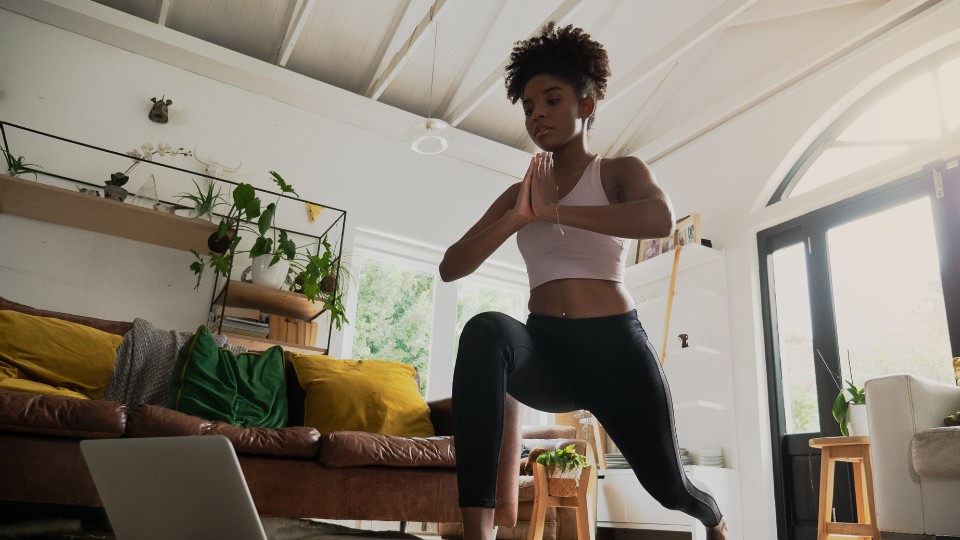 Take advantage of additional support and new health content each week to stay on track with your healthy lifestyle!
Through our FIT PROGRAM, we invite you to :
1. Enjoy moving
Choose your coach and online workouts here
Choose your activity and your trainer according to your goals: Yoga, HIIT, cardio, pilates, fitness, barre, cardio boxing, meditation, and more!
With new workout videos every week, you'll never run out of variety and novelty!
Our workout videos include great music in specially selected Spotify Playlists, which will create a relaxing or energetic atmosphere depending on whether it's yoga or HIIT!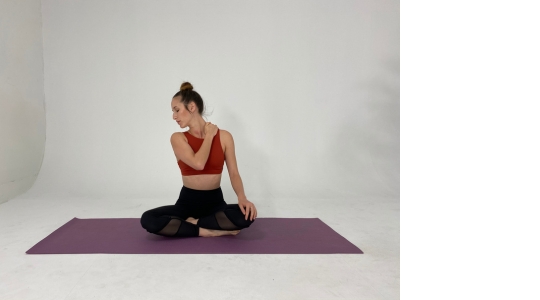 2. Enjoy cooking!
Choose your exclusive recipes, created and reviewed by our dietitians.
Are you tired of wondering what to eat to stay healthy?
Are you running out of inspiration to cook?
Are you looking for meals designed according to your preferences and your health goals?
In the search bar, indicate what ingredient pleases you, and choose your recipe according to your health or performance goals!
Discover new culinary creations every week!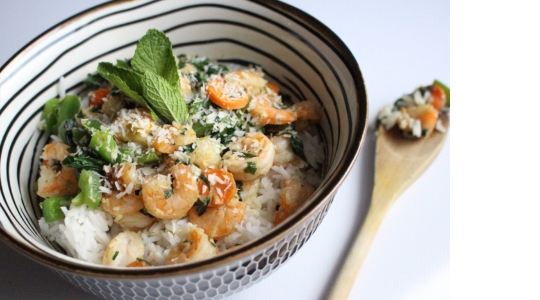 3. Enjoy eating better :)
To develop a better relationship with food
Develop the pleasure of eating well while achieving your health goals! Our educational nutrition videos will help you develop and maintain new eating instincts, while helping you discover new nutrition products to try!
4. Enjoy learning about nutrition!
For my support and to develop more knowledge
Still want more? Our FIT KoalaPro Portal also offers exclusive articles written by our dietitians to allow you to go deeper into the subjects that interest you.
Still not convinced?
You get 30 days free access included with your first nutrition consultation with our dietitian then benefit from our FIT PROGRAM at 40% off per month. 
Our FIT PROGRAM is a must.
Your dietitian - nutritionist will make sure to suggest the best options for you, according to your interests and your health or performance goals.
Seize this opportunity to participate in the 30-day challenge!
Our mission? To ensure your success. Now and forever.
Log in now to your FIT KoalaPro, with the support of your dietitian.