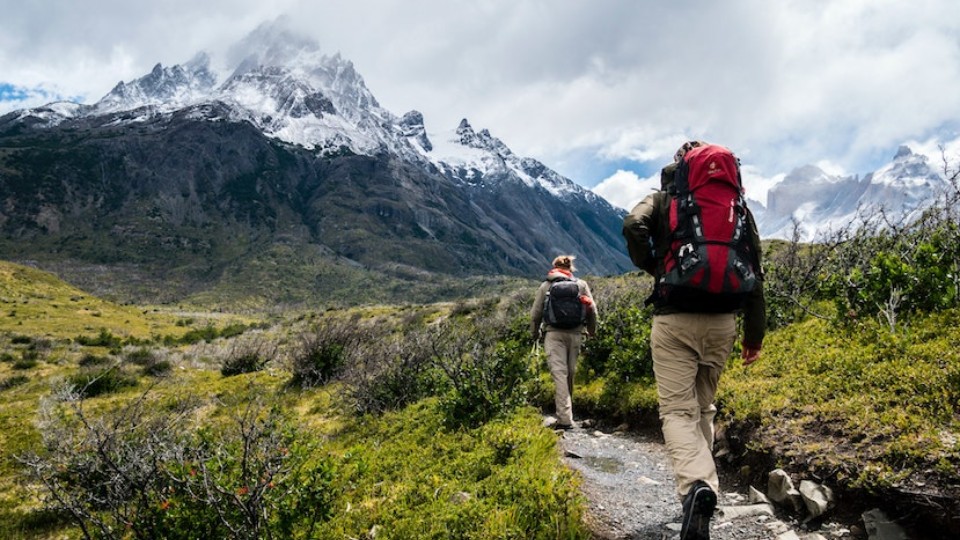 Planning for Safe and Energizing Outdoor Adventures
When exploring the great outdoors during the summer, it's crucial to plan your day and pack snacks that will provide your body with the necessary energy and essential proteins for physical activities. Hydration is also paramount, especially on hot days. Choosing compact, portable, utensil-free, and non-perishable snacks is essential.
Energy Boosting Snack Options
Trail Mix Balls
These bite-sized snacks are packed with nutrients and make for an easy on-the-go snack option.
Discover our two energy ball recipes here: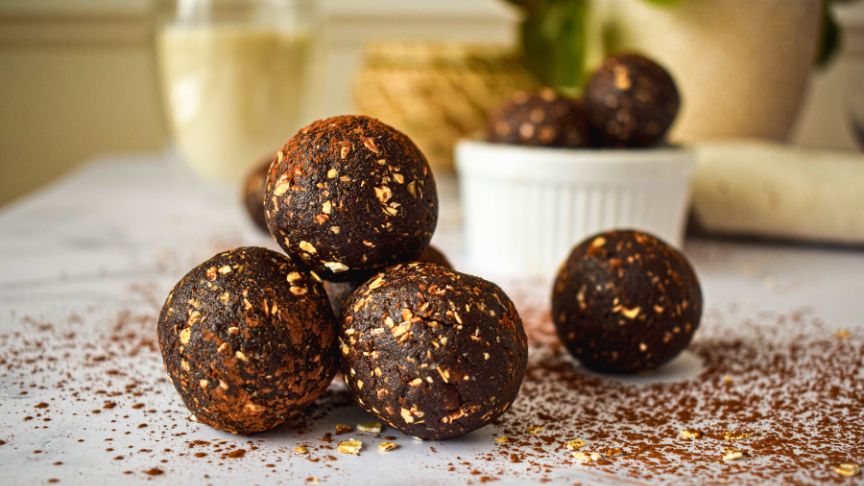 Smoothies
Smoothies not only replenish your energy but also help keep you hydrated during your activities. There are plenty of options based on personal preferences.
Try this refreshing smoothie recipe for your outdoor excursions: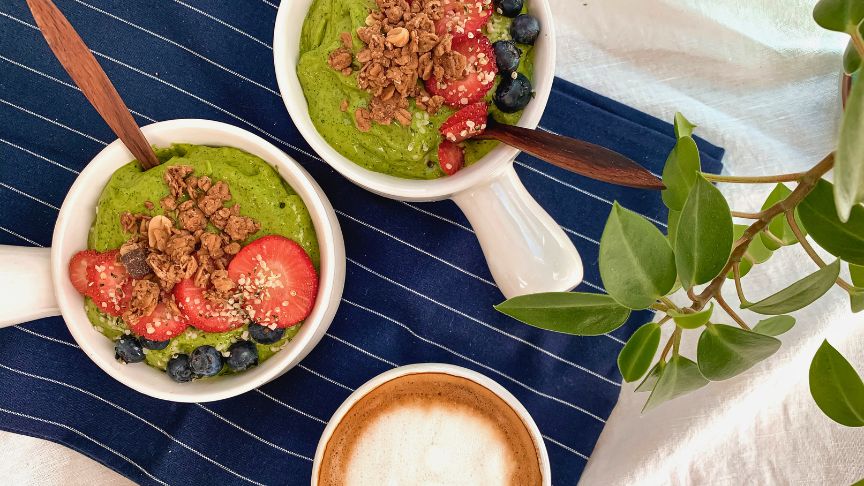 Fruits and Vegetables
These refreshing snacks are excellent options for hiking. Pair raw veggies with hummus for a complete snack. Remember to pack a cool pack in your backpack!
For fans of edamame and avocados, here's the perfect hummus recipe: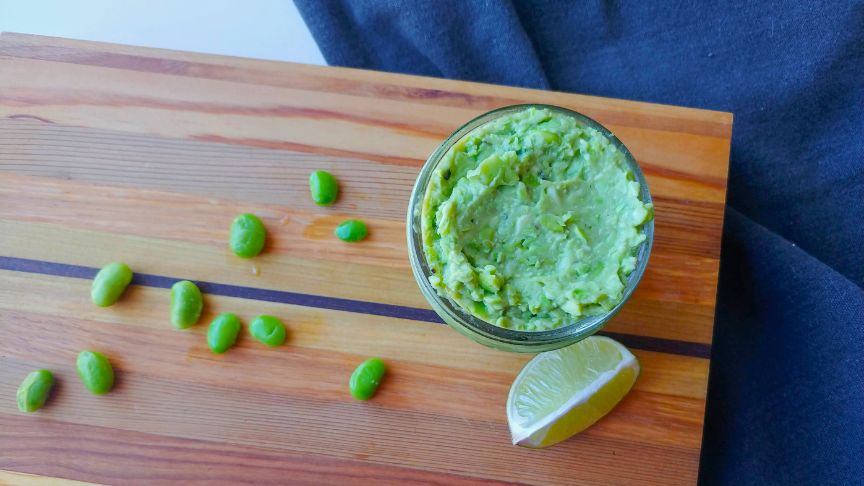 Hiking Trail Mix
These tasty handfuls provide the perfect combination of nutrients for your outdoor adventures. Typically made with nuts, dried fruits, and seeds, you can customize your mix with your preferred cereal options.
Try our sweet and savory spiced nut mix!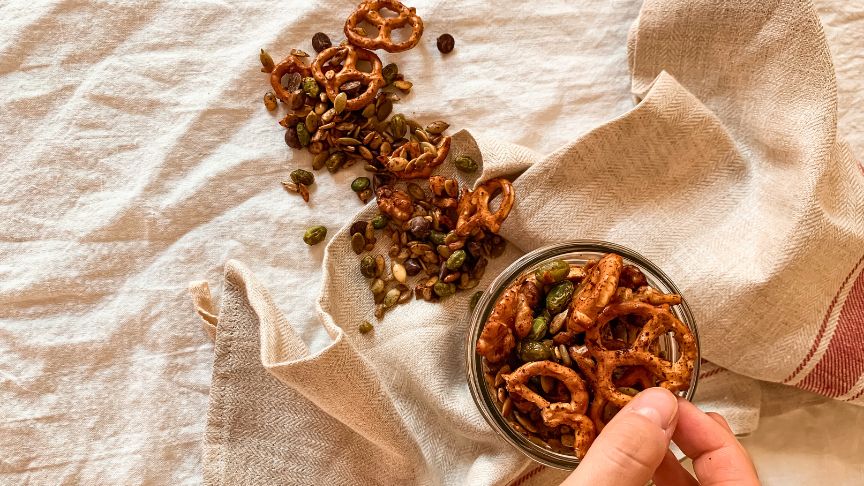 Muffins
Similar to energy balls, muffins can stay fresh at room temperature throughout the day. They are ideal snack options to keep hunger at bay.
Give our blueberry muffin recipe a try!
The banana berry muffin recipe is also highly recommended.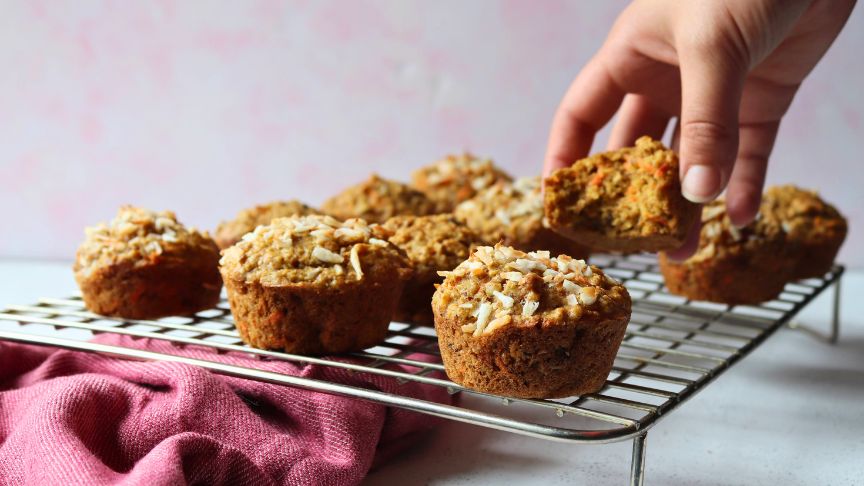 Don't forget to pack your water bottle before heading out! And most importantly, have fun and enjoy the beautiful weather!