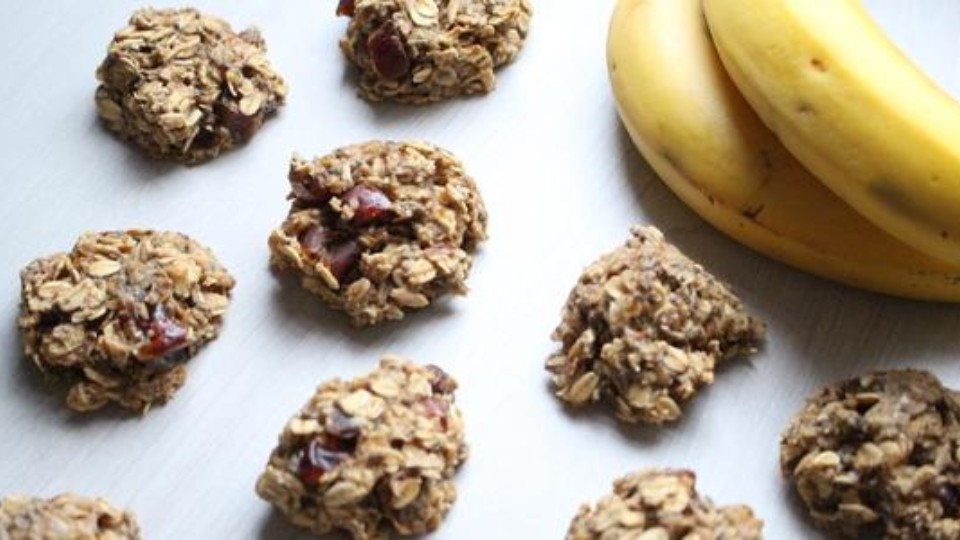 Cooking with children is a great way to spend quality time together as a family, and it brings numerous benefits. It allows children to explore new flavors, handle new ingredients, and sparks their interest and curiosity in cooking. They will be much more inclined to try what they have prepared themselves! Here are 10 recipe ideas to introduce your children to cooking during the break week.
Indulge in our irresistible recipe for crispy chicken bites, enhanced with pecans and Parmesan cheese. Easy to prepare and full of flavors, these bites will delight chicken nugget lovers looking for a fun and delicious culinary experience.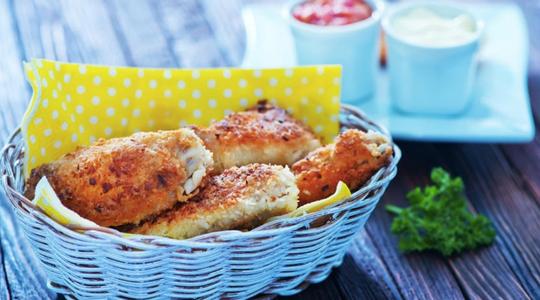 Delight your taste buds with our delicious egg and quinoa breakfast muffins, a creative alternative to vary your morning meal. Designed to please all ages, this easy-to-make recipe allows each family member to get involved and enjoy a nutritious and tasty breakfast.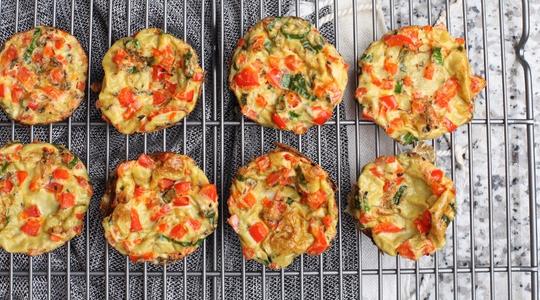 Be captivated by our customizable chia pudding, an exciting way to introduce new flavors to your children. With the simple base recipe to follow, your little ones can then express their creativity by customizing their own pudding with their favorite toppings. A guaranteed fun activity for the whole family!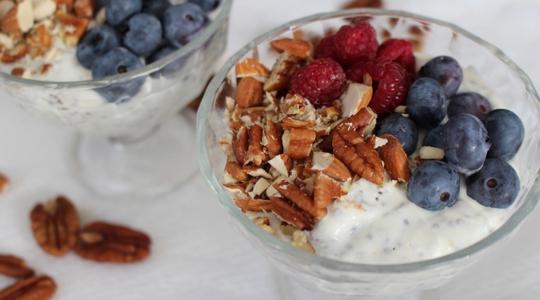 Indulge in our delicious perfect pita calzone, an ideal option for a quick and personalized lunch! Give your children the opportunity to customize their own calzone by choosing the vegetables they like. A fun and flavorful culinary experience to share with the family.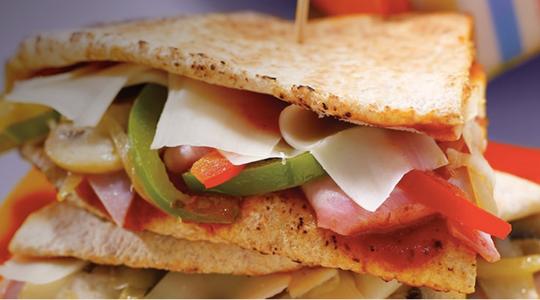 Enjoy our delightful coconut-banana-chia bites, a comforting source of satisfaction after a busy day outdoors. These bites are a true delight for all palates, guaranteeing a moment of pure happiness and comfort.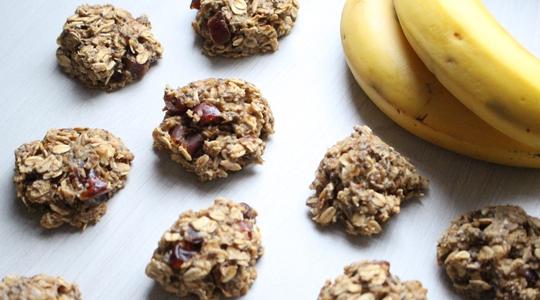 Impress your guests with our sheet pan fajitas, perfect for a festive meal! In addition to their quick preparation, this recipe allows each child to customize their own fajitas by offering an assortment of ingredients. A fun and convivial way to share a delicious meal.

Indulge in our tasty zucchini-chocolate muffin, a delicious trick to incorporate more vegetables into your diet. Easy to prepare, these muffins provide a perfect opportunity for children to participate in the baking process and proudly savor the fruit of their labor while discovering new flavors.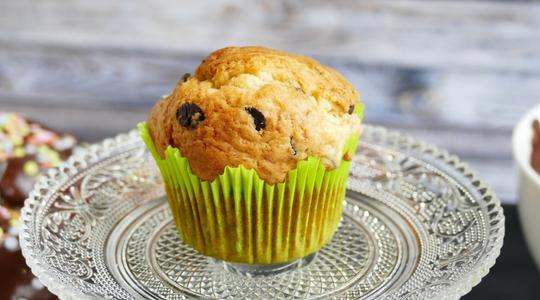 Savor our succulent fresh salmon penne primavera, ideal for introducing the whole family to new culinary experiences. This healthy and balanced dish can be easily prepared by your children, offering them a learning opportunity in the kitchen and discovering exquisite flavors that will tantalize their taste buds.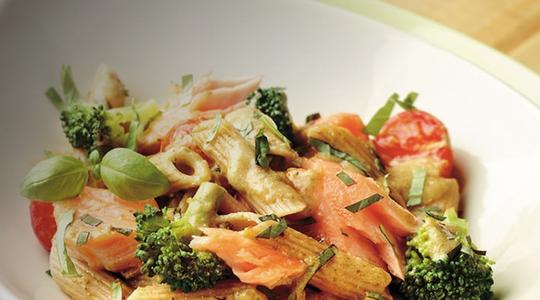 Indulge in our delicious hiker's mix, a healthy and versatile snack that can be prepared in a thousand and one different ways! Let your children express their creativity by offering them various options to customize their own hiker's mix, creating a unique and personalized snack for each family member.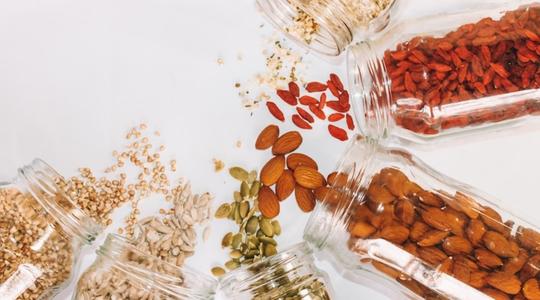 Give in to our irresistible mac and cheese, a classic that always pleases both kids and adults with a fondness for comfort food.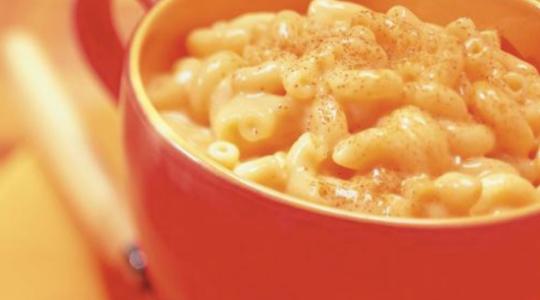 BONUS: Our brand-new recipe from ÉquipeNutrition that children will enjoy making and savoring as much as our Fruit Pops!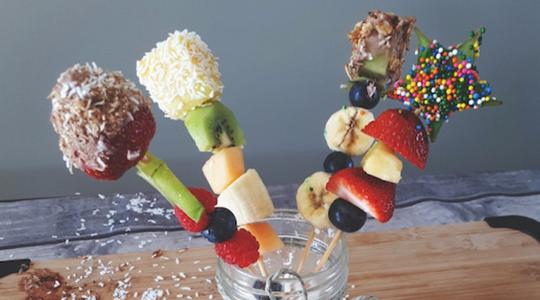 * Credit: <a href="https://www.freepik.com/free-photos-vectors/food">Food photo created by prostooleh - www.freepik.com</a&gt;