10 Tips to Make Fruits and Vegetables Appealing to Your Kids
There's no need to say it again, fruits and vegetables are essential for a balanced diet. However, getting them onto your children's plates can sometimes feel like an impossible mission. Don't worry! Our dietitian-nutritionists at TeamNutrition have put together a list of 10 tips to make these foods more appealing to your little ones. 
Take Time to Choose Together
Make food shopping an adventure: Take your children with you to the grocery store and let them pick out a fruit or vegetable they'd like to try. This can be both an educational and fun activity! Involving them in the process from start to finish has a strong impact on children.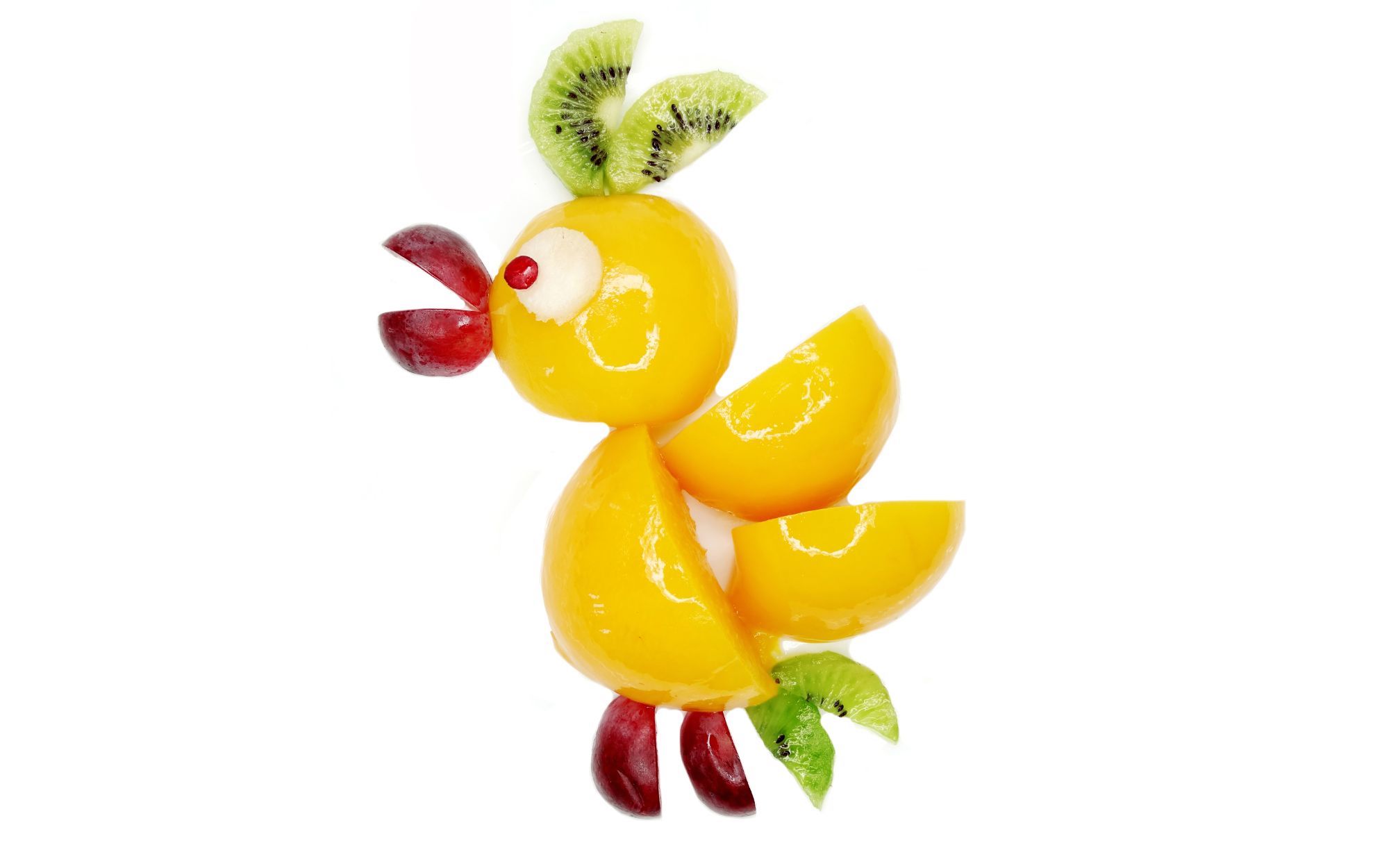 Be Creative in the Kitchen
Play with Colors: Choose fruits and vegetables of different colors to make the plate more appealing.

Fun Shapes: Use cookie cutters to give vegetables and fruits fun shapes.
The Power of Presentation
Mini-portions: Serve fruits and vegetables in small portions to not intimidate your children and stimulate their curiosity. The more you expose them to fruits and vegetables, the more opportunities your little ones will have to try and discover them. It can take up to twenty exposures and tries before a child likes a food, so the more they come into contact with it, the better.

Fruit Cocktails: Why not serve fruits in small glasses or on skewers?
Involve Them in the Process
Cook Together: Having children participate in meal preparation gives them a sense of involvement that may encourage them to eat fruits and vegetables.

From the Garden to the Table: If you have a garden, involve your children in growing fruits and vegetables.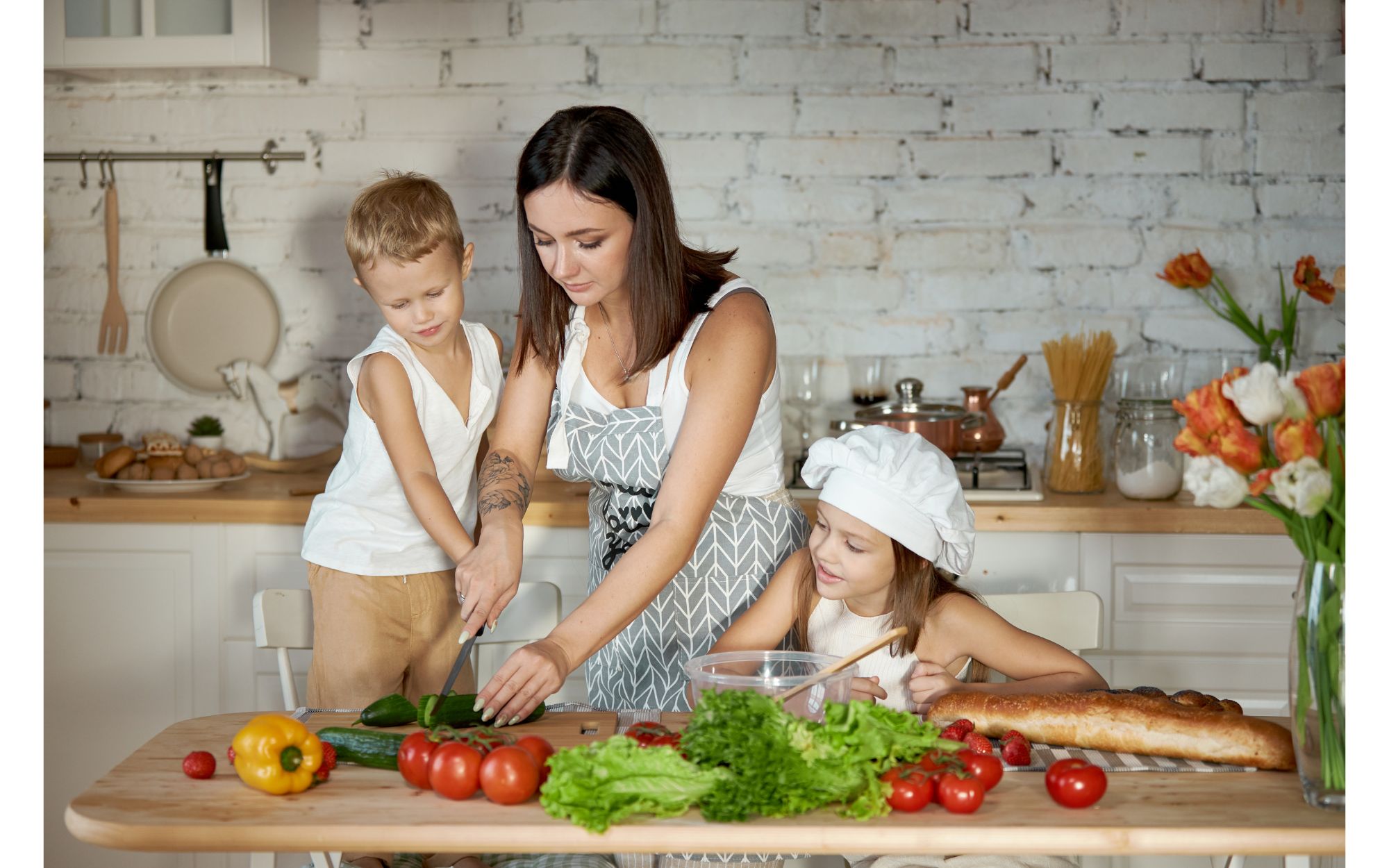 Make It a Habit
Be Consistent but Flexible: Regularly offer fruits and vegetables, but don't force them to eat. The important thing is to make them accessible.

Snacks Within Reach: Keep ready-to-eat fruits and vegetables within reach to encourage good habits.
Educating children to appreciate fruits and vegetables is a long-term investment in their health. TeamNutrition's approach is centered on intuitive eating, which encourages a healthy and balanced relationship with food. By involving your children in the selection and preparation of food, you help them develop healthy eating habits that will follow them throughout their lives.
If incorporating fruits and vegetables into your children's diet is a concern, our dietitian-nutritionists are here to help you.
Looking for a customized consultation for your family? Click here to book an appointment with one of our nutrition experts. Educating your children to eat well sets them up for a healthy future!