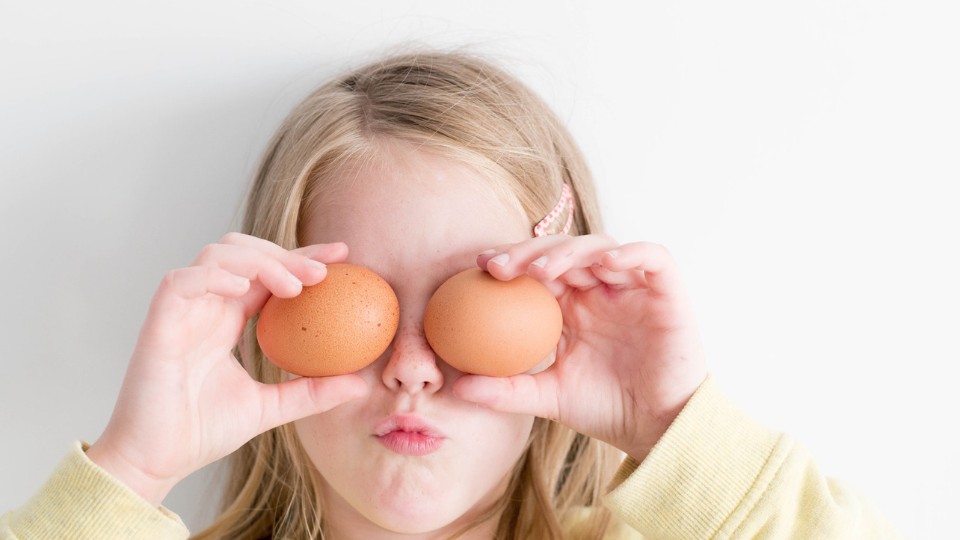 It's not too early to involve children in the kitchen, especially when we know that adult eating habits and perceptions are developed in early childhood! Including them from the meal planning stage to the plates on the table can help awaken their curiosity and develop their culinary skills. Here are some tips on how to get kids more involved in the kitchen!
My Child Can Plan
While parents are the experts on weekly meal and snack planning, it doesn't hurt to ask children what they would like to eat this week. Guided planning is a good way to develop your child's food independence, while ensuring that they make wise nutritional choices. For example, at snack time, we could give them two choices: crackers and applesauce or cheese and fruit slices. This way, we guide our child, but we also respect his need for autonomy.
My Child Can Go with Me to the Grocery Store
From time to time, it can be interesting to involve children at the grocery store. We can ask them to put food in the basket to help us or to go and get some easily accessible products by themselves. Why not take this time to introduce them to some fruits or vegetables with a funny appearance (or an unusual taste) that they have never had the opportunity to see or eat?
In order to minimize the food requests, we can also apply the principle "1 no-comment food". At each visit to the grocery store, we allow our child to choose one food item (not six!) that he wants. In return, we promise him to accept his choice and not to make any comments about the chosen food. This is a neutral zone. Whether it's candy, bananas or ground beef, we let them choose something that makes them happy!
My Child Can Cook
There are many ways to encourage and help children to cook. First, there are children's cookbooks that offer simple and fun meals to cook. Otherwise, it is also possible to ask our child to help with a part of the recipe (like grating cheese or washing vegetables). Finally, we can purchase technical aids that make meal preparation easier and safer for children: wooden knives, small kitchen utensils, a learning tower, molds to cook funny shapes or suction bowls to avoid spills!
My Child Can Participate at the Table
On less busy nights, our child can help set the table, choose the color of the placemats or decide on the serving utensils. Like most toddlers, our child is also able to choose the portions of food that are right for him, since he is the only one who can determine what his tummy needs (he is the expert on his hunger and fullness signals)! Of course, sometimes these signals can be out of whack and not represent his physiological needs. If in doubt, it is best to consult a health professional.
Eating as a family is a team effort! And like any good team, sometimes you need help. Consulting a family dietitian can be a wise choice in that case!