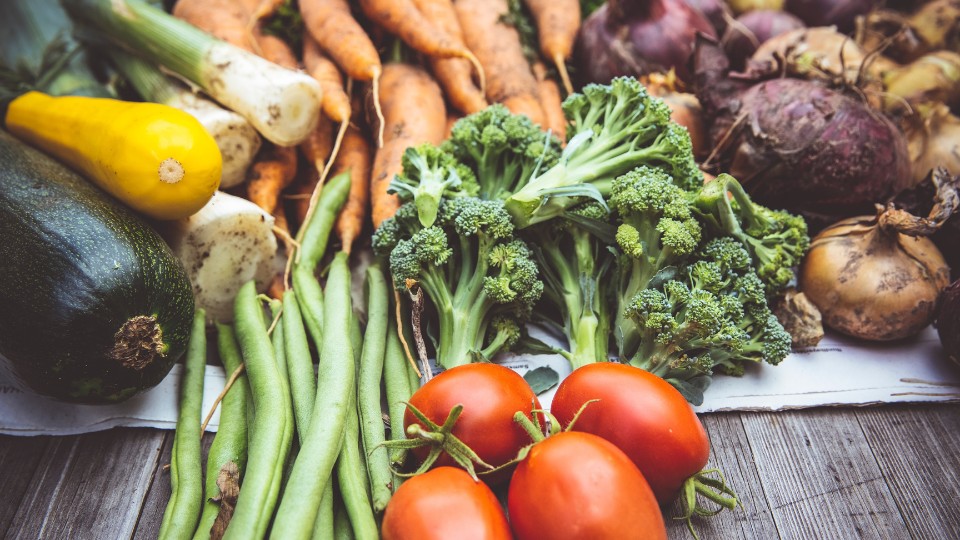 Brimming with vitamins, minerals, and fiber, vegetables have increasingly recognized benefits. However, few people manage to consume an abundance of vegetables as recommended in the new Canadian Food Guide. More than just accompaniments, vegetables are versatile and can go incognito in many recipes while enhancing their nutritional value. The goal here is not necessarily to hide them, but rather to find tricks to incorporate more of them into your diet, and even rediscover them.
1. In Smoothies
Smoothie bowls or snacks are convenient, and the combinations are endless. Have you ever tried adding vegetables to them? In addition to reducing the carbohydrate content, vegetables add vibrant colors to smoothies and go completely unnoticed. Here are a few combinations to explore:
2. In Sweet Recipes
Everything pairs well with chocolate, even vegetables! So, instead of the famous banana bread, opt for sweet potato muffins, beet energy balls, or why not try a zucchini brownie recipe created by the dietitians of TeamNutrition!
3. In Saucy Dishes
Take advantage of saucy dishes to double the amount of vegetables indicated in the recipes. It's also an opportunity to give a second life to ugly or wilted vegetables. A puree of grilled vegetables adds flavor to a simple tomato sauce while enhancing its nutritional value.
4. As Replacements or Accompaniments to Starches
Are you familiar with the new trends of cauliflower couscous and zucchini noodles? It's an excellent way to add vegetables to your plate by substituting half a serving of spaghetti with zucchini or carrot spirals. Once processed in a food processor, cauliflower and broccoli blend seamlessly with rice, couscous, and quinoa.
5. At Breakfast
Less popular in the morning, vegetables still benefit from being included in breakfast. Grated in oatmeal, diced in a quick microwave omelette, or sliced on an avocado toast – these are good ideas to start the day off right!
And what are your tricks for eating more vegetables?