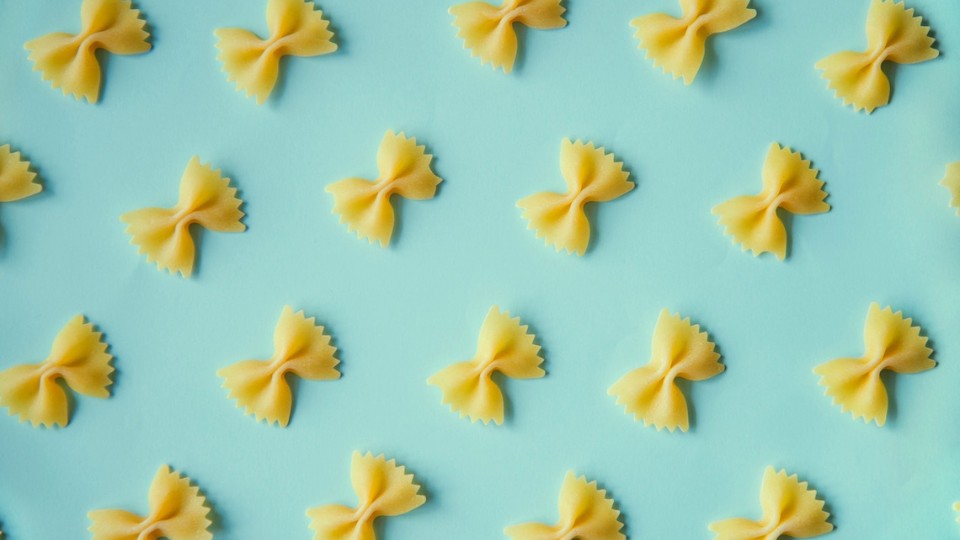 Pasta is a staple in many meals, but sometimes you feel like changing it up and exploring new flavours. Fortunately, there are many alternatives to traditional pasta that offer a variety of textures, nutrients, and tastes. In this article, we present 4 foods to discover to bring diversity to your meals. Whether you're looking for low-calorie, high-fiber, or gluten-free options, these alternatives will satisfy your taste buds while adding a touch of creativity to your recipes. Discover konjac noodles, spaghetti squash, vegetable spirals, and legume pasta, and get inspired to prepare delicious and nutritious dishes.
Konjac Noodles: Light and Fiber-Rich Pasta
Have you heard of konjac noodles? These noodles are made from the bulb of the konjac plant, primarily cultivated in Southwest Asia. Konjac noodles are high in dietary fiber and very low in calories. You can find them at the supermarket, especially under the brand NuPasta, or in natural health food stores. They cook in just 2 to 3 minutes and are ideal in Asian-flavored soups or stir-fries.
Spaghetti Squash: A Versatile Vegetable for More Variety
Spaghetti squash is an excellent alternative to pasta. In addition to adding vegetables to your plate, it grows easily in Quebec, promoting local consumption. You can prepare it by following our recipe for baked spaghetti squash, then use its flesh in your homemade sauce recipes or let your imagination run wild to create new tasty dishes.
Vegetable Spirals: Homemade Fresh Pasta
You can make your own pasta from vegetables like zucchini or carrots using a spiralizer, available at kitchen accessory stores. Some supermarkets even offer pre-"spiralized" vegetables to make it easier for you if you don't have a spiralizer. Check out our recipe for apricot, bocconcini, and mint vegetable spirals for inspiration!
Legume Pasta: Fiber and Protein-Rich Pasta
Legume pasta is a delicious alternative to traditional pasta, as it is made from legume flour instead of wheat flour. Not only are they tasty, but they are also high in dietary fiber and surprisingly rich in protein. You can find legume pasta made from black or red beans, chickpeas, lentils, etc. They are often available in bulk at natural food stores and increasingly in supermarkets, especially under the brand Explore Cuisine. Be sure to cook them al dente, as they can easily become mushy if overcooked.
By adding these pasta alternatives to your menu, you can enjoy a variety of flavors and nutrients while exploring new culinary possibilities. Don't hesitate to try them out and incorporate them into your favorite recipes for a unique gastronomic experience.