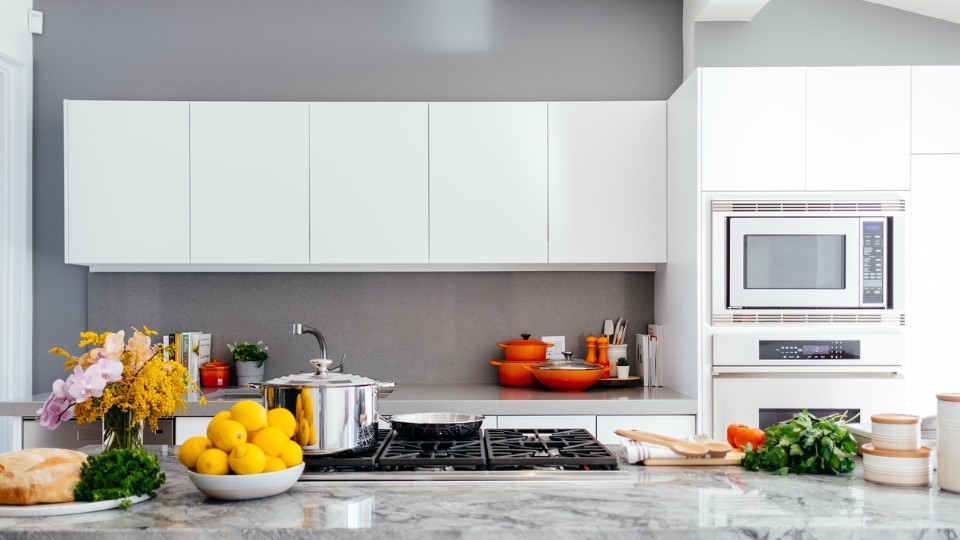 If you're ready to start cooking healthier in the kitchen, you need to start with the right tools. Along with a handful of easy healthy recipes in your back pocket, these tools will make it simple to whip up something healthy and delicious for your next meal.
Let's break down our top five kitchen accessories to eat healthier at home.
Most store-bought versions of your favorite foods have added sugars and other hidden ingredients that aren't healthy. Think pasta sauces, dips, mayonnaise, nut butter, or granola bars.
With a food processor, you can easily make these things yourself, and the machine does all the work. It is also super handy to help you chop ingredients and the clean up is fast. You'll be impressed with how much time you're saving.
Food processors are also a great way to sneak more veggies into your diet, which is great for weight loss. Plus, since you get to control all of the ingredients in your recipes, you won't be duped by extra added sugar again.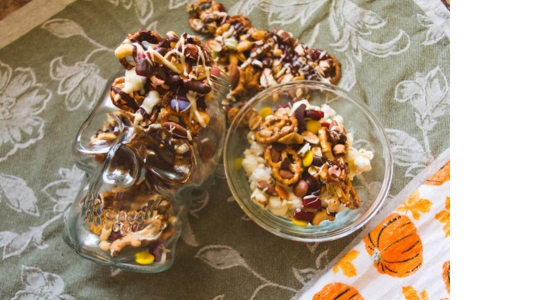 Whether you're chopping up veggies or slicing meat, a high-quality chef's knife makes the entire kitchen experience easier. A major key to eat healthier is to prepare healthy snacks in advance. Instead of grabbing a quick bag of chips, you can grab the fruit and veggies that you chopped up the night before. An amazing chef's knife will make the prep work go way faster, so you're more likely to do it on a regular basis and stick to your healthy eating plan.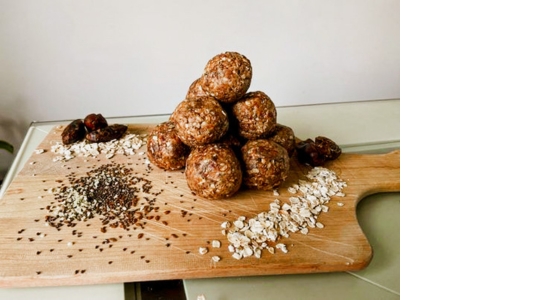 3. Measuring cups and spoons
As you may have realized, many recipes call for a measured amount of a specific ingredient. If you don't feel comfortable yet in the kitchen, measuring instruments are your friends! If you make sure to follow the quantities as the recipe calls for them, your chances of having success in the kitchen are higher.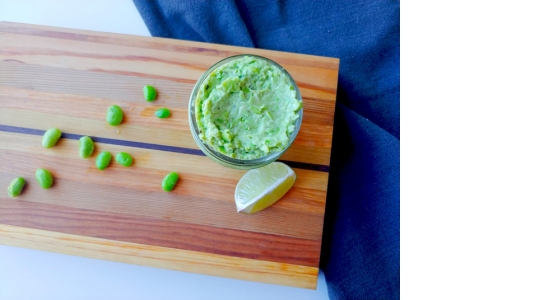 Whip up healthy and delicious salads in minutes with a salad spinner. It works as a colander so you can use it to wash any other greens and then dry them in the spinner.
It's also great to wash and dry fresh herbs, which add a nutrient boost to any meal.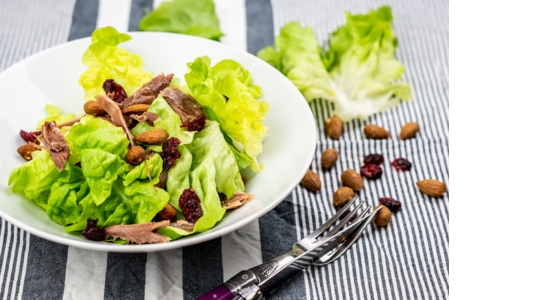 Having meals ready to go will definitely help you stay on track with your healthy diet. Meal prepping is a great technique since you can cook a bunch of meals at once and enjoy them for the whole week.
Another way to have healthy meals on hand is to simply make extra of whatever you're having for dinner to enjoy for lunch the next day. Whichever technique you use, invest in some airtight containers that you can store your food in. Avoid plastic ones and go for glass or metal whenever possible.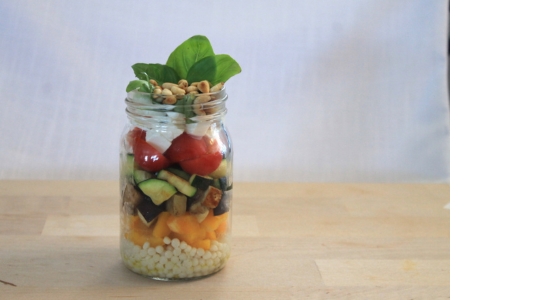 Eat Healthier at Home
Trying to eat healthier always starts with eating more homemade meals. Hopefully, these kitchen accessories will help you get creative in the kitchen so you can get the most from your healthy eating journey.
To speak with a registered dietician and get started with your new lifestyle, contact us today.