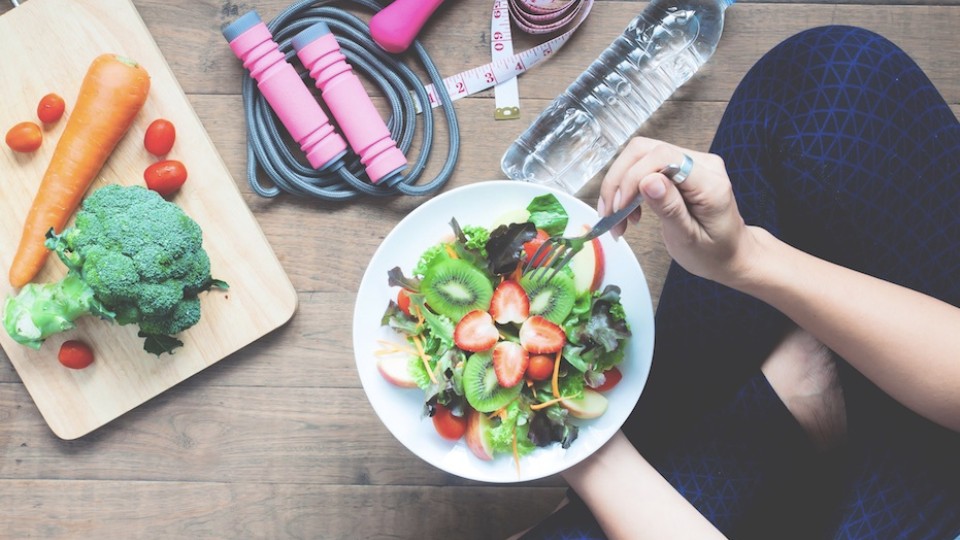 The Resolution Season is Approaching!
How long will they last? That's up to you! Don't hesitate to seek help in achieving your goals.
Here are my predictions for popular resolutions in 2019:
1. Embracing Eco-Friendly Food Choices
Opt for less (over)packaged foods or even zero-waste options.
Choose "greener" meat and plant-based alternatives:
Incorporate vegetarian dishes (if you haven't already): Here's how to introduce this diet in a healthy way without becoming a vegetarian.
Eat sustainably sourced fish: Use the http://www.seafoodwatch.org/ website/app to guide you in your resolution.
Select meat from responsible farming practices.
2. Cook More!
We've never cooked so little, despite the rise of famous chefs, cooking shows, and attractive recipe books. Will the trend reverse this year? Here's a starting point to incorporate cooking into your daily life.
3. Prioritize both Nutrition and Physical Health
We're all getting older this year, and some may experience more "aches and pains" than others. It's never too late to start taking care of yourself! Food is the fuel for your body, so make sure to choose the fuel that meets your needs.
4. Emerging Diets
Ketogenic and intermittent fasting diets: This year, expect to hear more about these two diets! Generally, nutritionists tend to stay away from trendy diets. However, they are still part of the collective consciousness. Interestingly, some diets (like the ketogenic diet) may be beneficial for certain individuals. Here's some more information on the subject. It's best to consult your nutritionist to get their opinion. They are in the best position to guide you towards your goals!
5. Using Meal Kit Services
These kits provide everything you need to cook a meal without the hassle of grocery shopping and managing leftovers. The end result is usually delicious. It's a great option for those who are unsure about what to make for dinner. It adds flavor to your evenings without too much effort. If you have 30 minutes to wait for pizza, you certainly have 30 minutes to cook a delicious meal! The only downside is that if you don't cook the meal kit recipes, you will generate a significant amount of waste. It's better to set aside time to prepare the meal and enjoy the togetherness it brings to your family.
This brings us back to point 2 - cook! Instead of always ordering overpackaged ready-to-serve meals, consider repeating the recipe using basic ingredients next time. In the long run, you will expand your repertoire of recipes while avoiding excessive consumption.
That's my top 5! Regardless of your resolution, instead of aiming for the summit of Everest, start by aiming for the base camp. Gradually, you will eventually reach the summit.