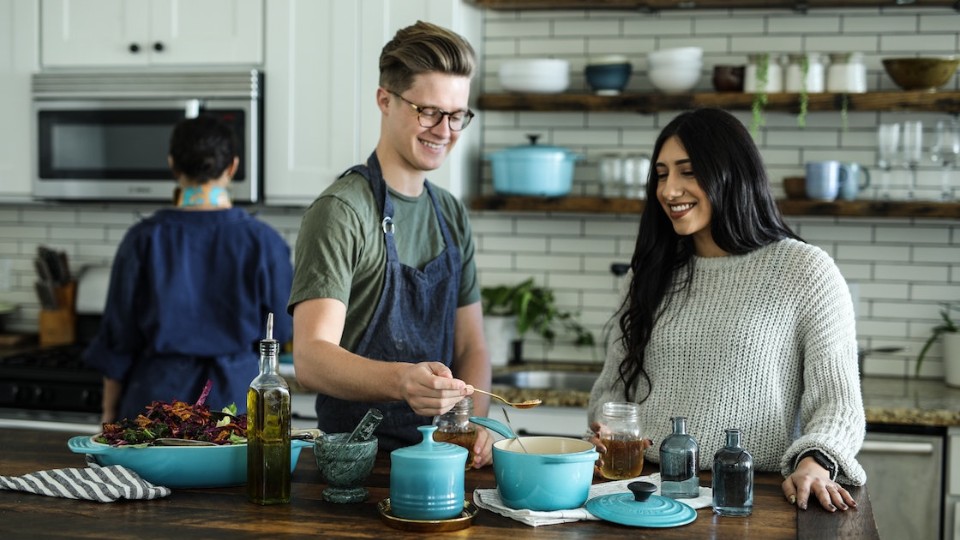 With all the conflicting information and advertising we are bombarded with on a daily basis, many people find it difficult to just make a trip to the grocery store.
Fortunately, through our exclusive portal and the Koala Pro platform, you can discover a variety of food and health products loved by our team while enjoying exclusive discounts!
This is possible thanks to our new partnership program with companies that we value for the quality of their products and their values.
Why a partnership program?
One of the main roles of dietitians is to promote health and disease prevention through healthy lifestyle habits. On a daily basis, we raise awareness and contribute to the implementation of sustainable changes through individual consultations and conferences. However, it is not always easy to move more or eat better, especially when our living environment is not conducive to it.
Health is not only an individual matter, it is also a collective issue. It is through environmental changes, such as sidewalks and bike lanes, and improved access to healthy foods that we will succeed together in building a healthier society.
By choosing to partner with certain companies for their quality standards, we hope to positively influence the food and health industry while contributing to the improvement of the food supply.
Our commitment
The title of registered dietitian is a guarantee of competence and integrity. This is why TeamNutrition does not receive any financial compensation through its partnership program. To thank us for the visibility and credibility we give them, our partners offer exclusive contests and discounts to our community.
Are you part of a food or health company and would like to collaborate with us?
Send an email to carobert@equipenutrition.ca and we will be happy to explore the possibilities of a partnership!