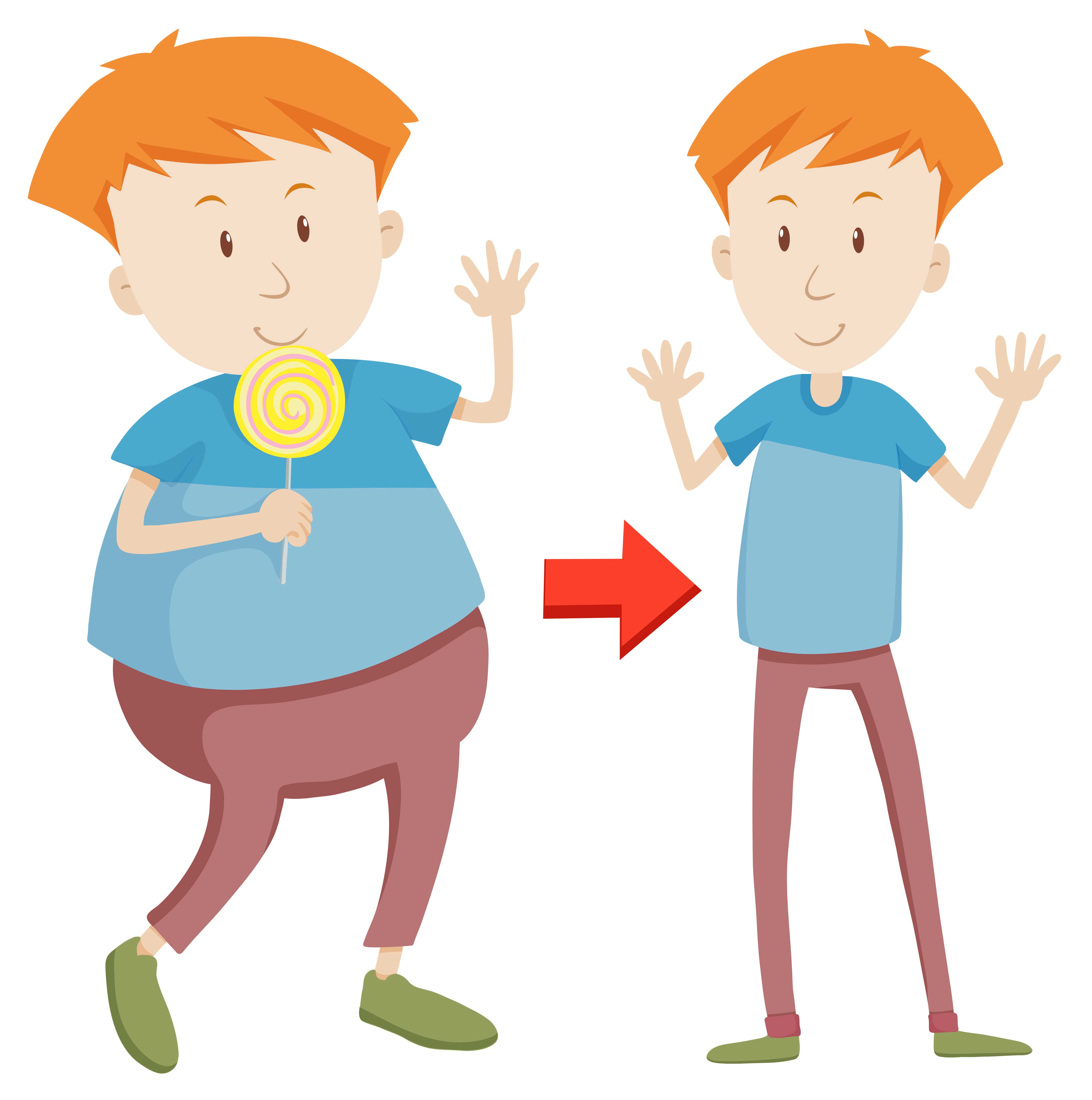 It is important to note that this article aims to raise awareness rather than to judge. Over 90% of parents in Quebec face some of these situations, but it is always possible to change habits to promote the nutritional health of your children.
Respect your child's appetite

Children are individuals in their own right; they know when they are hungry and when they are full. Unless there are specific health issues, it is important not to force children to finish their plate. They should be free to listen to their own appetite.
Avoid associating positive activities with unhealthy treats

It is common to associate every outing or enjoyable moment with sugary or fatty foods. This habit can lead to an emotional relationship between your child and junk food. It is better to experience positive activities without necessarily linking them to unhealthy foods.
Reduce the routine of dessert after every meal

By establishing a systematic dessert routine, your child associates sugar with a necessity and may even feel anxiety or stress on nights when there is no dessert. If combined with forcing your child to finish their plate, they may eat dessert without having an appetite.
Encourage the discovery of new foods

If your child tries a vegetable like broccoli once or twice and then refuses to eat it, it is better not to stop offering it on their plate. By limiting the taste exploration of less favored foods, your child will not develop a taste for vegetables and may become increasingly picky over time.
Do not associate hydration with a sweet taste

It is easy to get your child accustomed to drinking sweetened beverages to quench their thirst. This can create a preference for these drinks and make water less appealing. It is better to offer water to your child in the vast majority of cases. Other sugary drinks should be occasional. To make water more interesting, you can flavor it by adding some fruits, cucumbers, or mint leaves.
In conclusion, avoiding these common mistakes can contribute to a healthier diet for your children. Respect their appetite, separate positive activities from junk food, reduce the dessert routine, encourage the discovery of new foods, and promote water as the main beverage. Instead of sugary drinks, opt for homemade flavored water by adding some fruits, cucumbers, mint leaves, etc. Here are some ideas. Remember that small, gradual changes can make a big difference in your children's health. Consult a healthcare professional for advice tailored to your family situation.
Image credit: https://www.freepik.com/free-vector/a-cartoon-of-fat-and-slim-boy_24133…