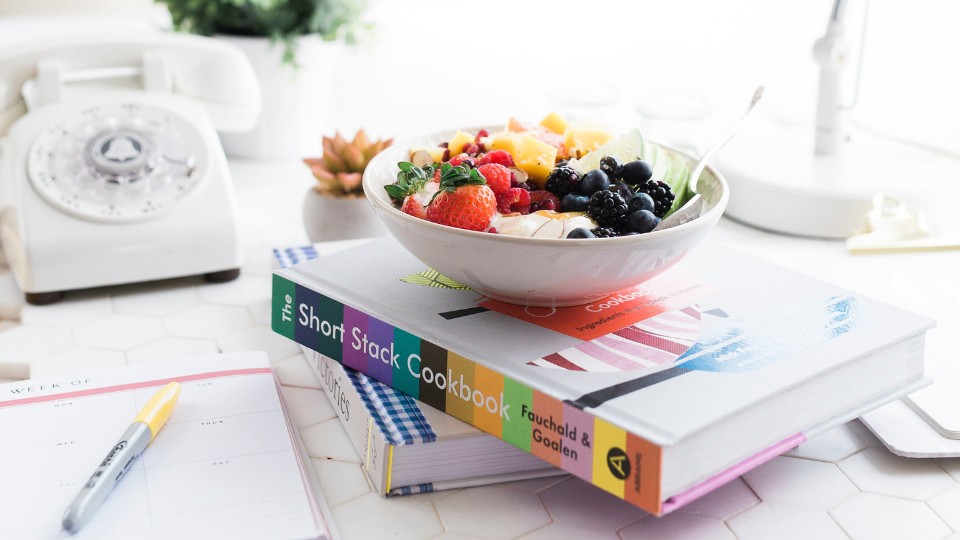 Do you want to lose weight? Perhaps you have hypertension issues and are looking for some dietary suggestions to help get it under control?
Are you thinking about going on a diet in the future? Well, if you didn't already know, it's essential to be in contact with someone that not only has experience when it comes to dieting but also has the knowledge to educate you on how your diet affects your health.
At this point, you might be wondering which is better for you, a dietitian or a nutritionist? The best way to figure out which one is going to work the best for you is to know what each does. Below we're going to detail for you what each one does, and from there, you can move forward with one that is going to be the best for you and your health journey.
What Does a Registered Dietitian Do?
A weight-loss dietitian is a certified nutrition and food expert. They've gone through various courses to secure degrees and licensures, making them knowledgeable on subjects like food and how the nutrition of these foods can impact one's overall health.
Learning all these things isn't as easy as it sounds. Dietitians have to go through years of training to ensure that the information they provide to their clients is the right information.
Dietitians can work in a variety of settings, including:
Private sector counseling
Hospitals
Gyms
Although the title of a dietitian is universal, there are several types of dietitians that you could find. Each type of dietitian specializes in something. For example, one dietitian might focus on the clinical aspect of practice while another is more into the research-based practices. Make sure to find a team of dietitians that can help with your specific needs.
What Does a Nutritionist Do?
The educational requirements between a nutritionist and a dietitian are often the same, and the titles in some places in Canada, such as in Québec, are interchangeable. However, in most States and in several Canadian provinces, a person with the title nutritionist might not have appropriate qualifications to support your health. Requirements are low for the title nutritionist in most of the United States and Canada.
We recommend that you check your area's requirements before hiring someone to perform the job as your sole nutritionist during your health journey. After all, there's nothing worse than receiving information that could put both you and your health in danger.
Dietitian: Putting Health Back Into Every Diet
When you're in need of a dietitian, it can be stressful not knowing exactly what to look for. The bottom line is a dietitian and nutritionist are both in the business of helping those that are entrusted to them with achieving the best health that they possibly can.
Are you still searching for a supportive team to help educate you? Stop looking and contact TeamNutrition. Our support team has been in this business for years, and we have the knowledge and expertise that you need no matter what you're looking to achieve.
What's the hold-up? Let us help you today.