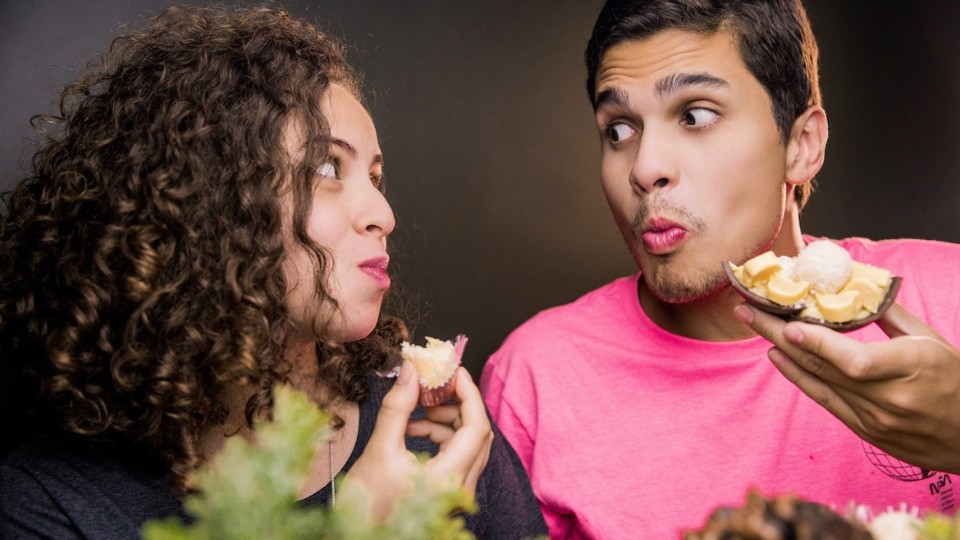 There is alway a great reason to consult a dietitian! Whether it's for yourself or your child, to improve your relationship with food or to reach new sports goals, everything is possible. Here are a few comments* from satisfied clients who have been accompanied by TeamNutrition's dietitians!
*The following reviews were translated
I received the services of Maude Lalonde at the Lévis clinic to help me introduce my 6-month-old daughter to solid foods. I was so well accompanied! Mrs. Lalonde is absolutely professional and kind. I am extremely grateful for all that she has taught me, because now I know that my daughter is getting the best nutrition and that she will not lack any nutrients! Thank you again Mrs. Lalonde! :-)
-Annie
Krystel is the best (...) Her attention to detail and supportive energy has allowed me to make very solid changes to my diet. As an avid cyclist, I was struggling to maintain a diet that would allow me to live my life comfortably while training for 150 km a week. With her help, I feel that my athletic endurance has improved dramatically. Lastly, I love that she always sends a brief summary of each meeting with several PDF files containing really valuable and excellent information. A 10/10 experience! You won't be disappointed with her!
-Denique
Thank you to Maude for your non-judgmental support, your patience and especially all the help you have given me, both in my diet and in my lifestyle. You introduced me to intuitive eating and it completely changed my perception of food and my sometimes toxic relationship with it and my body. Thank you for your gentle guidance!
-Stéphanie
What a great gift to give yourself inner peace! It was with preconceived ideas that I came to the office of Dominique Longpré from TeamNutrition. Luckily, Dominique suggested a totally new approach to me, that of conscious-intuitive eating. Wow! How can I tell you about my experience! After only 3 months, I came out of it so much more serene, free from the fear of gaining weight, the fear of not pleasing, the fear of not succeeding and more. No more meal timing and calorie counting. Thus I began to remove one by one the bars of the inner prison that was limiting me without even being aware of it. Give yourself this wonderful gift! You won't regret it! Dominique Longpré and TeamNutrition are there to support us with the utmost respect. Thank you Dominique! 10/10
-Nathalie
Not sure if a dietitian can help you? You wish to learn more about our approach and our services? Don't hesitate to contact us now!