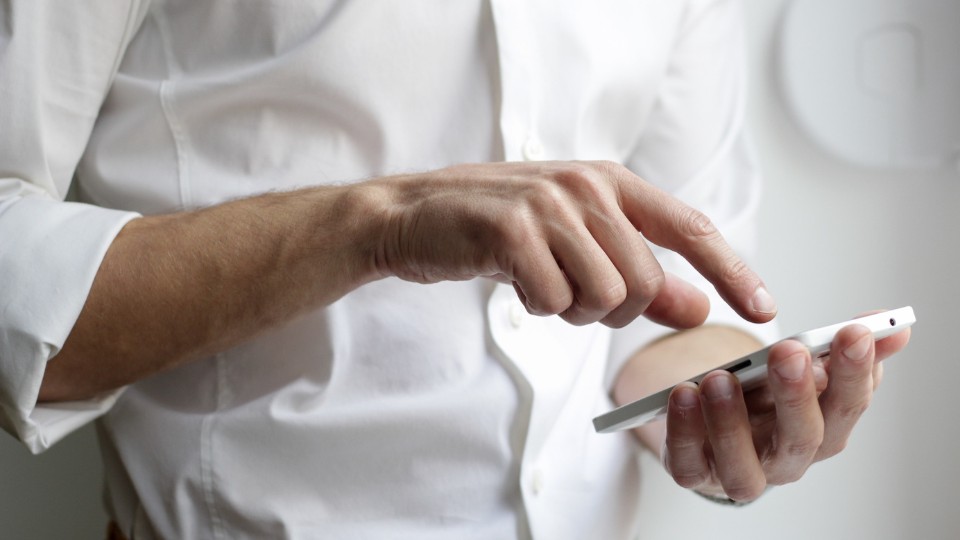 Healthcare professionals are constantly looking for solutions to improve records management and optimize communication between them and their patients-clients. The digital files system developed by TeamNutrition meets the needs of healthcare professionals seeking tools to help manage their time and maintain rigorous records. What are the main benefits of Dossiers?
Better Productivity and More Time with Your Patients-Clients!
Numerous features have been implemented to save you time during consultations. Nutritional assessment and follow-up models are available, as well as a section to upload documents provided by the patient-client, allowing for a complete, well-organized, and easily accessible file. A menu allows for quick navigation between the different sections of the record note. Similarly, a summary of subsequent follow-up notes is also available, making it easy to quickly review the content discussed during previous consultations.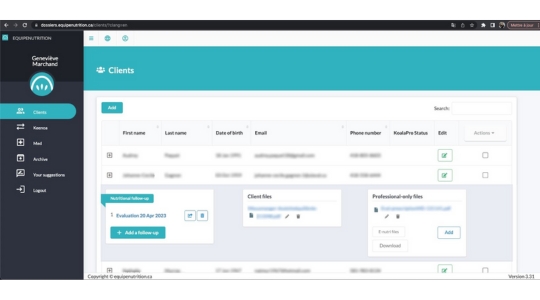 The nutritional diagnosis, also known by the acronym PES (Problem, caused by (Etiology), demonstrated by (Symptom)), is the most important element of a record note and often the most time-consuming to complete. To facilitate this task and ensure uniformity of diagnoses, Dossiers offers pre-established PES in a drop-down list, based on the PES available in the International Dietetics and Nutrition Terminology (IDNT) reference manual and the clinical experience of TeamNutrition nutritionists. This system, in addition to saving considerable time, allows for uniform diagnoses, providing a more professional image and greater clarity on nutritional treatment for other professionals. Similarly, when adding a PES, automatic recommendations based on the established nutritional problem are suggested. In addition to providing intervention ideas, the selected recommendations are directly transposed into the patient-client's objectives.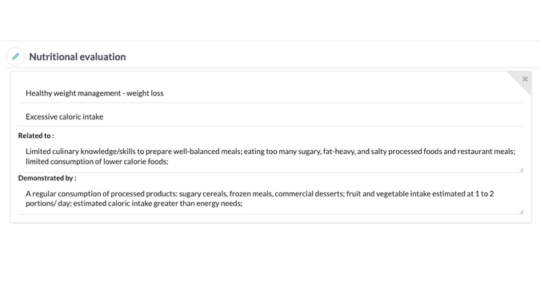 Soon available in Dossiers, a new feature will allow patients-clients using our KoalaPro application (for more information, see our article on the subject) to complete part of the information collected during the assessment. This data syncs with Dossiers. You will have more time to focus on your patient-client and develop a nutritional plan! The patient-client only has to accept data sharing with their professional, which is only available with KoalaPro. For ethical and transparency reasons, data sharing can be withdrawn at any time by the patient-client.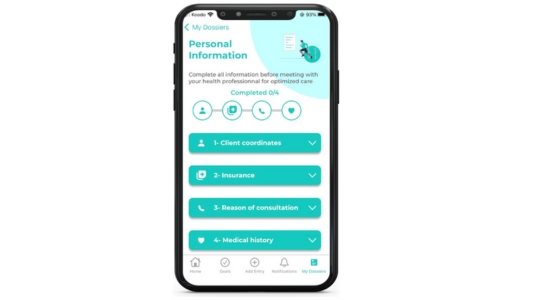 Data Synchronization and Imported Food Diary - Concrete Data
Our KoalaPro application allows your patients-clients to update their health parameters, such as weight, blood sugar, and other lab values. For weight tracking, the application offers synchronization with Apple Health and Google Fit, allowing for a simple visual tracking of objectives. This simplicity encourages better adherence to self-monitoring. By determining target ranges, patients-clients are more involved in their health and aware when target values are exceeded. This data is directly synchronized with Dossiers, allowing you easy access to this information.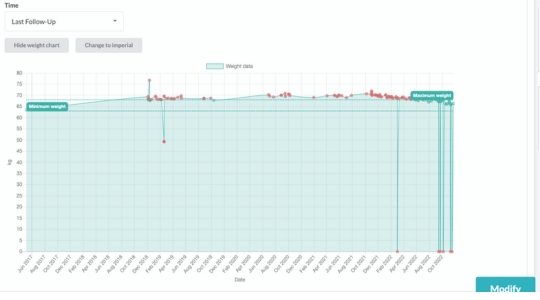 On the other hand, the Keenoa application, a mobile app that allows users to fill in a food diary using photos, has become an indispensable tool for nutritionists. It provides better objectivity of the information reported by the patient-client and a more accurate calculation of key nutrients to be monitored in certain conditions. This data is also imported into Dossiers, allowing you access to a wealth of valuable information to better help your patient-client.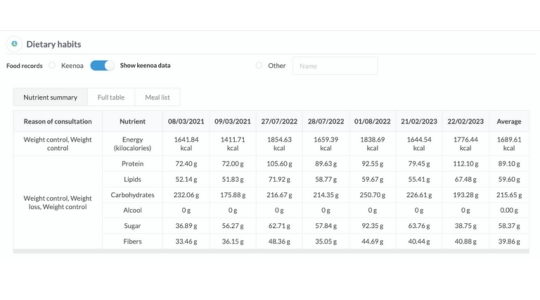 Data protection and automatic backup
Dossiers also offers guarantees in terms of data protection, thanks to a secure external server that meets local standards and is stored locally. An automatic backup is also in place to prevent backup errors and data loss. Indicators are available to inform the user in case of a backup error.
Showcase your expertise and work in interdisciplinary teams - effective communication with other professionals
Interprofessional collaboration is an important value at TeamNutrition. That's why a system for sending reports to other health professionals is a feature available in Dossiers. With just one click, a summary nutritional assessment can be sent to the professional of your choice.
More good news: it's free!
To support our colleagues and promote our profession, Dossiers is offered free of charge to all members of Dietitians of Canada, public network nutritionists, and independent nutritionists. To take advantage of this, all you have to do is write to us via our form on our "contact us" page. We will then create your account and support you in your practice.