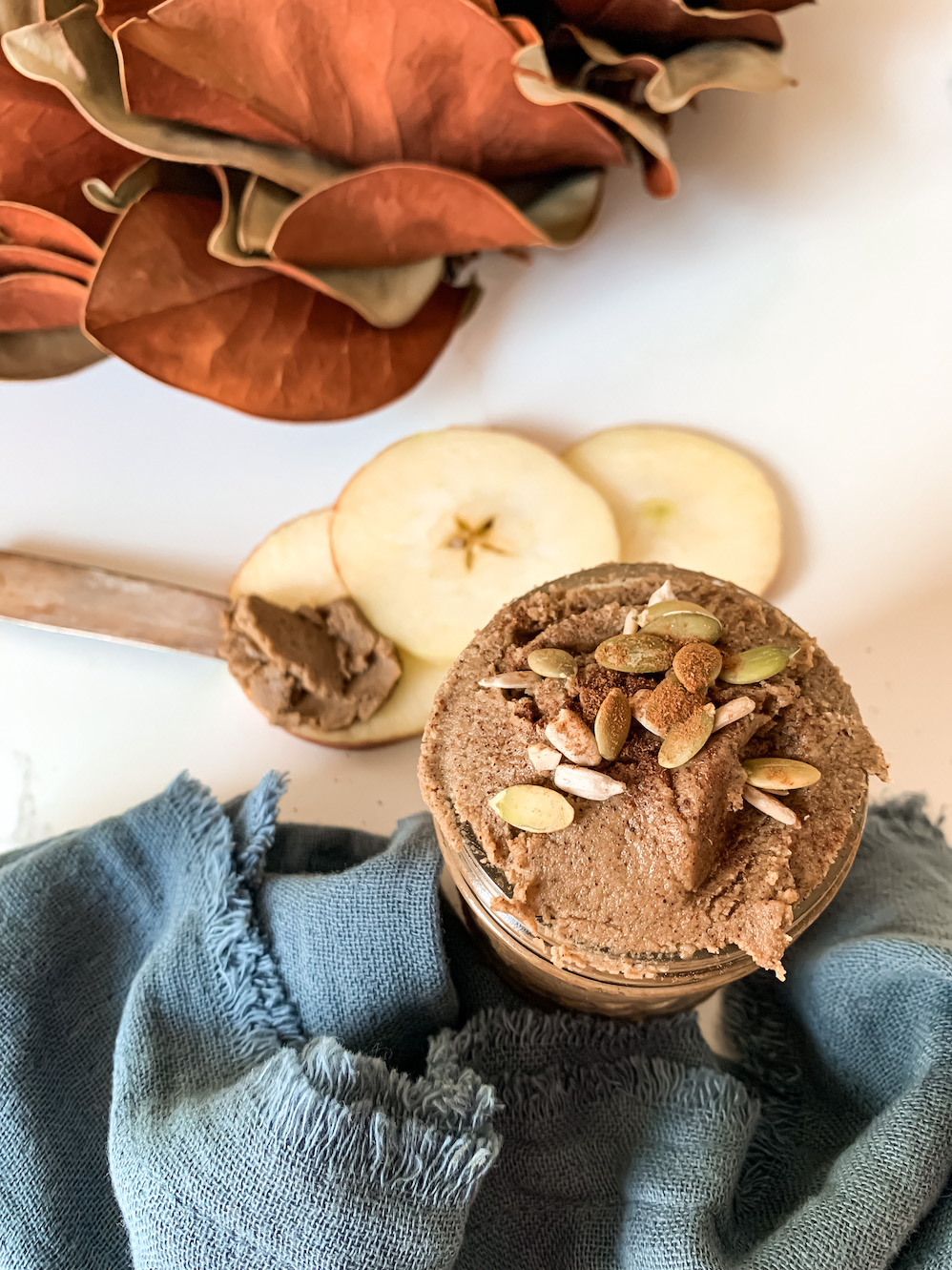 It is with great pride that our nutrition expertise is now chosen by partners available throughout Canada. 
Here are the reasons why medical partners have confidence and choose our dietitians - nutritionists for their nutrition service needs : 
Dietitians Focused on Credibility
For our clients and medical partners, credibility is key. We ensure all of our partners and dietitians share our values.
Dietitians Focused on Excellence
Continued education is at the forefront of our investments. As a team, we provide more than 500% the professional dietitian requirements.
Dietitians Focused on Teamwork
With a big team of dietitians comes diversified expertise. Our partners can count on our dietitians being able to provide expert care for a wide variety of health conditions ; ranging from diabetes, weight loss needs, and high cholesterol, all the way to more specific needs such as eating disorders, celiac and Crohn's disease, as well and Bariatric surgery support.
Dietitians Focused on Innovation
We invested early on in technology support for our dietitians. We use AI powered applications with a fully integrated chart writing system. With our system, we ensure cross-platform communications for optimized multidisciplinary work. 

Our medical consultations with dietitians are now available throughout Canada.