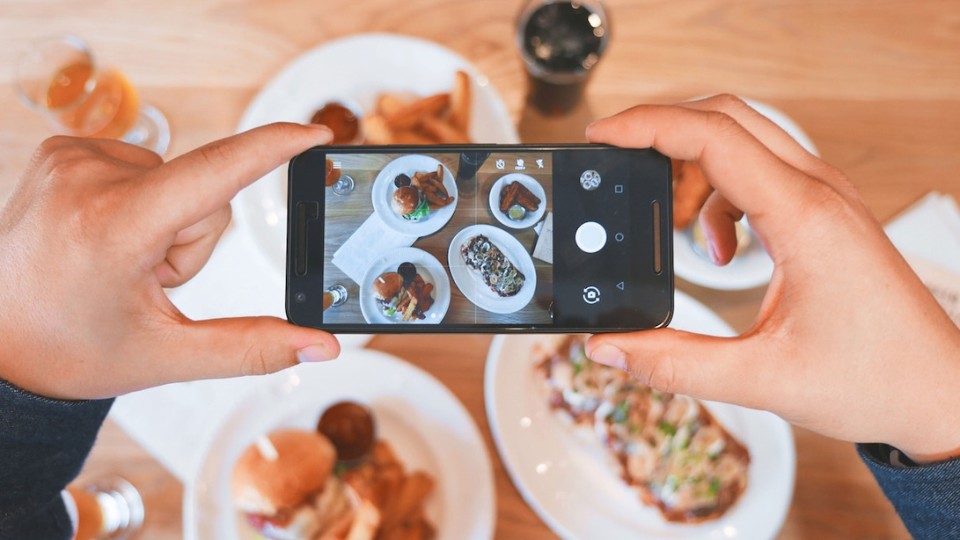 The Keenoa app is a smart food journal allowing you to easily and instantly share a detailed journal of what you eat with your TeamNutrition dietitian. This completely free app will make your life easier and give you a rewarding experience with your dietitian. Here are 5 reasons why choosing a Keenoa dietitian is THE best option for you:
1. Fast, Simple and Efficient
The Keenoa dietitians know how busy our clients' life can get, with family, friends, work and much more. This is why the Keenoa app is THE obvious choice to make you save time. Instantly share with a simple picture from your phone all the information from your meals with your dietitian. Fast, efficient and a delight to use!
2. Customized
The Keenoa app is a technology offering a variety of options to analyze your diet in depth. With their expertise and experience, the Keenoa dietitians will guide you into making the right dietary changes based on YOUR specific needs. Whether it be for managing a chronic disease, improving gastrointestinal health or optimizing your diet for sport performance, we know what YOU need!
3. Innovation
TeamNutrition is the first team of dietitians in Canada to use an electronic smart food journal. We are completely invested in our clients' success and we strive to always use the best technologies to offer YOU the best service possible.
4. Dedication
The Keenoa dietitians are dedicated to helping you in the pursuit of YOUR nutrition goals. This is why we choose to work with the Keenoa app. Receiving all your meals information instantly allows us to spend less time analyzing your journal during sessions and more time to be 100% present for you.
5. Realization of Your Objectives
Finally, the main objective of using this app is to put all chances on your side to reach your health goals as fast as possible. The number 1 priority of your Keenoa dietitian is to help YOU implement positive changes in your life, and we strongly believe that this app is the best tool to support you in the process and to obtain lasting results.
As dietitians at TeamNutrition, we choose expertise and success. We choose Keenoa. What will you choose?