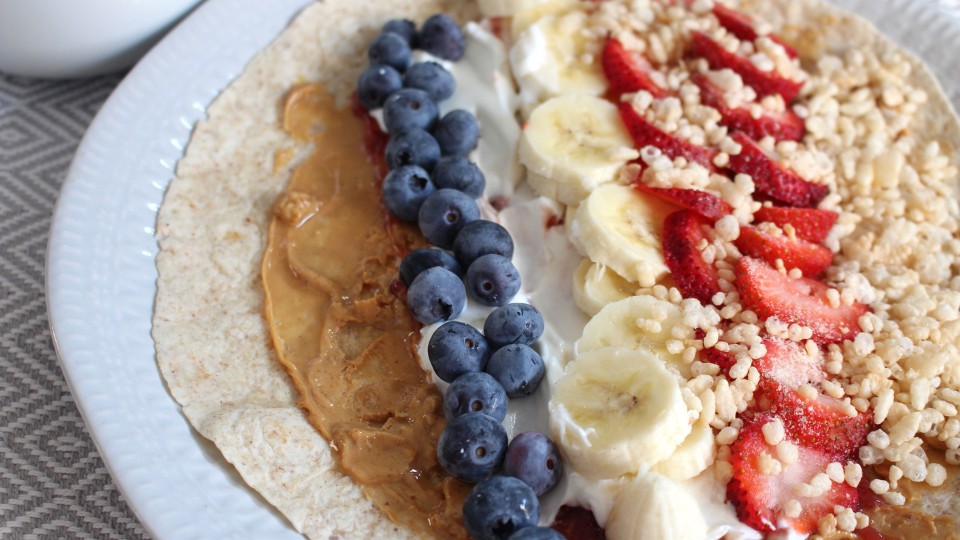 Not all breakfasts are created equal. Firstly, even if you're in a hurry, skipping breakfast can leave you tired and hungry during the morning, leading to overeating later in the day. Similarly, choosing a breakfast high in added sugars and/or low in fiber and protein can have a similar effect and trigger undesirable cravings in the hours that follow. The right breakfast for you, on the other hand, can help you wake up, feel energized, and start the day off right—and it doesn't take much preparation time! Here are 10 breakfast ideas to kickstart your day. Here are 10 breakfast ideas to get your day started right.
Why not have pudding for breakfast? Especially with this nutrient-rich version! The combination of chia seeds, milk or soy beverage, and your favorite fruits will delight your taste buds and satisfy your stomach with the fiber and protein contained in this breakfast. Plus, you can vary the fruits and add toppings to have a different pudding every time. Prepare it in no time the night before, and you'll have a nutritious breakfast ready to go the next day!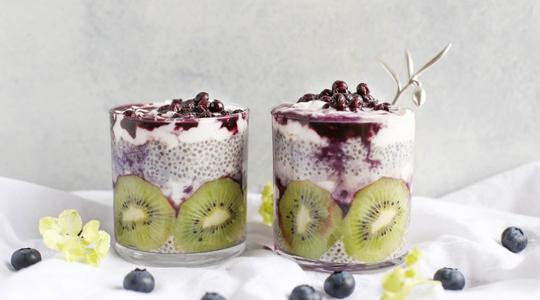 Do you crave an omelette but lack time? Grab a few of these egg and quinoa muffins on your way instead! The protein from the eggs, quinoa, and cheese, combined with the presence of vegetables, make it an ideal breakfast to start your day!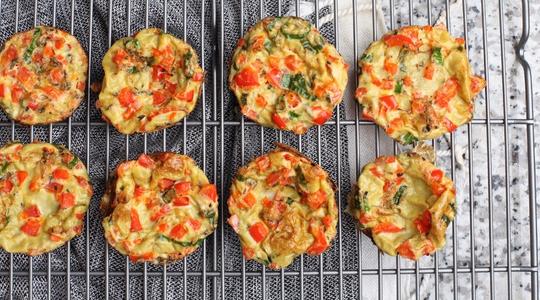 Love your good old peanut butter and jam, but starting to find it repetitive? Try one of these variations to reimagine this classic dish. Fresh fruits will provide you with the fiber benefits that jam cannot offer. For this breakfast, it's best to choose 100% natural nut butter and multigrain bread.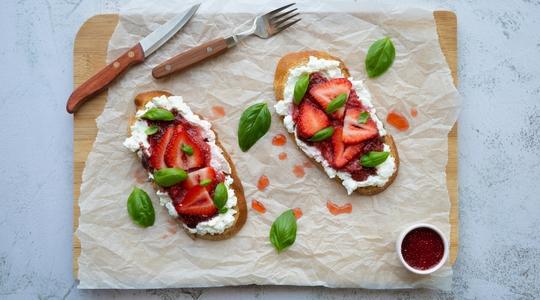 You enjoy toast but prefer a savory breakfast? Choose one of these savory options: avocado, hummus, eggs, or any other of our favorite combinations to spice up your whole wheat bread and help you start the day!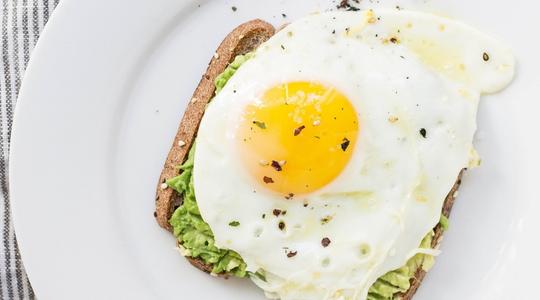 Say no to the astronomical amounts of fat and cholesterol found in the traditional version and try this lentil-based alternative instead, spread on your favorite whole grain bread or English muffin. This version, although lower in calories and fat, is rich in protein and flavors!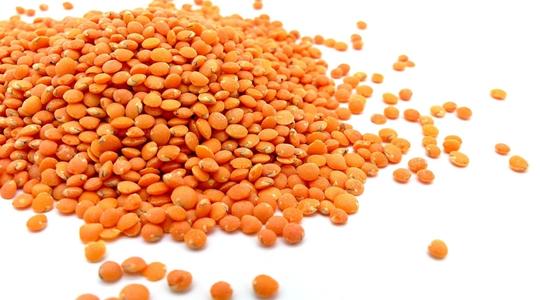 Overnight oats are another option to prepare in advance for those busy mornings when you still want a balanced breakfast. Just like many of the other options mentioned earlier, the toppings for your oats can be modified to bring variety! Here's an idea that will satisfy chocolate lovers!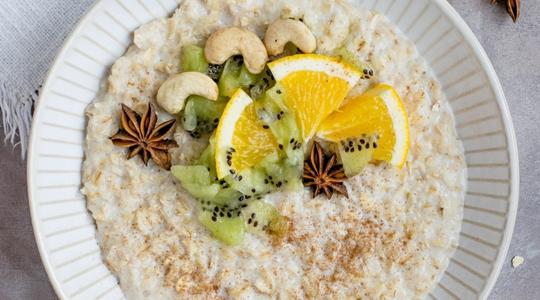 Do you prefer a warm breakfast that you can enjoy in the comfort of your home? Nothing beats a comforting and nourishing bowl of oatmeal.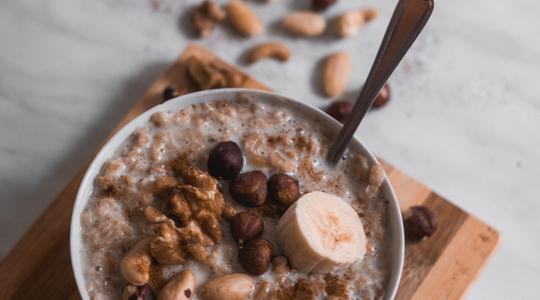 Smoothies can be a good breakfast choice, but if they're not balanced, they can be too high in sugar and lacking in protein. In addition, the liquid texture of a smoothie can leave you feeling hungry sooner than expected. Instead, try this nutrient-packed smoothie bowl to start your day on a sunny note!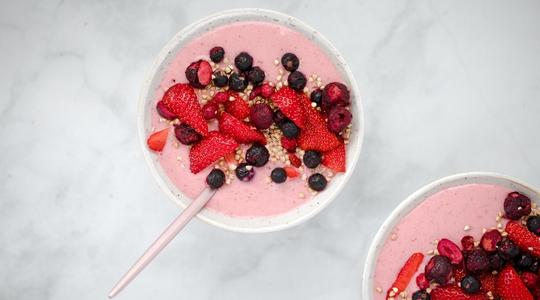 Pancakes can be part of a balanced breakfast! Instead of topping them with a mountain of whipped cream and maple syrup, try protein-rich toppings and add some fresh fruits.
If you don't have time to make pancakes, opt for a whole wheat tortilla instead. The version presented here gives you the savory taste of peanut butter, the sweetness of berries, and the crunchiness of Rice Krispies. What more could you ask for?