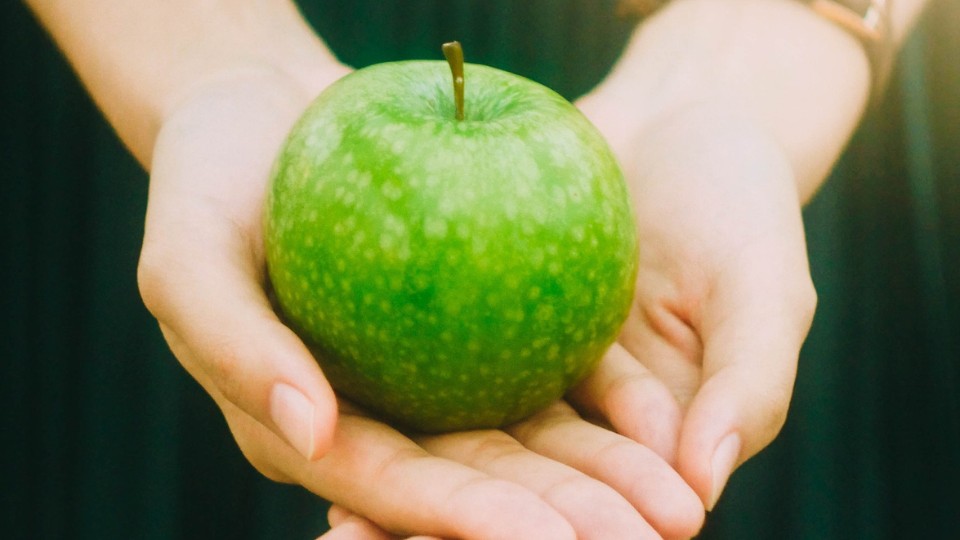 Nutritionist, dietitian, naturopath... Are you one of those people who have trouble distinguishing these terms? Rest assured, you are not alone! This article will help you to see more clearly.
Dietitian-nutritionist: two titles, one profession 
In Quebec, the reserved titles "dietitian" and "nutritionist" refer to the same profession. A reserved title can only be used by members of a professional order, whose objective is to protect the public primarily by limiting the risk of harmful consequences (1).
To be a member of the Ordre professionnel des diététistes du Québec (soon: Ordre des diététistes et nutritionnistes du Québec), one must have completed a 3 ½ year bachelor's degree in nutrition from a recognized university, including 1,400 hours of internship in various settings (clinical, food service management, community, research) (2). This scientific pathway allows for the study of a panoply of topics such as human physiology, biochemistry, food chemistry, basic nutrition, diet for life cycles and adapted for various medical conditions and scientific research. 
Dietitian-Nutritionists keep their knowledge current by attending annual conferences or accredited training courses. Some dietitians also choose to undertake graduate studies. 
Please note that the title "dietitian" is reserved throughout Canada, while the title "nutritionist" is reserved only in Quebec, Alberta and Nova Scotia (3). 
Naturopath
Rather than relying on scientific research, naturopathy encompasses many natural techniques such as aromatherapy, phytotherapy, homeopathy and nutritherapy (including the prescription of natural health products) (5). 
Naturopathy is not governed by a professional order. Although sometimes a diploma and an entrance exam are required for membership, they are not required to practice naturopathy. That said, the training of a naturopathic doctor can vary greatly, ranging from a few hours (online training) to over 1000 hours of classes and hundreds of hours of internships offered in schools whose recognition depends on the association sought (6,7).  
In summary, dietitians-nutritionists are the only recognized experts on food and nutrition. To get the latest information on the latest trends in nutrition or for a personalized follow-up to reach your goals, do not hesitate to consult us. 
References