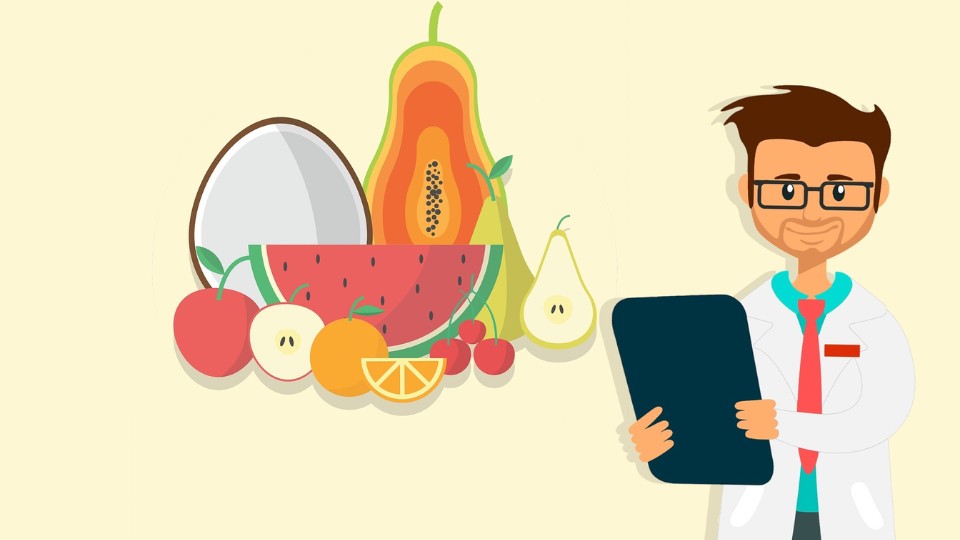 Are you seeking expert guidance and personalized nutrition support? Discover the compelling reasons to choose a TeamNutrition dietitian. From their extensive expertise and professional approach to their commitment to ongoing learning and innovative tools, TeamNutrition dietitians are dedicated to helping you achieve your health goals.
Expertise and Professionalism - An Evolving Team
The quality of our services and support to the practice of all our nutritionists is our priority. That's why we offer six annual continuing education courses, bi-monthly professional practice communities, and an orientation program, allowing us to exceed the expectations of the ODNQ (Ordre professionnel des diététistes du Québec). Advancement, learning, and knowledge sharing are part of our values to elevate the expertise of our team to its best.
Keenoa: A Stimulating and Accurate Tool
Our professionals are equipped with a tool that revolutionizes traditional practice: Keenoa, an intelligent food journal that captures real-time eating habits of patients and provides our nutritionists with evidence-based information to optimize nutritional interventions. This innovative approach includes food recognition using artificial intelligence, making it user-friendly and enjoyable for the patient, while also providing detailed reports for professionals.
Effective Communication and Collaboration
TeamNutrition promotes multidisciplinarity, which is why communication practices are established to facilitate exchange with the medical team and ensure the best patient care. In the age of information technology, our fully computerized record-keeping platform allows for the sending of concise nutritional reports to the attending physician after a patient's treatment. These reports contain essential information on the patient's progress in their journey.
Patient-Centered Service
Every patient is unique. The 100% flexible nutrition follow-up is determined based on the patient's conditions and interests, without a minimum number of required consultations. Our vision is to provide a progressive approach focused on sustainable habit changes and to encourage realistic goals. Our nutritionists are trained in mindful and intuitive eating, integrating this holistic and unrestricted approach that promotes long-term health.
TeamNutrition Shines in Academic Environments
Due to our credibility and the quality of our services, TeamNutrition has been chosen by four universities in Quebec to contribute to their institution's well-being mission and integrate nutrition into their internal health program. The presence of our professionals on-site supports students, professors, employees, and the general public in adopting healthy lifestyle habits.
Nutritionists - Dietitians Available Throughout Quebec
With offices in every region of Quebec, don't hesitate to recommend our team of nutritionists - dietitians to your loved ones!
Greater Montreal | Dollard-des-Ormeaux, Île-Perrot, Lachine, Pointe-Claire, Westmount, Mont-Royal - Over 20 service points in Montreal 
North Shore | Blainville, Rosemère, Saint-Eustache, Terrebonne, Lachenaie 
South Shore | Boucherville, Boisbriand, Brossard, St-Lambert, Longueuil, Mont St-Hilaire, Saint-Bruno-de-Montarville 
Quebec City and Lévis 
Outaouais | Gatineau, Hull, Aylmer, Wakefield 
Eastern Townships | Sherbrooke
Centre-du-Québec | Drummondville
Mauricie | Trois-Rivières 
West Island | Salaberry-de-Valleyfield, Vaudreuil