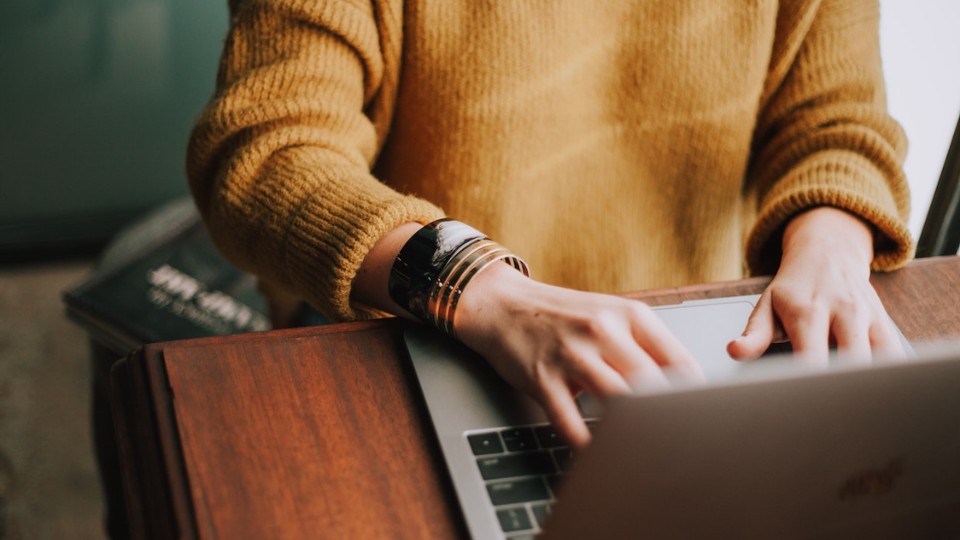 It is with great pleasure and honor that we announce our new continued education partnership with Dietitians of Canada.
Supporting Dietitians from coast to coast
Guided by our philosophy of excellence, we firmly believe that continued professional growth is crucial for quality nutrition services. With this value at heart, we are proud to have been chosen by Dietitians of Canada to contributes to their online training program.
In order to lend our support to all Registered Dietitians, we joined forces with Dietitians of Canada to make our team's expertise accessible on their Learning on Demand platform. The first continued education course is Bariatric Surgery - Types, Complications and Interventions and is currently available on the platform.
"It is with great pride and enthusiasm that TeamNutrition dietitians lend their resources and expertise to benefit the entire profession. Our goal being to help registered dietitians thrive, we feel fortunate that Dietitians of Canada chose to share our professional continued education content. "
- Guillaume Couture, President and Director of Innovation at ÉquipeNutrition
About Dietitians of Canada
Formally formed in 1997, Dietitians of Canada is an association of dietitians from across Canada. Their goal is to promote the professional development of Registered Dietitians in order to ensure quality care services to the population as well as to support career excellence. Dietitians of Canada answer to the following challenges:
Promote dietitians as the credible expert on food and nutrition
Improve the knowledge and resources of dietitians so they can thrive in their environment
Improve the sense of belonging of dietitians in an engaged, diverse and inclusive community
Dietitians of Canada is therefore the leading voice for dietitians across Canada!
TeamNutrition is therefore proud to actively contribute to their mission.
This new partnership fully meets our mandates of : Innovation, Progress, Client Care, and Professionalism.