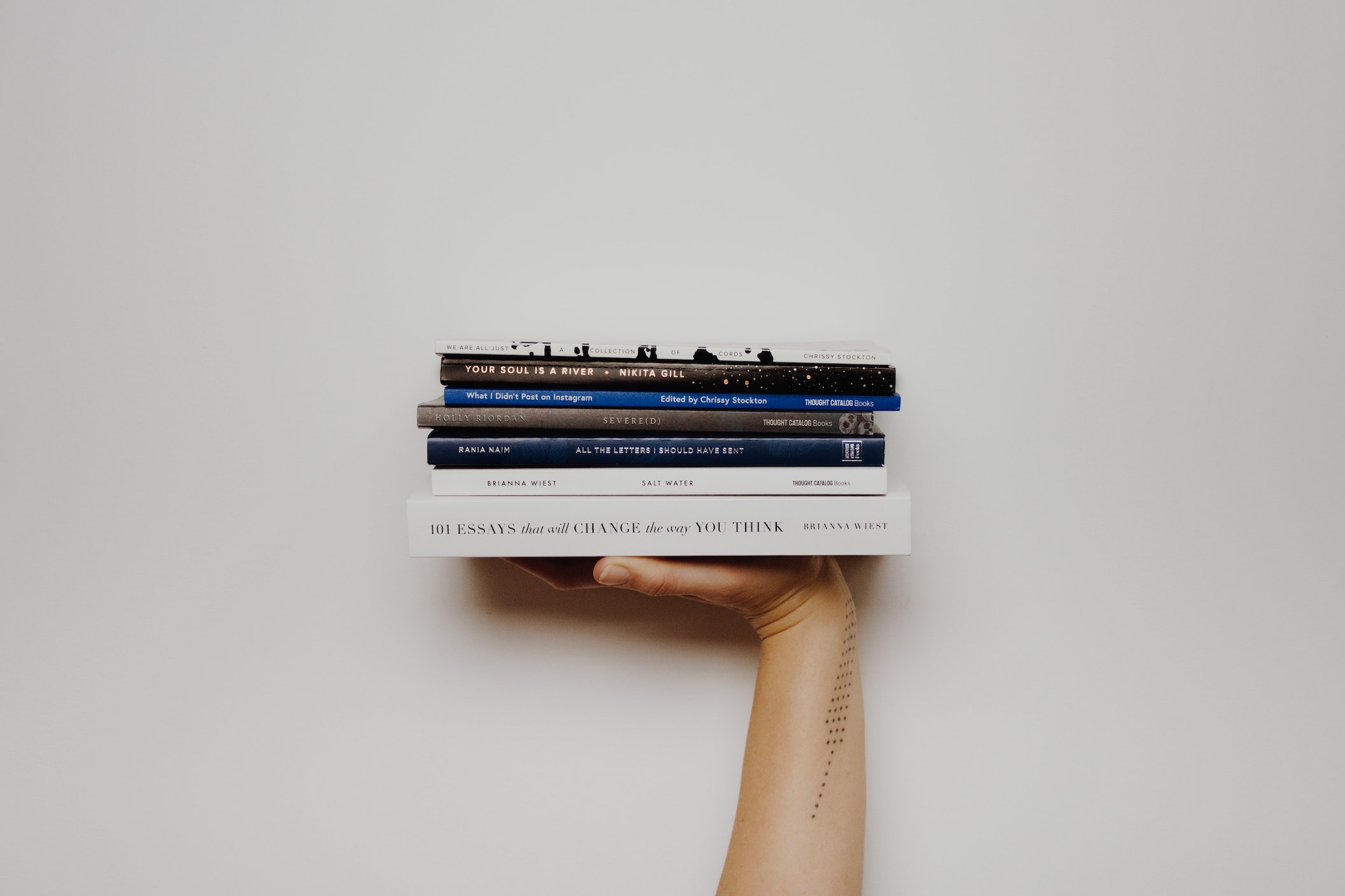 It can be interesting to broaden our vision of nutrition and reading can be a great way to do so. But books about food and nutrition are not just recipe books! Exposing ourselves to new ideas or concepts that take us out of our comfort zone is also a winner.
Taking a moment to stop and think about how we eat can be difficult, especially when our lifestyle is in constant motion. This book offers several tips and exercises for eating more mindfully, whether we are at home or on the go. Psst: This book is an excellent tool for those who wish to reconnect with their internal hunger and satiety cues!
Being a Danish collaborative collection, this book opens our eyes to the similarities of food around the world. It introduces us to people with touching stories, teaches us more about different culinary cultures and is perfect for escaping and traveling with our mind. A must!
Anti-Diet - Christy Harrison MPH, RD
It can be challenging to realize that the diet mentality is all around us and influences us more than we would like. This book allows us to reclaim the right to make our own choices when it comes to nourishing ourselves, without feeling guilt or shame.
What if I told you there is a story behind everything we eat? From an archeological, economic and anthropological point of view, this book makes us realize how enormous the place food has taken in the history of humanity. Food wasn't just a way to survive, it was also a tool to achieve greater things. And to better understand the present, we have to go back in the past.
Who says that intuitive eating was just another way of eating? This guilt-free approach to a better relationship with food takes time and practice. With ''365 daily practices and inspirations to rediscover the pleasures of eating'', this book is a great way to start making peace with food. A small thought, challenge or encouragement each day for a whole year!
But we mustn't forget the readers who are as skilled in French as in English!
We admit, we cheated a bit here since this is not a book about food! However, there are many parallels that can be drawn between the way we eat and how we perceive our food and our stress. The latter can have a great impact on our eating habits, without us even realizing it.
Although the title says it all, this book opens our eyes and makes us aware of the issues that people living in larger bodies may experience. Confrontational, yet realistic and experiential, this book makes us question our own prejudices, while giving us ways to better accept ourselves and others.
You would like to discuss food and nutrition, get advice or obtain further reading suggestions related to these topic? Talk to one of our dietitian, we are here to help you.
Enjoy the reading!