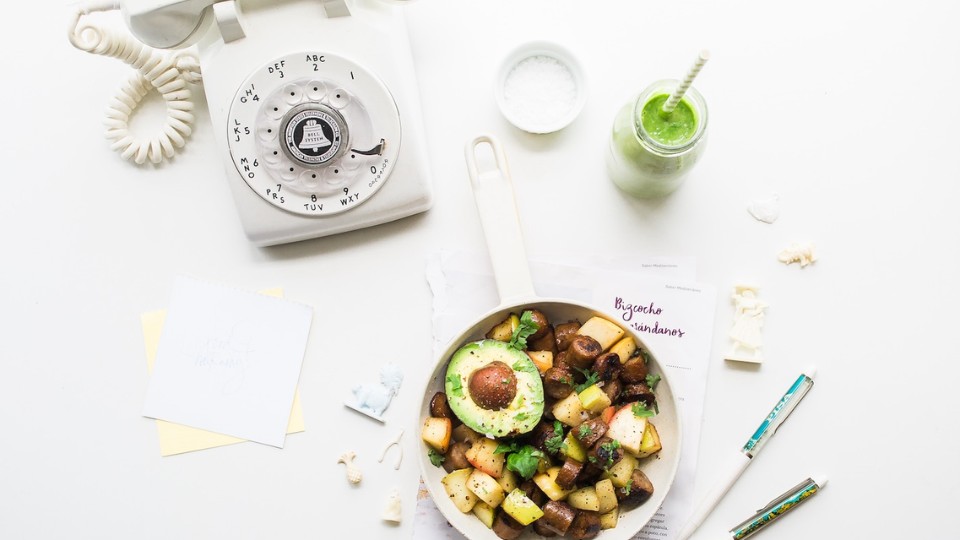 Are you looking for reliable nutrition information? A quick search on the web will reveal that there are more than a few individuals who claim to be experts on the subject. Some of these individuals are nutrition coaches or "nutritherapists." So, what exactly is the difference between these people who all claim to be "experts" in the field?
While all these individuals have good intentions to help others, the information and "expertise" they provide differ significantly on several points:
Training
Nutritionists or dietitians have a four-year university education, along with 1400 hours of supervised professional practice. They also continue to acquire new knowledge throughout their careers through mandatory continuing education. This mandatory continuing education is required as long as the nutritionist maintains their right to use their reserved title as a member of the Ordre professionnel des diététistes du Québec. On the other hand, nutrition coaches do not have recognized training from a professional order and are not required to engage in recognized continuing education.
Information Provided
Nutritionists and dietitians must base their practice on the latest evidence-based scientific research. In contrast, the information offered by a nutrition coach does not necessarily have to be evidence-based and is often based on personal or anecdotal experiences. While nutritionists support their nutritional recommendations with evidence-based data, it is not uncommon to see nutrition coaches rely on the latest dietary trends (e.g., ketogenic diet, gluten-free, etc.), even though the science may not fully support these diets yet.
Regulation and Quality Monitoring of Services
Unlike a nutrition coach, a nutritionist can be inspected by their professional order to ensure they adhere to their code of ethics (which ensures public protection) and complete their continuing education requirements (which ensures knowledge updates). Therefore, the risk of misinformation is higher with nutritherapists or nutrition coaches who are not regulated in their practice.
In Summary
In short, if you're looking for expertise and advice that will guide you towards making healthy and sustainable changes over time, nutritionists and dietitians are the reference in Quebec. To book an appointment with the ONLY nutrition experts in Quebec, please don't hesitate to contact us.
Reference: https://opdq.org/qui-sommes-nous/pourquoi-choisir-une-dietetistenutriti…