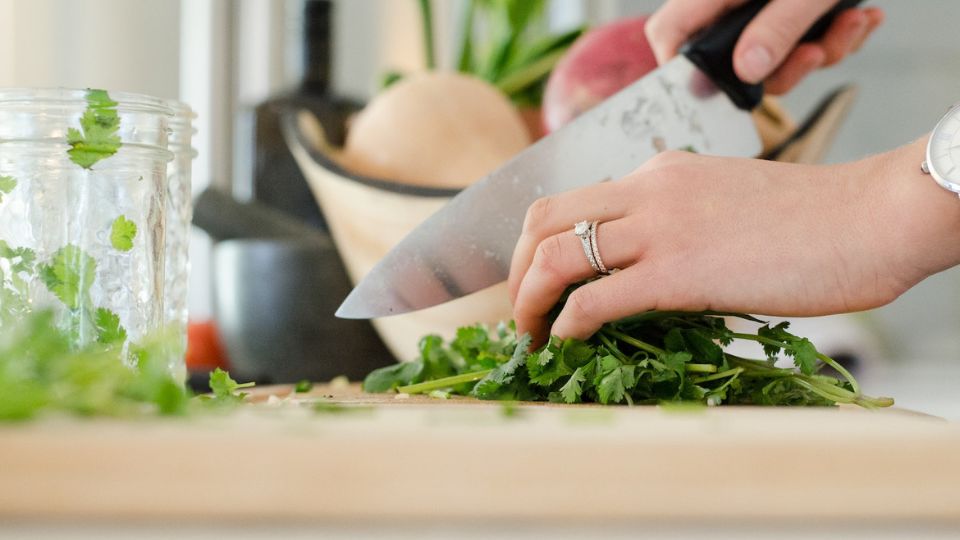 1. You shall plan ahead
Planning the week's meals in advance is a great way to save time and make dinners easier to handle. But the planning doesn't have to stop at the main course. You can also plan for side dishes, desserts, beverages, etc. The benefits? It reduces the stress that can be associated with meal preparation, since you already know in advance what you will eat. And because there are no surprises at mealtime, it can also be reassuring for children. Finally, we can expect to save more money (!), since it allows us to use what we already have at home and to buy only what we need.
2. You shall be accompanied
Including children from time to time and exposing them at a young age can help develop their curiosity and culinary skills. We can include them in our meal planning by asking them what they would like to eat this week, or we can ask them to come with us to the grocery store. We can even cook something simple together (such as a salad or a small dessert). No kids? The spouse, roommate or friend option is also interesting! This allows us to divide the tasks and speed up the process a bit for those busy nights.
3. You shall keep it simple
Most of us have little to no time to prepare meals during the week. That's why it can be interesting to plan simpler meals that are easier to cook. For example, one-pot dinners (where the entire meal is cooked in one pot), slow cookers or baking sheets can be interesting options!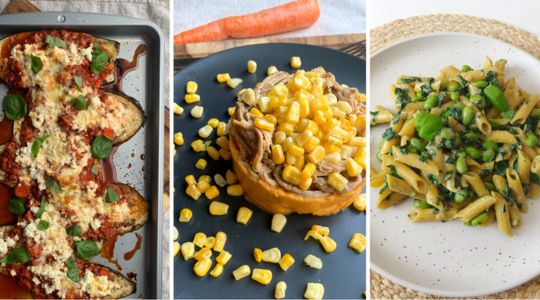 4. You shall prepare in advance
Meal prepping can be an alternative to save time. But we don't necessarily have to cook our entire dinner in advance and put it in a little plastic dish! It can also be something as simple as marinating our meat, cooking vegetables or grains (like rice or quinoa), or grating our cheese in advance. The key is to find a way that works for us!
5. You shall be Zen
A hurried dinner also means a stressed out cook. So when we sit down at the table, why not try to put our stress aside? By doing this, the dining experience becomes more enjoyable for everyone! It creates a calm environment to enjoy what we have cooked and to discuss our day. If you have children, it also sets an example for them: eating is fun and we should enjoy it!
Looking for tips and advice on how to eat balanced on any given day? Our dietitians are here to help you! Looking for inspiration for quick and easy meals that everyone in the family can enjoy? Our KoalaPro platform is full of recipes to vary your weekly menu! (Psst: The platform also gives you access to a lot of discounts to save money every day!)