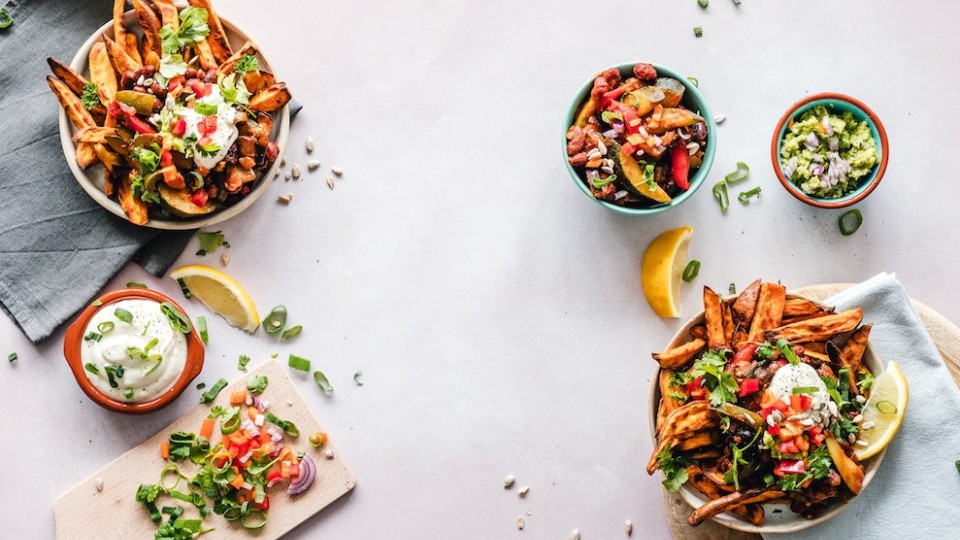 I love versatile recipes that can be enjoyed one way for dinner and another way for the next day's lunch! Interested in this idea? Here are 4 recipe suggestions for dinners that can easily be transformed into enticing lunches:
When preparing your Asian stir-fry, make extra marinated tofu, vermicelli noodles, and sauce. Cut more raw green onions, cabbage, and red bell pepper than the recipe calls for. You can easily use these ingredients to make spring rolls for your lunch the next day! Simply soak rice paper sheets in water, then add the mentioned ingredients and roll. You can refer to our spring roll recipe for inspiration, making the necessary modifications.
Fajitas are a quick and easy meal to prepare... and easy to transform! While making your chicken fajitas, cook an extra half chicken breast per portion for your lunch. Also, cut an additional red bell pepper, 1/2 red onion, and 1/2 cup of mushrooms, and set aside a handful of spinach. For your lunch the next day, use a whole wheat tortilla (or whole wheat pita bread if you prefer) to create an individual pizza! Spread pesto on the tortilla, then add the cooked chicken and the mentioned raw vegetables. Top with light shredded cheese, bake, and voila! A lunch prepared in under 15 minutes. You can refer to this pizza recipe for guidance.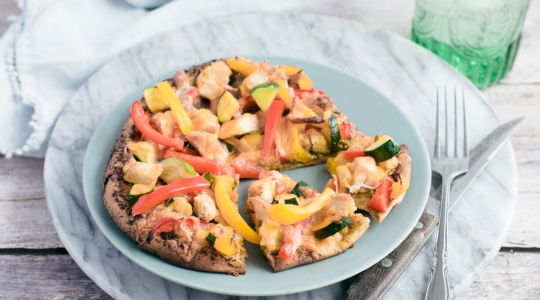 Veggie paté is a perfect example of a simple and versatile meal. For dinner, I like to accompany my veggie paté with cooked vegetables (e.g., broccoli, carrots) or a green salad, along with a starchy vegetable (such as baby potatoes or corn on the cob like this one). Then, for the next day's meal, I make myself a wrap with the leftover veggie paté! I also add raw vegetables to my wrap, such as tomatoes, lettuce, bell peppers, spinach, and cucumbers.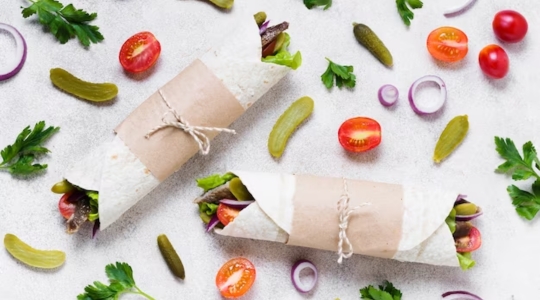 On cooler days, nothing is more comforting than a homemade chili! When preparing your chili, consider cutting a few extra vegetables for a salad the next day: red bell pepper, celery, zucchini, and yellow beans. Also, set aside some corn, quinoa, and black beans - they will be excellent additions to your salad! The next day, simply mix these ingredients in a bowl and add a few other ingredients if desired (refer to the following recipe for inspiration).