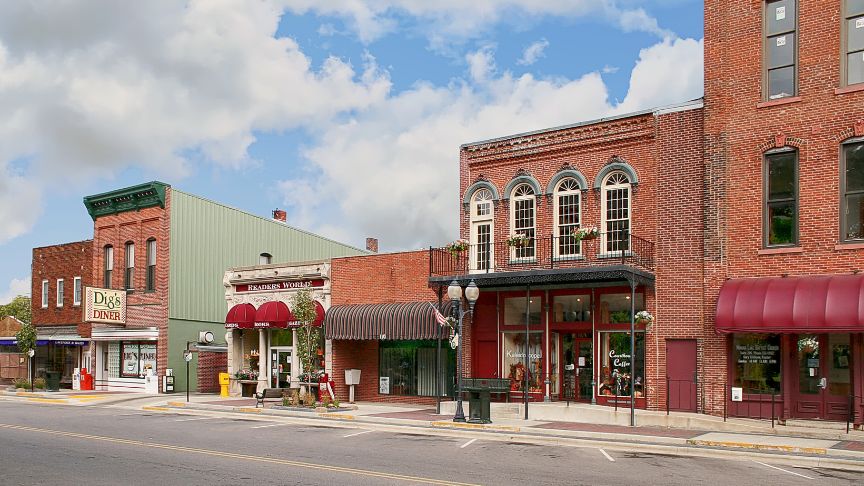 In Drummondville, eating healthily has never been so easy and enjoyable. Whether you're vegetarian, vegan, or simply looking for healthier options, Drummondville's restaurants have something to satisfy you. Let's explore together the top 5 healthiest restaurants in the city.
1. Le Comptoir Lunch
A Fresh and Local Choice
Le Comptoir Lunch is the perfect place for a healthy and tasty meal. Their menu offers a wide variety of salads, sandwiches, and hot dishes, all prepared with fresh and local ingredients. Their concept is to showcase local flavours using quality products.
2. Olistik
A Unique Vegetarian Experience
Olistik provides an unparalleled vegetarian culinary experience. With dishes inspired by different cultures and prepared with passion, you will discover unique and delicious flavors. Olistik is the perfect destination for those looking to explore refined and tasty vegetarian cuisine.
3. Croque-Midi
For Sandwich Lovers
If you're craving a good sandwich, look no further than Croque-Midi. With a wide selection of healthy and nutritious sandwiches, you can be sure to find something you like. Each sandwich is made with love and quality ingredients, ensuring an exceptional taste experience.
4. Muffin Plus
Options for Breakfast and Brunch
Muffin Plus isn't just a place for muffins. Their menu includes a varied range of options for breakfast and brunch, all prepared with fresh and healthy ingredients. Whether you fancy an omelette, a smoothie, or a muffin, you'll find what you're looking for at Muffin Plus.
5. Le Rachel
French Cuisine with a Healthy Twist
Le Rachel offers a French gastronomic experience with a healthy twist. Their balanced menu includes traditional French dishes prepared with particular attention to quality and nutrition. If you're looking for an elegant and healthy option, Le Rachel is the place for you.
Drummondville Dining: Savor the Experience!
Drummondville is filled with restaurants offering delicious healthy options. Each of the restaurants in our top 5 offers a unique and healthy culinary experience, ensuring that you find something that matches your tastes and dietary needs.
Have questions about how to incorporate these restaurants into a healthy and balanced eating plan? Don't hesitate to make an appointment with a dietitian in Drummondville or at an office near you. Our nutrition experts are here to help you make the best choices for your health!