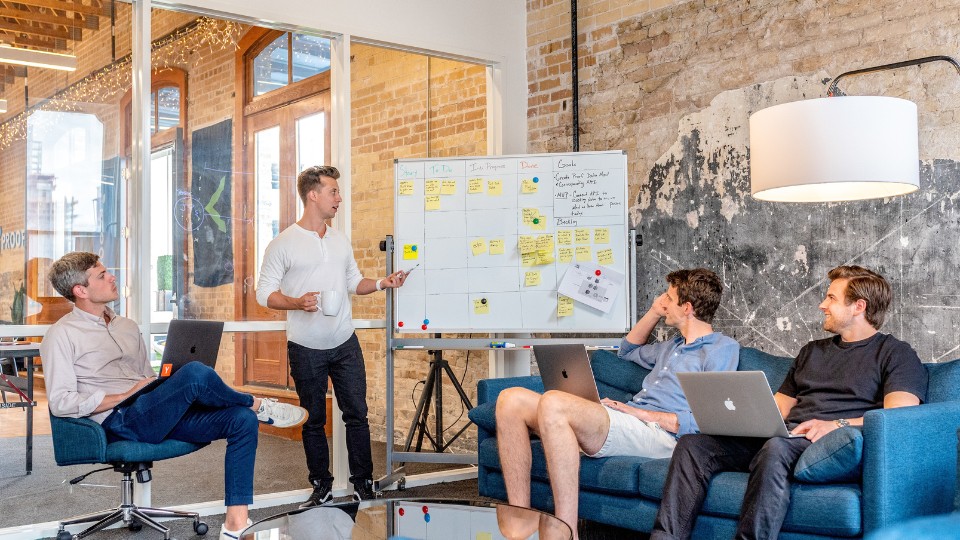 Did you know that TeamNutrition travels to your workplace?
Using ÉquipeNutrition's nutritionists means offering an enriching, different and fun activity that will pay off for you! Focus on the well-being of your employees and see your return on investment:
an atmosphere rich in energy
reducing absenteeism from work
increase in productivity
healthy employees for the company's longevity
The health of a company depends on the health of its employees! Promoting well-being and health, our team of nutritionist-lecturers is professional, dynamic and motivating. The format of our conferences is largely adaptable, lasting 45 to 90 minutes.
Choose from our selection of popular health conferences
Eating to increase energy - be more productive at work
Informed choices at restaurants and for lunches
Reading and understanding nutrition labels
Great food for small budgets - Eating well at a low price
Eating well, even under stress
How to maintain a healthy weight - Conscious and intuitive nutrition
Successful weight loss - Habits and choices to make for successful weight loss
Eating to perform - Sports nutrition
Or, propose us your original idea! 
Our nutritionists will adapt everything for you, according to your needs.
Contact us now to find out our rates and book your nutrition conference: 1-877-260-5535 services@equipenutrition.ca