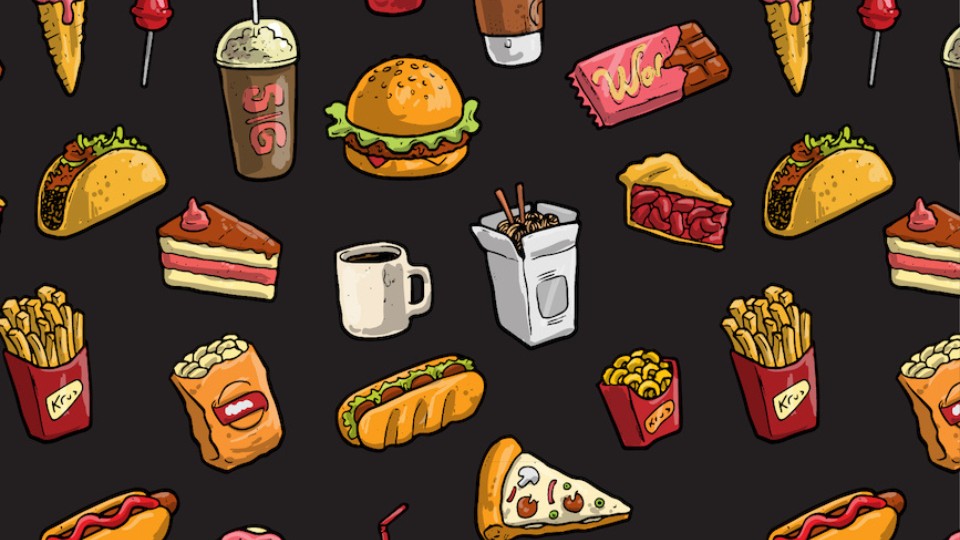 Nowadays, obesity has appeared to become more and more common in our society. According to the Ministry of Health and Social Services, the proportion of the population aged 18 and over suffering from obesity increased from 14.1% to 18.2% between 2003 and 2014 (1). As for the National Public Health Institute of Quebec, it estimates that in 2013-2014, the obese Quebec population represented 1 in 5 adults (2). According to this source, by 2030 this proportion could rise to 26% (3). Not reassuring news.
Poor Food Quality
Why is it that way? The food industry is partly responsible, and so is the individual. In response to increasingly busy schedules, demand for ready-to-eat and processed food products is growing in North America. Especially since these products are as accessible as fresh ones, such as fruits and vegetables, and are often sold at a lower price. Unfortunately, these foods are often rich in fat, sugar and salt. Combined with a sedentary lifestyle, they increase the risk of obesity and cardiovascular disease. Good news is that more and more consumers are aware of the impact of diet on their health. Dietary diversity is increasing, which makes room for better quality food products.
Quantity is Also to Blame
Consumers, who always want more for their money, are pushing the industry to offer larger products' formats and larger portions on the restaurants' menu, as well as an abundance of products. It has been proved that it is possible to eat up to 30% more in the presence of a larger portion, especially since we tend to eat in an environment that is keeping us distracted - watching TV shows, answering emails, catching up with friends - and since our mood can affect the amount of food we are eating, even when we do not feel hungry. This is a winning combination that leads to not listening to satiety signals. With that being said, to eat an excess of a hundred calories a day translates to a weight gain of 10 pounds a year, which is significant over time.
What can be done then?
To counter the phenomenon of obesity at a societal level, it is important for consumers to continue to encourage a quality food supply so that it stays available on our shelves. To do so, prioritize the aisles around the grocery store and limit your passage to the center aisles, which contain the processed products. In the latter, choose products with short list of ingredients and which are rich in fiber and protein, as well as low in sugar. Remember to serve yourself only the portion you need and slow down the pace of your meal. Also take care of yourself with a minimum of 30 minutes of daily physical activity. By acting on both sides of the energy balance (intake and expenditure), it becomes easier to obtain and maintain a healthy weight.