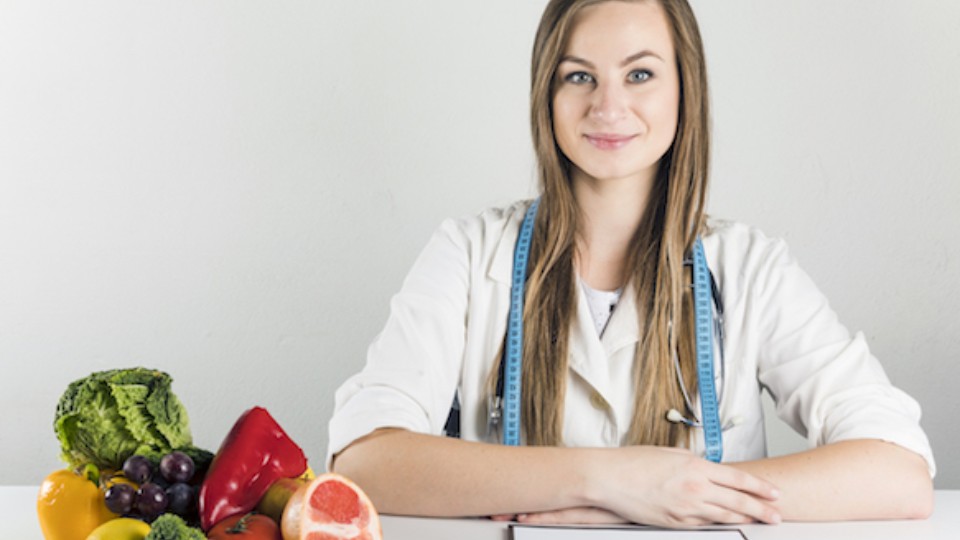 For the majority of employees and policyholders, nutritionists and dietitians are still not covered by their group insurance in Quebec. So, there is a strong chance that you might be one of those individuals.
The good news? All insurers offer coverage! It just needs to be added through the employer.
Nutritionists and Dietitians for Prevention
We want to have the opportunity to help people take charge of their health long before they become ill. In order to do so, Quebec nutritionists and dietitians want you to be insured. There are several compelling reasons for employers to add the service of a nutritionist or dietitian to their group insurance:
Up to 64% less productivity loss.
Up to $4 reduction in medication costs for every $1 invested in nutrition consultations.
Up to 87% fewer sick days.
What to do to add nutritionists and dietitians to your insurance?
For those whose group insurance does not yet cover nutritionists and dietitians and who wish to have it covered for everyone:
Share our information sheet with your union and human resources department.
Furthermore, discuss it with your colleagues at work!
If you are not covered, you are not alone in not understanding why the services of nutritionists and dietitians are not reimbursed for you.