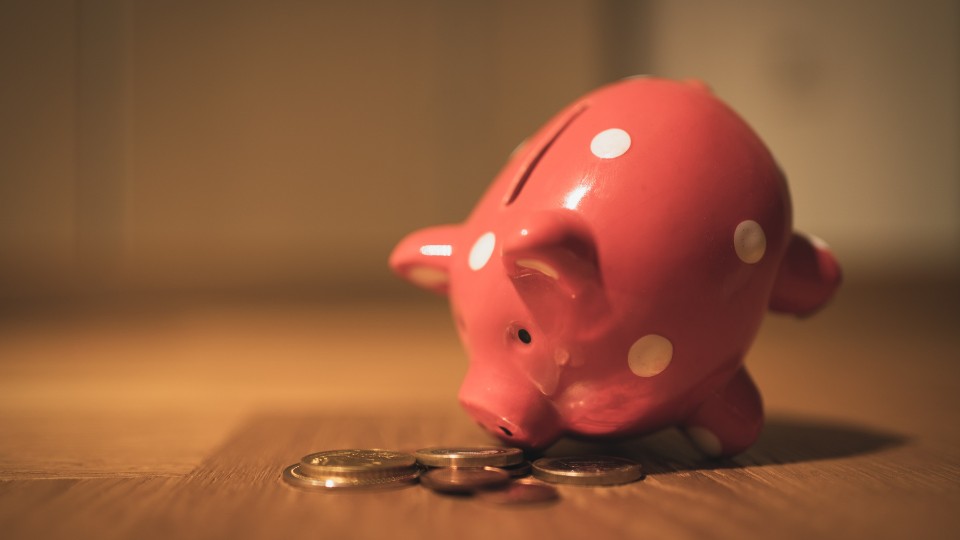 The constant increase in food prices makes it challenging to choose healthy meals while sticking to a tight budget. According to Statistics Canada, food expenses represent a significant portion of Quebec households' budgets. However, it is possible to reconcile health and savings by adopting a few simple tricks.
The Dispensaire diététique de Montréal has created a fictional grocery basket that contains all the necessary foods to meet each individual's nutrient needs. The price of this basic basket is evaluated annually to determine the minimum amount required for good health. According to their calculations, it would cost $8.49 per day per person for a family of four in 2017. In this article, we present 5 strategies to save on food without neglecting your well-being.
1. Follow Sales for Smart Savings
One of the best ways to save on food purchases is to check flyers and special offers online. By planning your meals around discounted foods, you can achieve significant savings while preparing balanced meals. Keep an eye on the first and last pages of flyers, which often contain the best deals.
2. Cook at Home to Save and Control Ingredients
Preparing meals at home is an excellent way to make substantial savings. Prepared foods and take-out meals are generally more expensive because you pay for convenience. By cooking yourself, you can save money while having full control over the ingredients used. Reducing visits to restaurants is also beneficial for your wallet and allows you to better control portions and the quality of your meals.
3. Take Advantage of Seasonal Produce for Tasty Savings
Local fruits and vegetables are often cheaper when they are in season and abundant. By taking advantage of these periods, you can enjoy fresh produce at advantageous prices. For example, strawberries can be purchased at a lower cost in summer, while they are more expensive during other seasons. Stock up by buying in bulk when prices are low, then freeze or preserve the food to use throughout the year. Consult Équiterre's chart to see the availability of fruits and vegetables throughout the year.
4. Buy in Bulk to Save and Reduce Waste
Buying in bulk can be a cost-effective solution, but you need to be mindful of waste. Larger sizes are generally more economical, but if you can't use up all the contents, it doesn't represent real savings. To avoid waste, you can share bulk purchases with friends or colleagues, freeze perishable foods in individual portions, and use reusable containers to store food.
5. Diversify Protein Sources to Save
Meat is often expensive, but there are other cheaper and equally nutritious protein sources. Incorporate affordable meat substitutes such as eggs, tofu, and legumes into your diet. Compared to meat, these alternatives are more economical and offer high nutritional value. For example, legumes cost about 2.3 times less per kilogram than meat. By incorporating these options into your meals, you save money while diversifying your diet.
It is possible to save on food while preserving your health by adopting a few simple tricks. Following specials, cooking at home, taking advantage of seasonal produce, buying in bulk, and diversifying protein sources are effective strategies to reduce expenses while maintaining a balanced diet. By applying these tips, you can achieve substantial savings without compromising your well-being. Take control of your food budget and enjoy delicious and affordable meals.