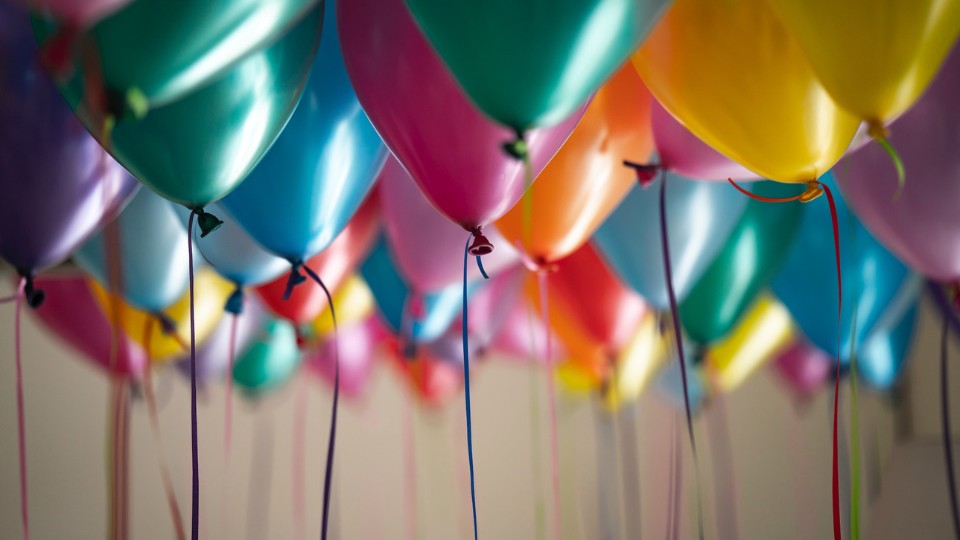 TeamNutrition is celebrating its 10th anniversary! Over the past decade, we have developed numerous projects to help the Quebec population improve their health, promote collaboration between health professionals and encourage nutritionists to develop their expertise. To mark this moment, we would like to look back on some of our proudest achievements.
Partner of 4 universities in Quebec
From 2012 to 2018, we have developed partnerships with 4 universities in Quebec and more than 70 medical and multidisciplinary clinics, which demonstrates our credibility and expertise. We would like to take this opportunity to thank the ETS, UQTR, UQAM and UQO as well as all our other partners for their confidence in our ability to provide quality services, professionalism and evidence-based knowledge.
J'écoutemafaim Campaign
With the desire to help Quebecers develop healthy eating habits, we launched our J'écoutemafaim campaign. By educating Quebecers to listen to hunger and satiety cues and to avoid finishing their plate out of habit, we are inviting people to develop a positive relationship with food, maintain their healthy weight, reduce food waste and develop food freedom. Including 3 challenges and a questionnaire to recognize the different types of eaters, we want to raise awareness to recognize the elements that push them to not listen to their signals. J'écoutemafaim is a free tool now used by health professionals to educate their patients about their eating behaviors.
Improved communication with physicians and other healthcare professionals
Interdisciplinary communication is important to provide quality services to our patient-clients. It is with this vision that we have improved our communication system with physicians and other health professionals. With a database of professional names, rapid report generation based on our chart note and automated dispatch, we encourage our dietitians to communicate with the professionals involved to ensure effective coordination of care.
Computerized charting - free for Dietitians of Canada members
Although tedious for professionals, record keeping is crucial as a source of memory aid and interdisciplinary communication. We have invested in the creation of an online charting system, which includes automated PES statements (Nutritional Diagnostic System), to allow for faster charting, more professional record keeping and protection of sensitive data through automatic backup on a secure external server. This system also provides consistency and clarity for other professionals. To help our profession, we have made this system available to members of Dietitians of Canada.
Our mission: Innovation, progress, empowerment, and professionalism.
For the past 10 years, our mission has dictated our actions and evolution as a company. We believe that our accomplishments over the past few years are aligned with this mission. Many projects are still to come, always towards greater innovation, better communication and deeper expertise.
But none of this would be possible without your support and trust in us. To celebrate these 10 years, we also want to thank you for your trust.