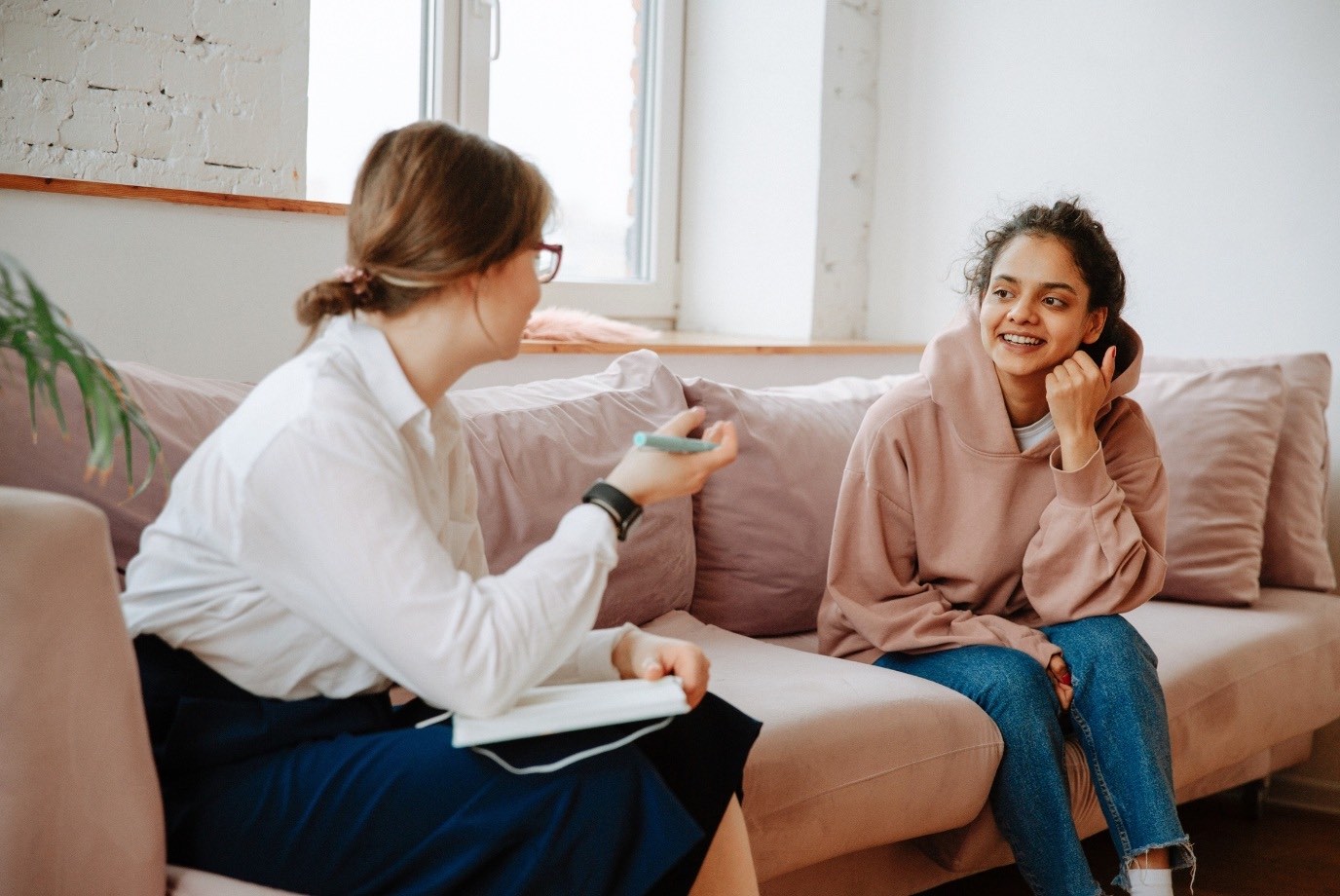 The focus is on prevention and wellness. As the end of the year approaches, your group insurance becomes a gateway to personalized nutritional support. Whether you're already on the path to health or still finding your way, our team of registered dietitians is here to support you.
Consult Now, Double the Benefit from Your Insurance
With group insurance renewals in January, this time of year is perfect for maximizing your sessions with a dietitian. You can take advantage of your insurance coverage before the year ends and continue your support from the start of the next, ensuring continuity in your health journey. Don't miss this unique opportunity to optimize your insurance benefits by investing in your health.
Health: A Celebration All Year Round
Support from a registered dietitian doesn't mean deprivation, especially during the holiday season. On the contrary, it's an opportunity to learn how to combine celebrations and healthy habits, with an approach that respects your preferences and lifestyle. Our clients manage to balance enjoyment and health during festive periods with our personalized advice.
Add Nutritionist and Dietitian Services to Your Insurance
If the services of a registered dietitian are not included in your insurance, here are some key points to convince your employer to enrich your coverage:
Health Equals Productivity

: Good nutrition improves concentration and work efficiency.

Savings

: Prevention is better than cure. Investing in nutrition can reduce overall health costs.

Employee Well-being

: Nutritional services are an asset for a team's 

mental health 

and retention.
Visit the Dietitians of Canada website for tips on how to discuss this inclusion with your employer.
Take Action for Your Health!
Your well-being shouldn't wait. Start your journey toward healthy and satisfying eating, and fully live every moment, including the holidays, without restriction and in complete serenity. Make an appointment with a dietitian today – contact us to schedule your consultation and begin a healthier and more balanced lifestyle.